Unsupervised Dynamic Sensor for Real-Time Segmentation of Big Data
December 18, 2020
/
/
Comments Off

on Unsupervised Dynamic Sensor for Real-Time Segmentation of Big Data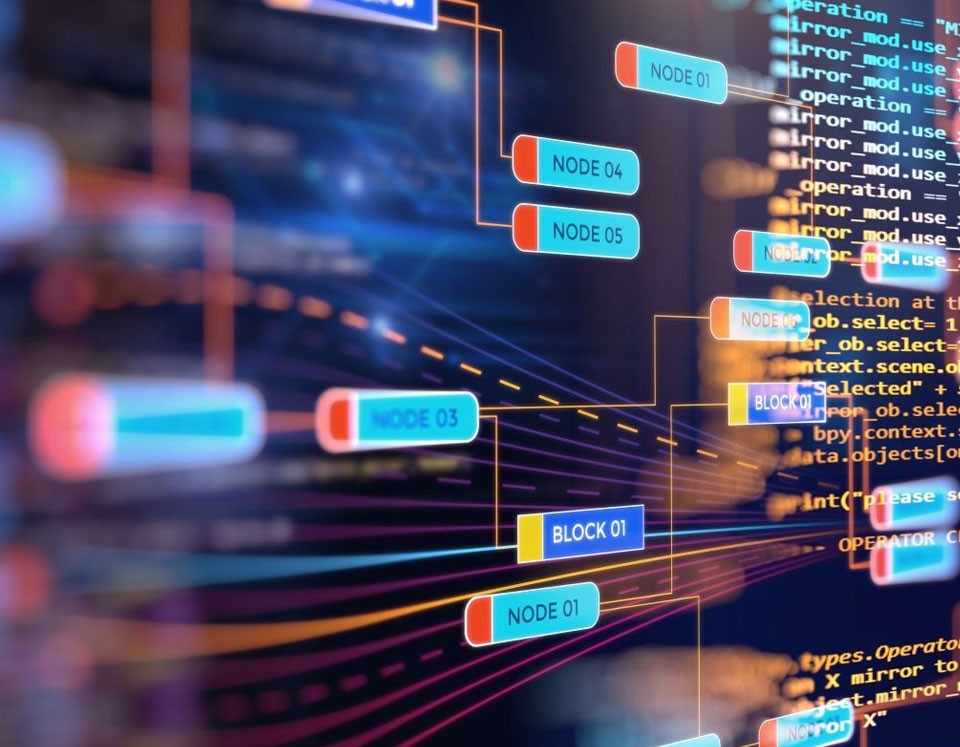 A Proposed Solution to Big Data Processing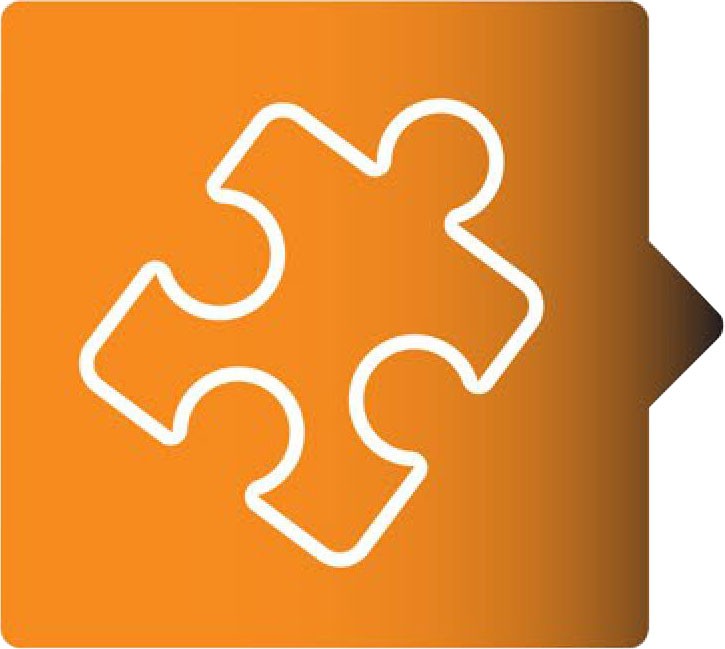 Tackling the challenge of Big Data processing is focused today on two levels:
Increase computing power of processors and cloud platforms
Improving parallel processing algorithms for optimal utilization of the above hardware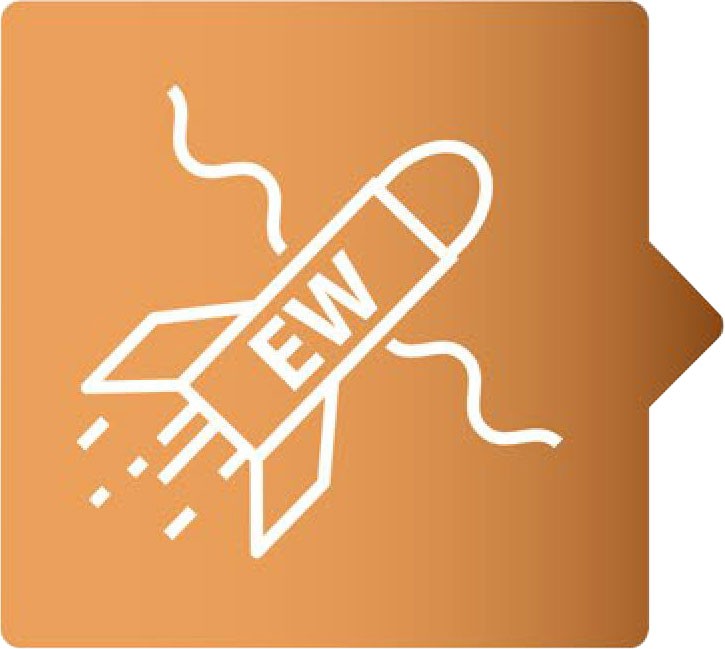 The proposed novel solution tackles those limitations by reducing problem dimensions. To reduce the dimensions of unsupervised segmentation problem, it uses "dynamic samples" from within the population that are stored in small memory buffers. Samples-buffers whose population varies over time remain small in size and thus enable real-time processing (i.e. unsupervised segmentation) of big data via "standard" hardware and algorithms.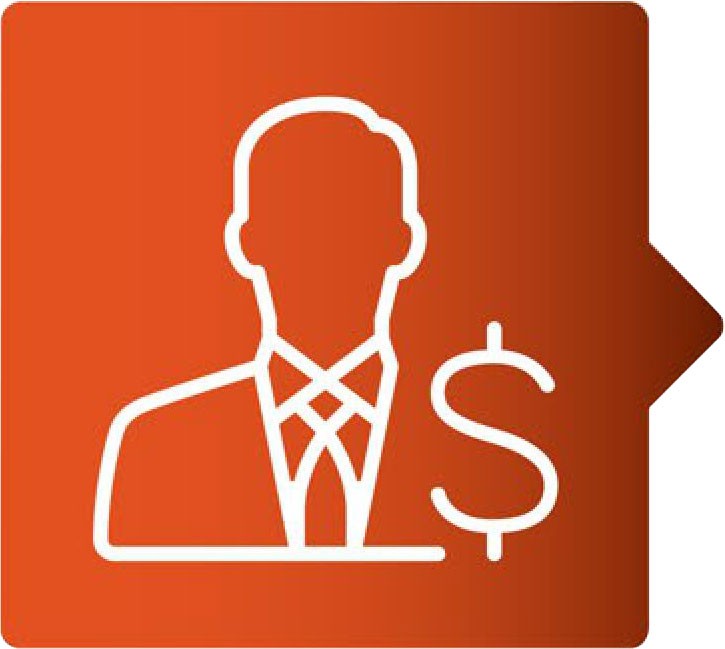 The dynamic segmentation is not limited to any specific domain and can be applied to any field that can be modeled using structured data. In this way, the dynamic sensor supports dig data segmentation with no need for any offline processing or historical data storing. At the same time, it enables not only the real-time segmentation but also new trends identification.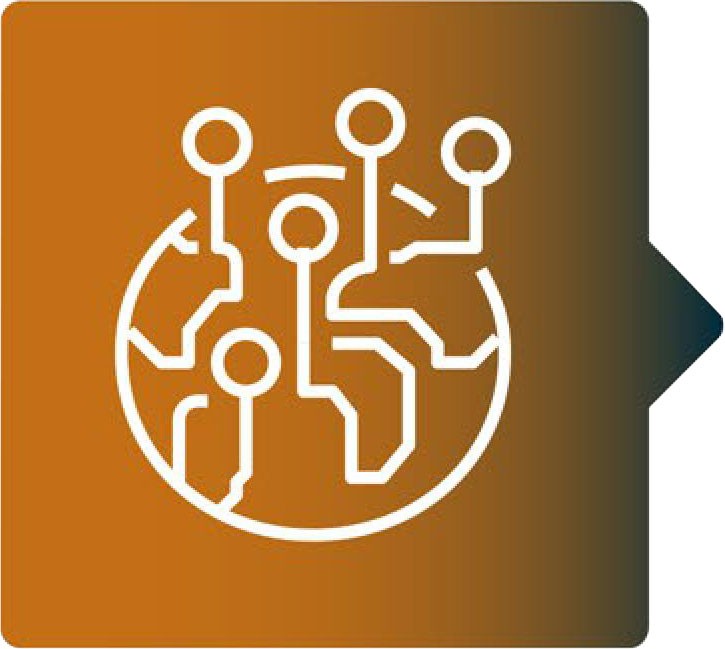 The Global Big Data Market is projected to reach USD 135.22 billion by 2025. The market is rapidly growing, a CAGR of 18.68% from 2017 to 2025, as more companies are adopting for a platform which can provide them with easy solutions rapidly increasing volume of data. Big data analytics cater to the needs of companies to develop operations and enhance the decisions making process. It contributes in time reduction, new product or application development, cybersecurity, and many other aspects.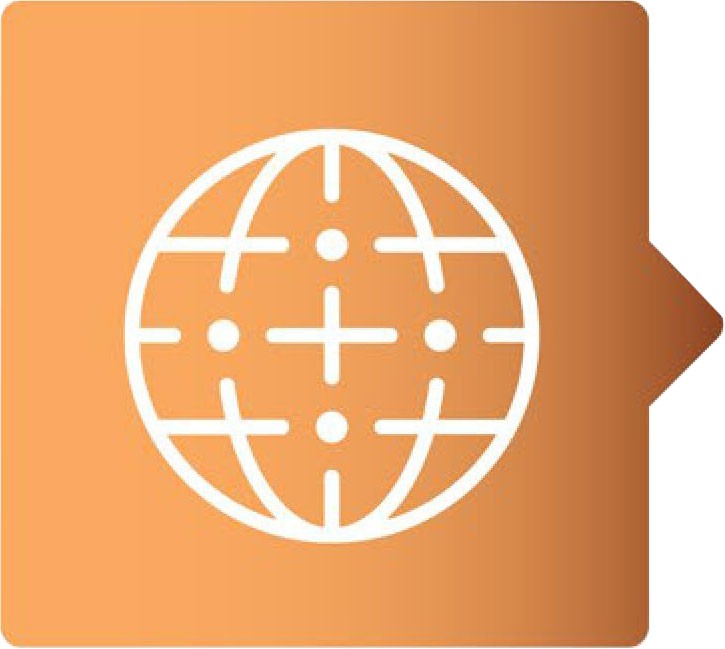 Database manufacturers
Data analytics companies
Information-based services (CRM, B2B, B2C, recommendation systems) companies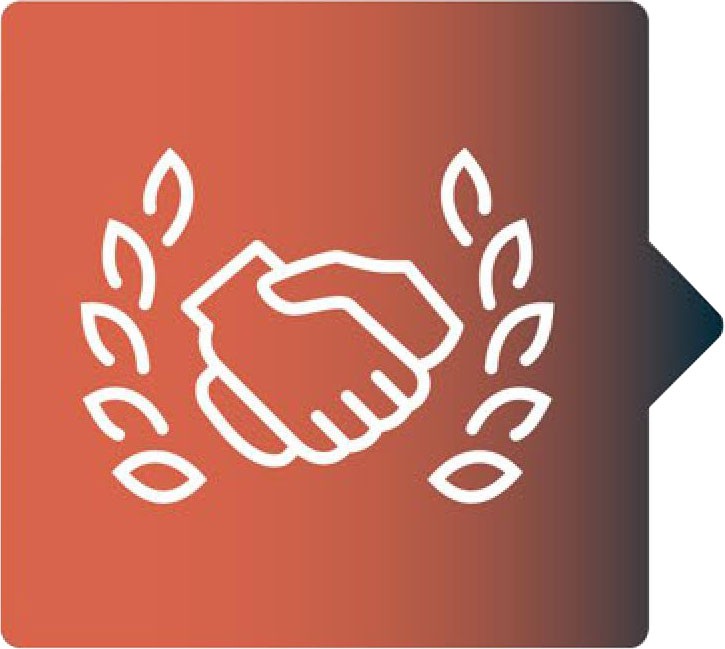 US granted patent (10,268,923)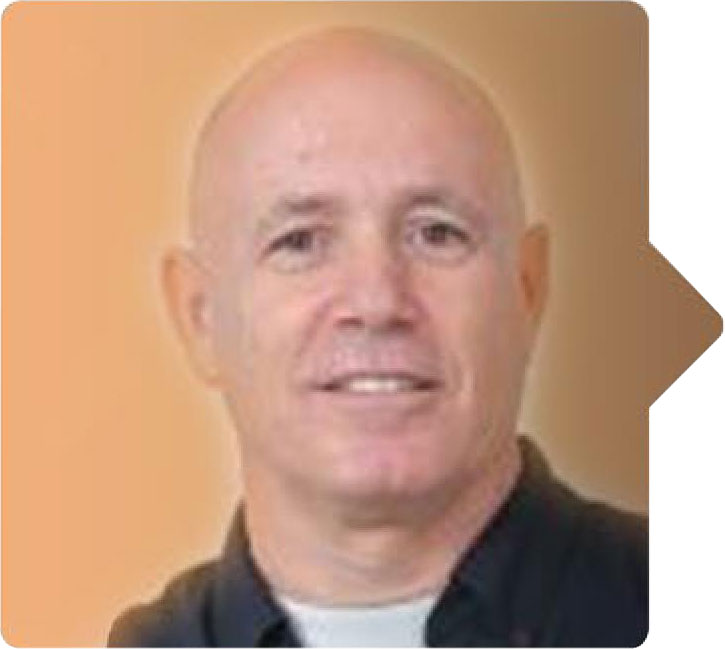 Roy Gelbard is head of the Information System program at the Graduate School of Business Administration, Bar-Ilan University.
He received his Ph.D. and M.Sc. degrees in Information Systems from Tel-Aviv University.
Prof. Gelbard has authored and co-authored several national and international publications and is also working as a reviewer for reputed professional journals.
Prof. Roy Gelbard has received several awards for the contributions to the scientific community.
His major research interest involves Data Mining & Knowledge Discovery, SW Project Management.
His studies produced some technological innovations that were granted as patents.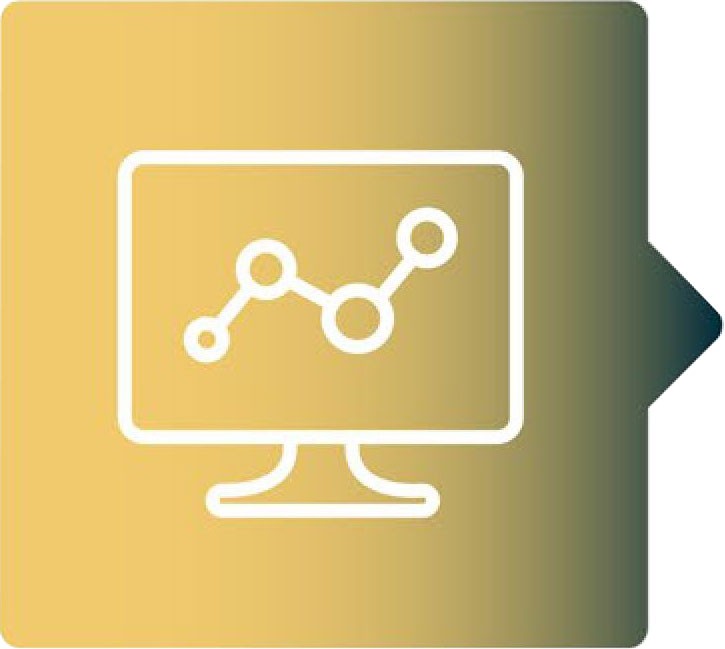 Adapting the new method to additional data storage approaches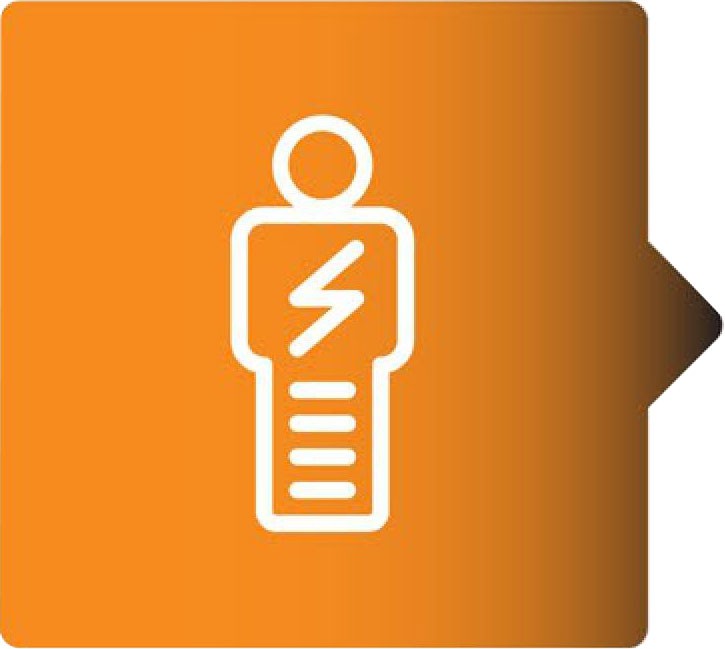 Companies are invited to license our patent through a licensing agreement with sponsored research.
We are looking for investors that are willing to support the research and commercialize this novel invention.