Dr. Tsvika Ben Porat
Chief Executive Officer (CEO)
Dr. Ben Porat is an experienced veteran of Israel's high-tech. He was the CTO of Ness Technologies (formerly traded on NASDAQ: NSTC), Founder of dbMotion (Sold to AllScript for $235MM). He was the CEO of Maayan Ventures, the largest technology incubator in Israel (taken public on the TASE) and the CEO of Jerusalem Technology Investment Ltd. (JTI) (Traded on the TASE). Dr. Ben Porat holds a Ph.D. in physics from Ben-Gurion University as well as a Ph.D. in Business Administration from Ben-Gurion University. He served in the Israeli Air Force.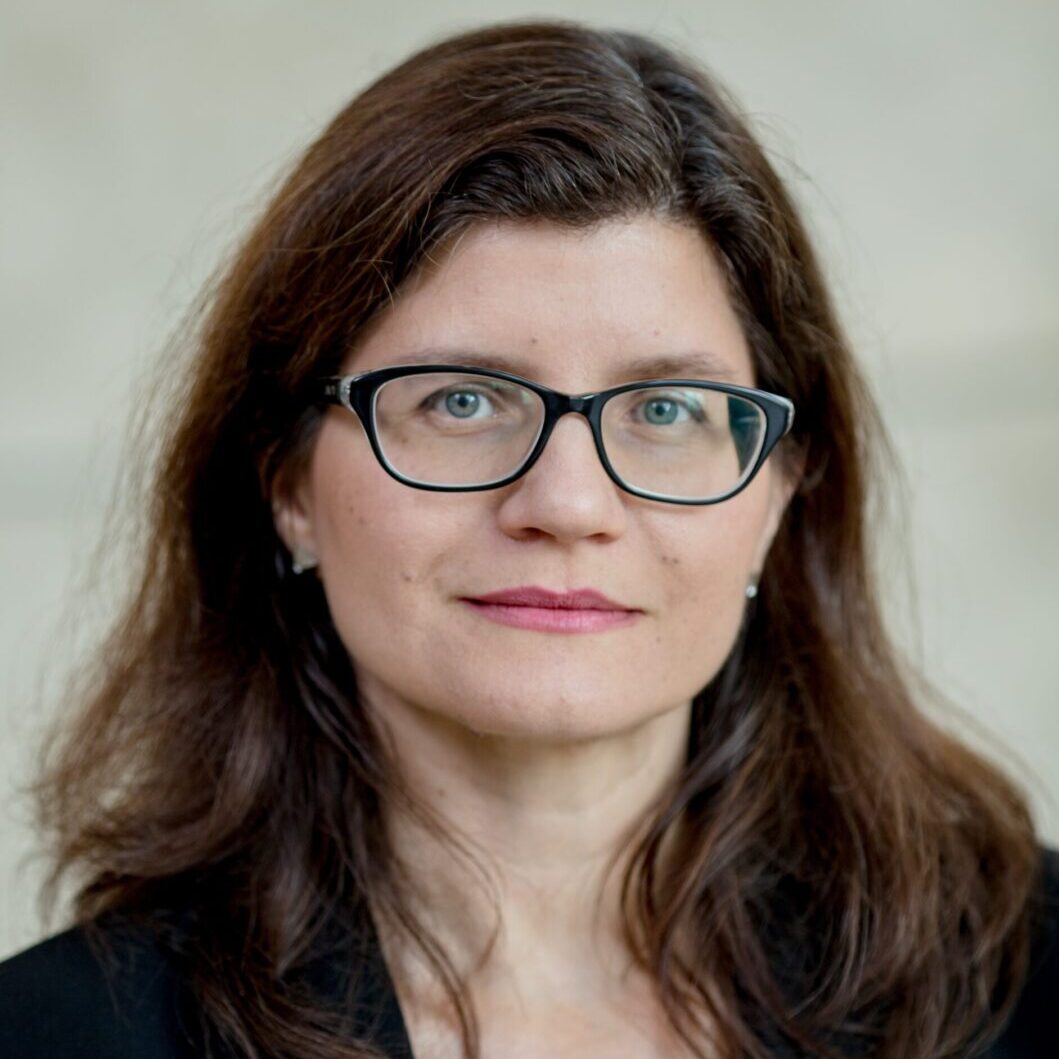 Ayelet Podval
Chief Financial Officer (CFO)
Ayelet is a Certified Public Accountant (CPA) And holds a B.A. degree in Accounting and Economics from Tel Aviv University. Previous to joining BIRAD in 2007, Ayelet was part of the finance department and Analytics at Gazit-Globe Group, a Global owner, developer and operator of retail properties in urban markets (NYSE: GZT), (TASE: GZT) and Ernst Young (EY) Accounting Firm.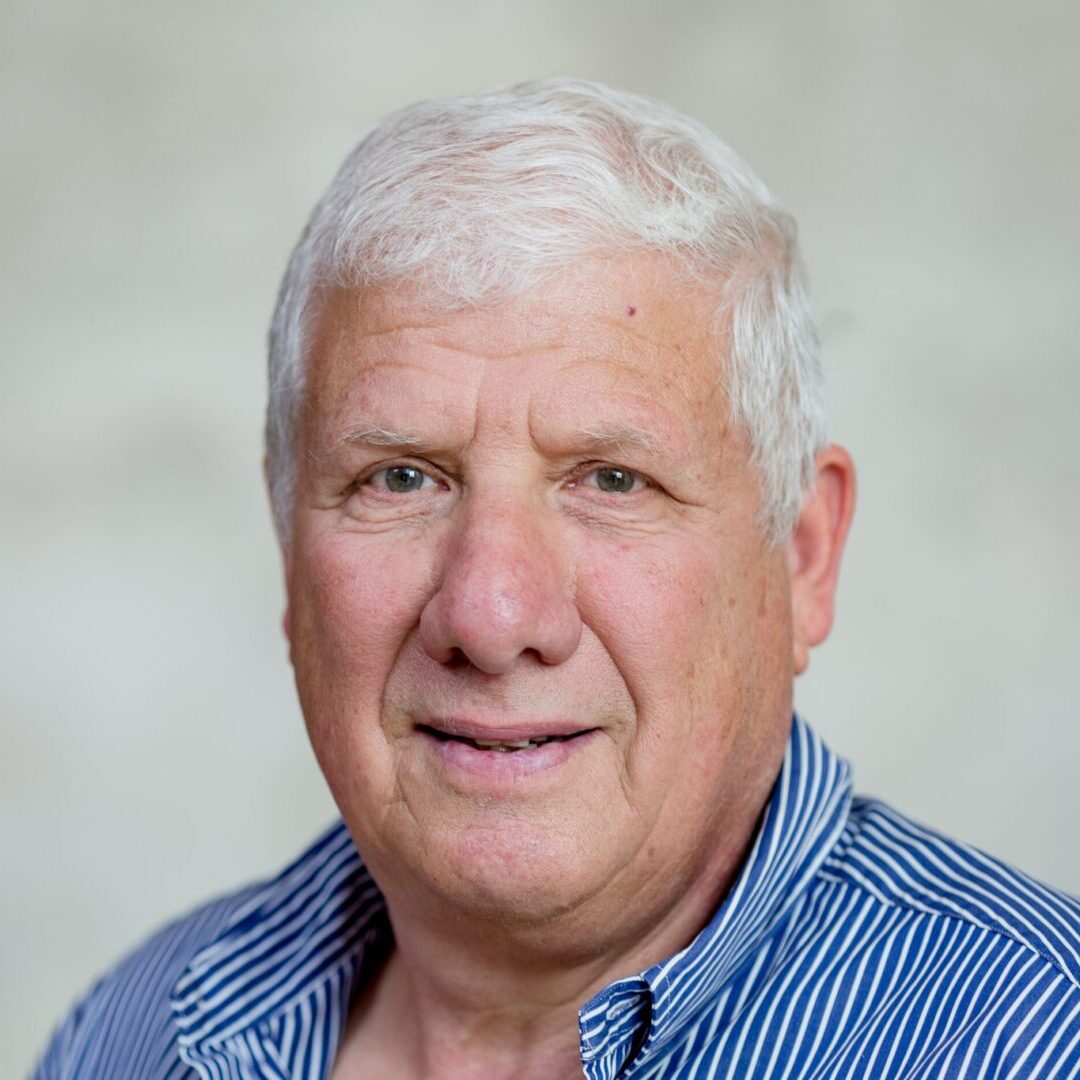 Nati Fisher
An expert in Engineering management and Business development projects related to Semiconductors Process and Equipment, Solar and Image Processing Nati has a vast professional working experience in major industry companies like Intel corp. and Jusung Eng. as well as support Israeli start-up companies in Technology, Business and Investment activities in the fields of Medical Device, IoT and Semiconductors . Nati has wide network connections within leading world wide technology companies, Israeli VC's and incubators. Nati holds a BSc from the Ben-Gurion University - Material Science Engineer and Executive MBA from the Tel-Aviv University . At BIRAD, Nati specializes in technology licensing and collaborations in the engineering and exact science fields, with both Israeli and foreign companies.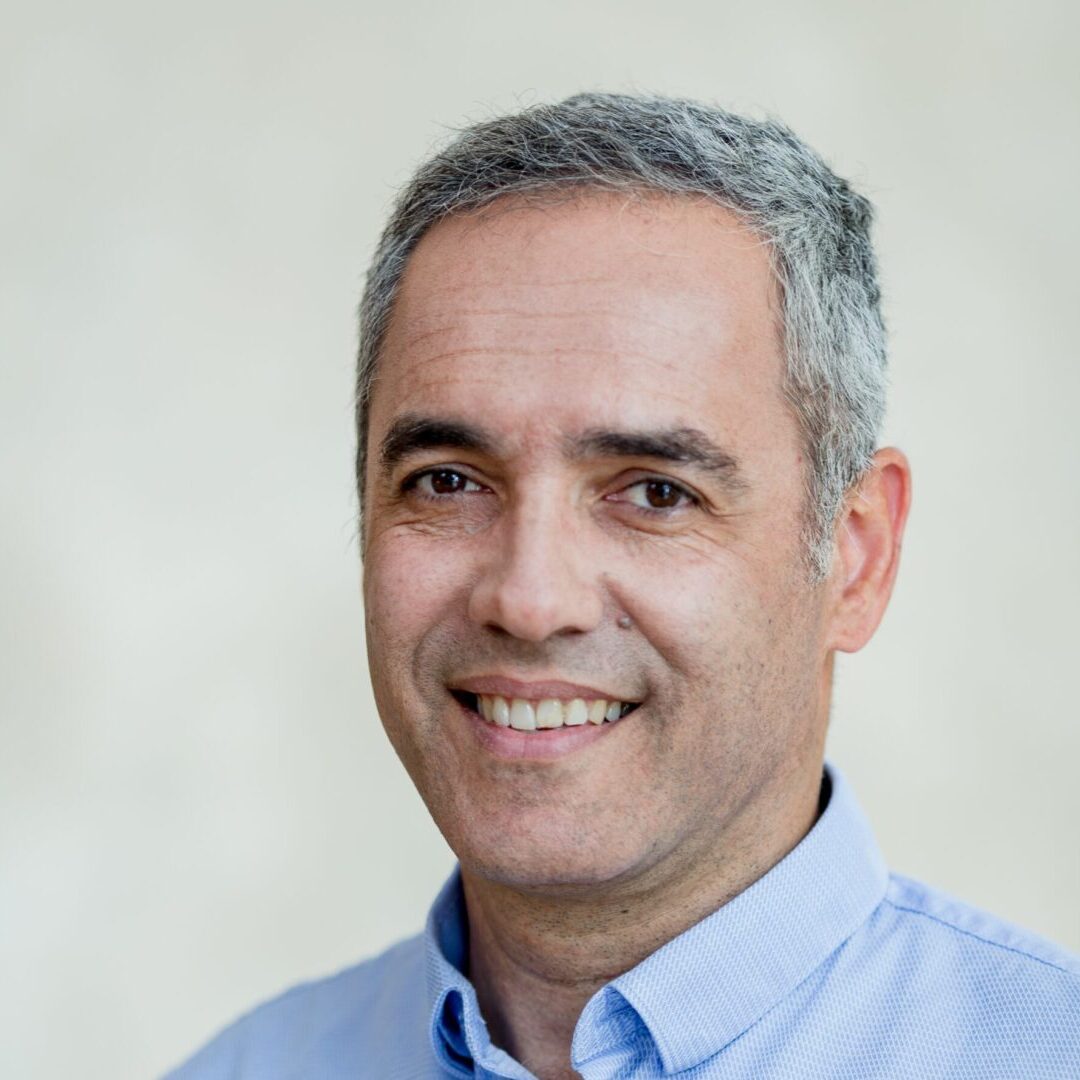 Dr. Assaf E. Sagiv
Dr. Assaf E. Sagiv is an entrepreneur, ecosystem builder, connecting people by heart and a man of action for the sake of humanity's healthcare. Prior to joining BIRAD he was a co-founder of NPD (Non-Patented Drug Development Initiative) that its idea was adopted as is by The Israeli Ministry of Science & Technology and The Israeli Ministry of Health, where for the first time worldwide a Gov. is participating in funding clinical phases (2016-2018); Prior to that he served as a senior business development manager of few organizations such as of Kidum- the Technology Transfer Organization (TTO) of the Agricultural Research Organization (ARO) - the research arm of the Israeli Ministry of Agriculture and Rural Development (2013-2016). Dr. Sagiv holds B.Pharm and a Pharmaceutical License from the Israeli Ministry of Health, M.Sc.Pharm, Ph.D. (Pharmacology); post doctorate in dermatological and orthopedic drug research and development and MBA, all from the Hebrew University of Jerusalem- Hadassah Medical Faculty.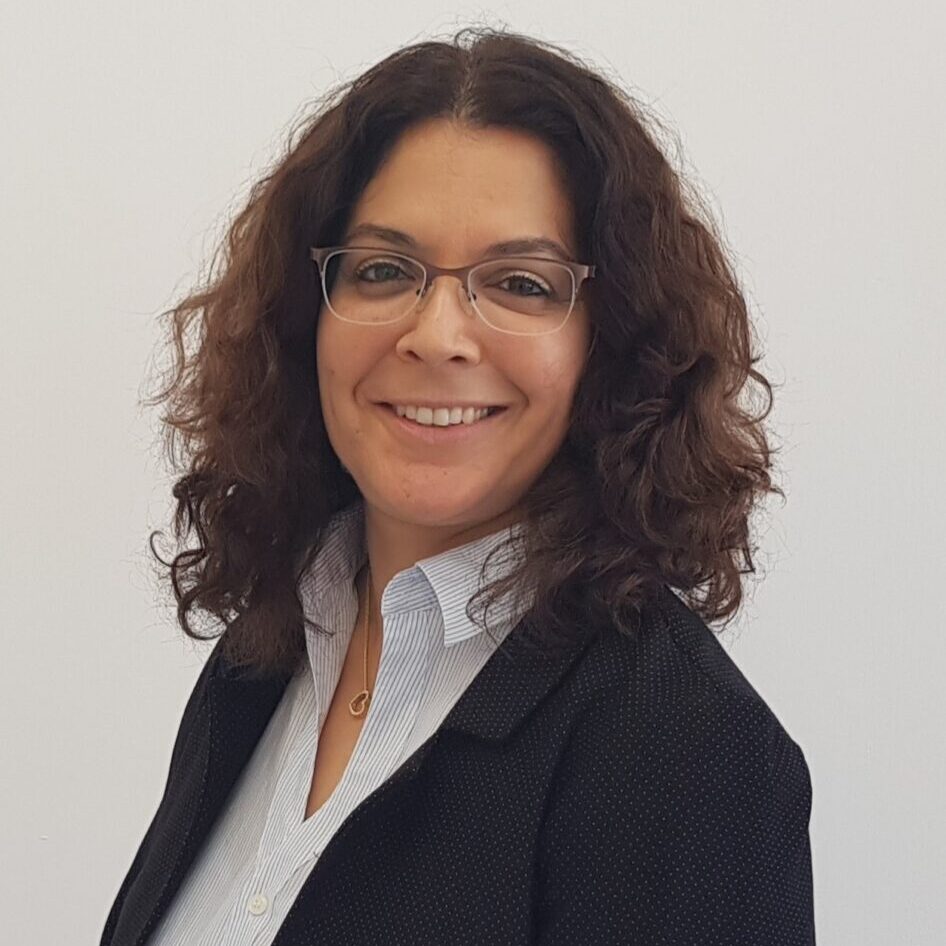 Dr. Iris Haas
Dr. Iris Haas holds a Doctorate in Material Chemistry from Bar-Ilan University from Prof. Gedanken's Lab. Her PhD thesis was in Sono-electrochemistry of Metalic Nano-particles. Dr. Haas also completed her MSc degree at Bar-Ilan University under the guidance of Prof. Aurbach. Her MSc thesis was in Magnesium Batteries. Dr. Haas previously worked as Technology Manager at LG's Technology Center in Israel for 9 years. She has vast experience in technology innovation in multiple areas like Renewable Energy, Battery, Sensors, Display and Alternative Fuels. While working for LG, Dr. Haas was involved in business development, IP license/transfer, joint development with Israeli startups, VCs, incubators and universities. At BIRAD, Dr. Haas specializes in collaboration with Israeli and foreign companies. She is leading the area of scientific service agreements with members of the industry community to take advantage of Bar-Ilan University's knowledge base and technical infrastructure. Dr. Haas' goal is to promote Bar-Ilan university technology and knowledge with Israeli and multinational companies.
Ronen Diamant
An expert in Engineering and Business Development bringing over 30 years of Experience in Multidisciplinary products in the fields of Defense, Medical and Microelectronics. Prior to joining Birad, he held leading roles in numerous leading Multi-National Companies as Nova Measurement Instruments, Lumenis, Elbitsystems and Powermat Technology. Ronen holds a BSc. In Material Engineering from Ben Gurion University and an MBA in Sales and Marketing from the University of Phoenix.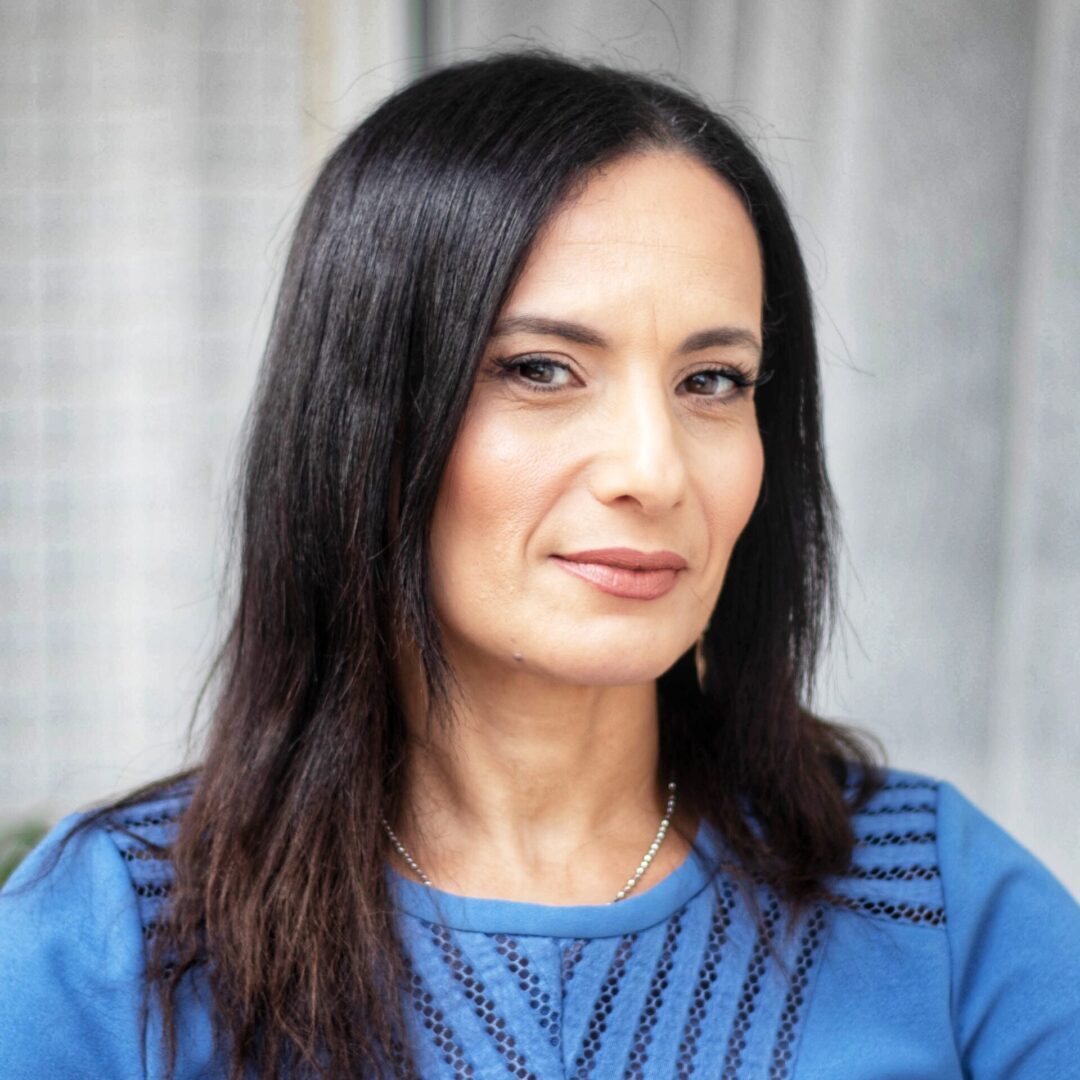 Merav Burstein
VP of Marketing & Communication
Merav is communications consultant with extensive experience in outlining strategic directions, developing communication and ongoing management of various public relations budgets. she also has experience in operation of the social media accounts of the company's brands, with various content management systems, leading digital campaigns, development of creative and marketing campaigns. Previous to joining BIRAD in 2017, Merav was Marketing Communications and Social Media Manager at Ofir-Bikurim a leading Publishing House (7 years), Givat- Shmuel Municipality Spokesperson for 8 years, Team Leader position at Kav-Yashir – PR and Events for the High-Tech Industry. (in the fields of software, hardware, communications, training, start-ups etc) Merav holds MA in Public and Political Communications, Bar-Ilan University, BA in Public and Political Communications & criminology, and a Diploma from the School of Journalism and Communications (with honors), Bar-Ilan University.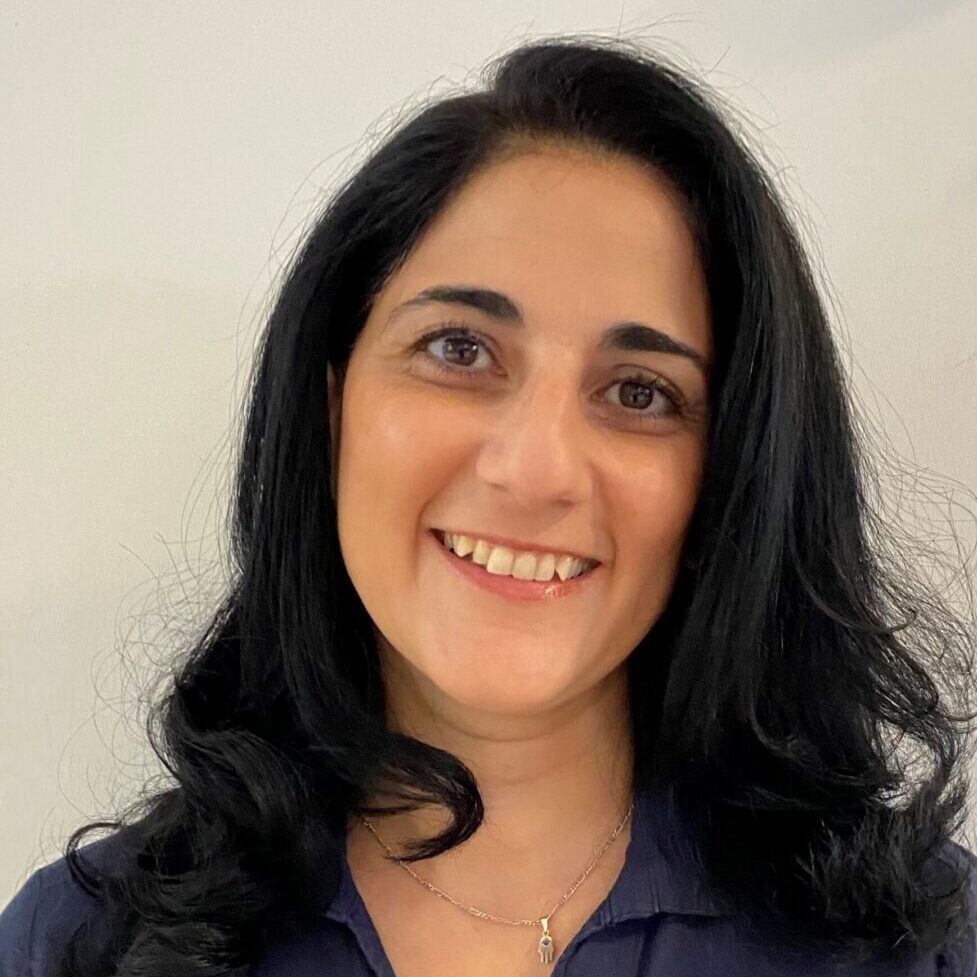 Dr. Tali Sehayek-Nakash
Tali is responsible for Intellectual Property issues at BIRAD. Tali is a Registered Israeli Patent Attorney and holds a Ph.D. degree in Chemistry from The Weizmann Institute of Science (department of Materials & Interfaces). Previous to joining BIRAD, Tali was part of the global patent group at Teva Pharmaceuticals, working closely with various units at all levels within the organization, including R&D teams, marketing and purchasing units as well as with external counsels and local patent attorneys. Tali is experienced in managing R&D patent portfolio; drafting patent applications in the fields of chemical and pharmaceutical industry; prosecuting patent applications worldwide; and providing Freedom to Operate (FTO) analysis.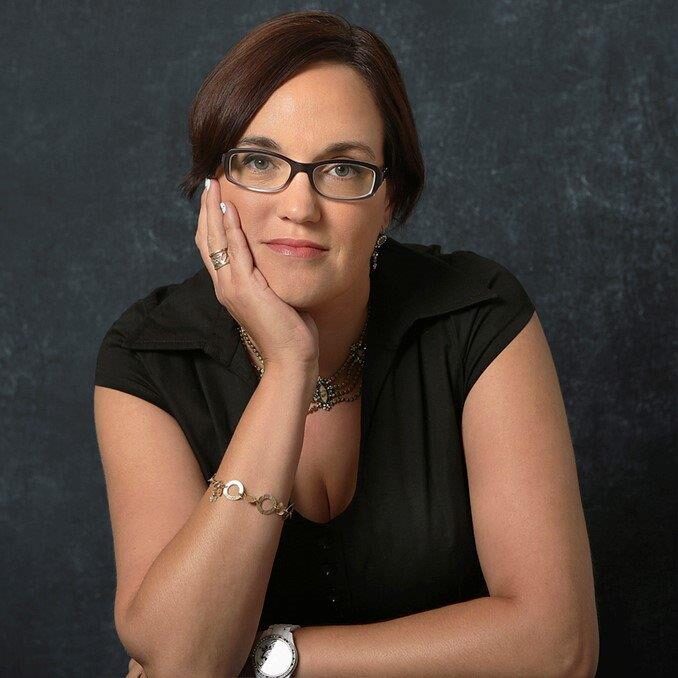 Hila Moran-Cherny, Adv.
Hila manages all legal aspects of BIRAD. Hila owns wide knowledge in drafting and negotiating complex transactions including licensing, sponsored research and research collaborations agreements. Hila has accumulated substantial amount of experience and knowledge in the field of Intellectual Property. Before joining BIRAD, Hila was the Head of a Trademark department in a leading Israeli IP firm. Prior to this position, Hila worked as a corporate in-house counsel at Mellanox (Nvidia today), where she was responsible for the execution and negotiation of commercial/ license/ NDA/ purchase/ development/ service/ consortiums agreements and more. Hila is a registered Israeli Attorney since 2003. Hila holds an LL.B degree and a B.A degree in Business from the IDC Herzliya and LL.M degree in Intellectual Property from Cardozo Law School, NY.