Novel Delivery Vehicle for Transfection
December 18, 2020
/
/
Comments Off

on Novel Delivery Vehicle for Transfection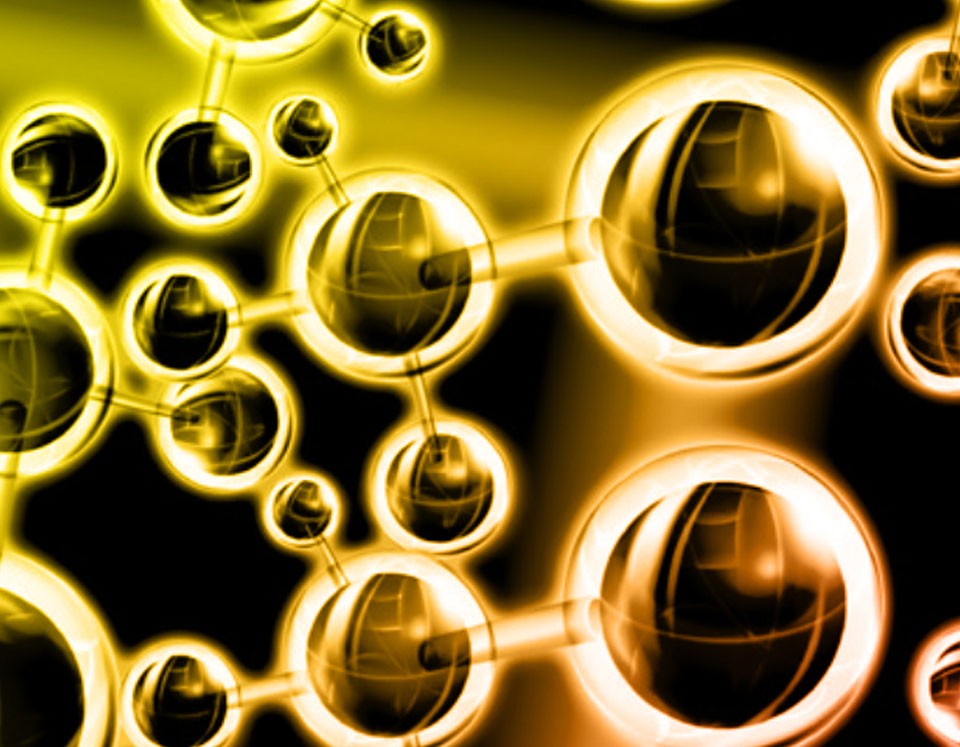 What You Need to Know About Cell Transfection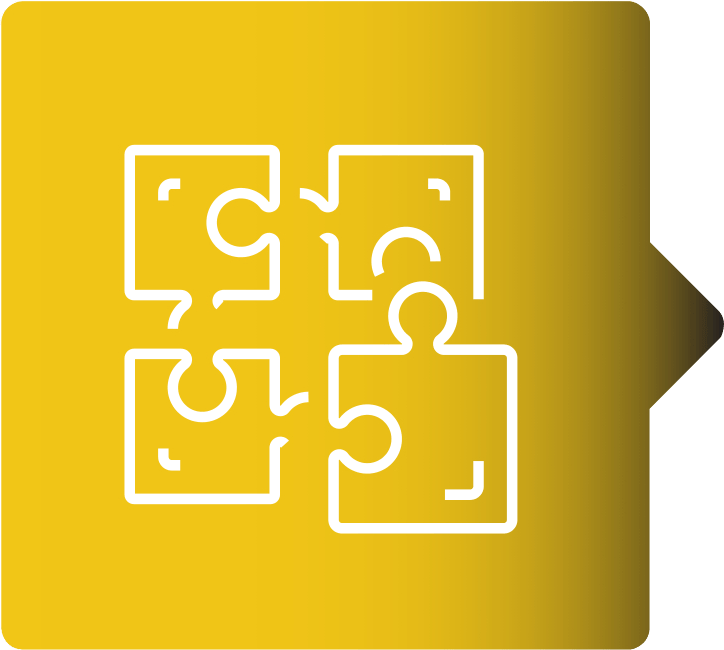 Nanoparticles can be manufactured with tunable size, shape, and surface as well as biological activity. Their role as nanocarriers is well established. While many nanoparticles are stable as an aqueous colloid, ferrofluid, they maintain an insufficient active surface and are limited in their capacity for further modification or surface engineering.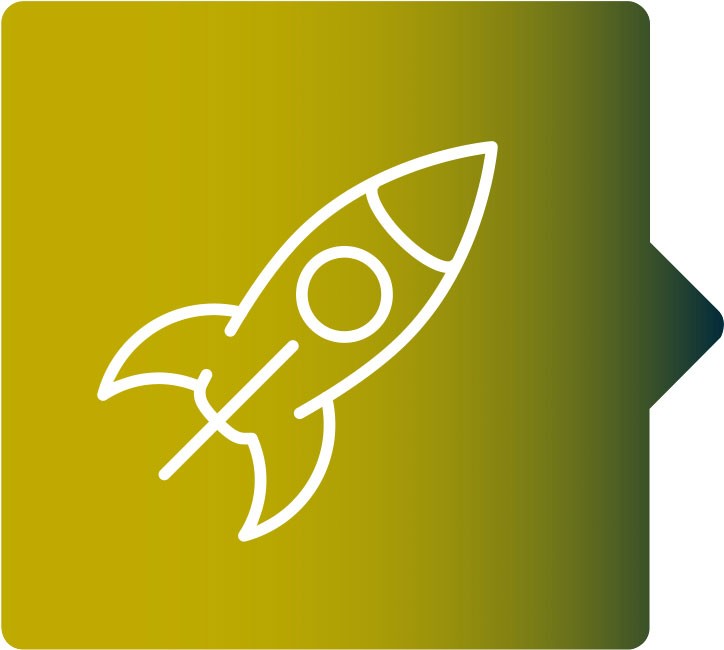 In this cutting-edge technology, a stable nanoparticle has been designed. It is composed of a metal oxide (maghemite, Fe2O3) core particulate system and a shell made of cerium (III/IV) cations and complexes.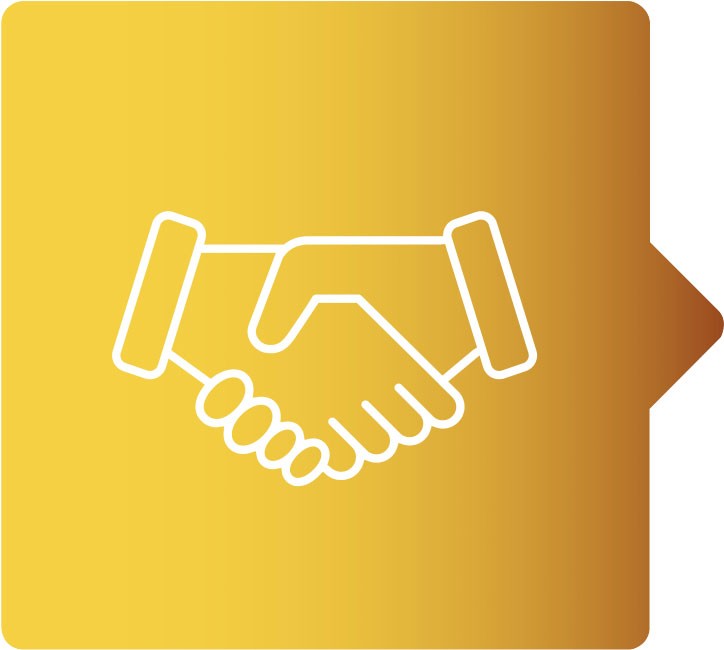 This novel design of the nanoparticles facilitate manipulation of nanoparticle parameters to create more efficient vehicles for cell transfection in vitro and drug formulations with improved performance in vivo together with strong contrast of MRI capabilities.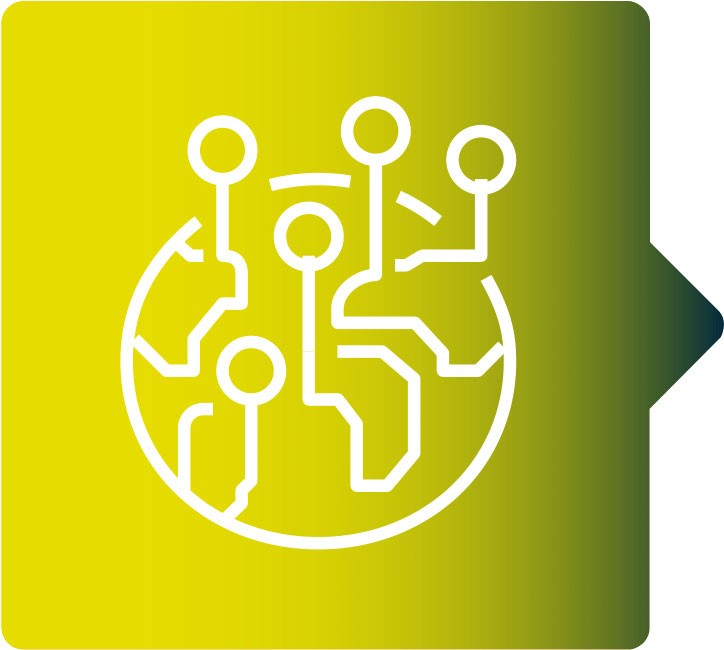 The global transfection reagent & equipment market is expected to reach USD 1,086 million by This anticipated growth in demand can be attributed to the growing need for protein production, biopharmaceutical development, and vaccine research and development; all of which rely heavily on cytological R&D and transfection.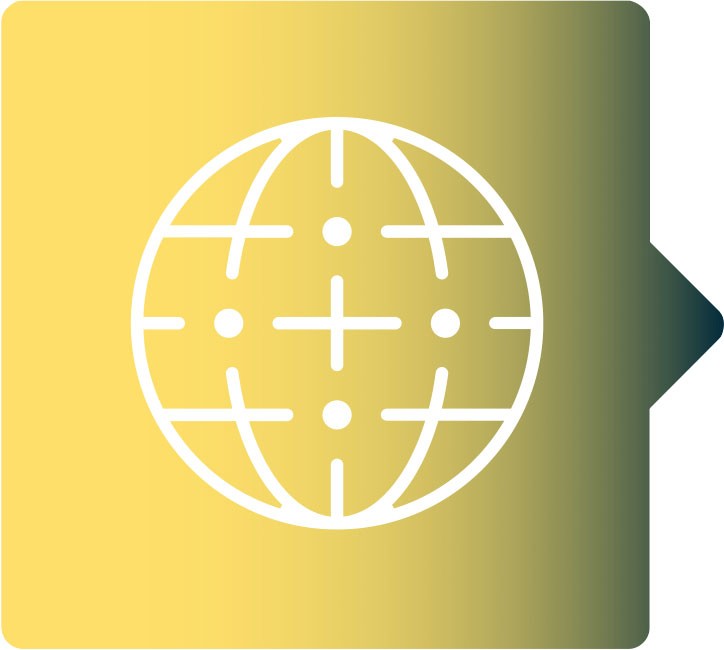 Transfection reagent market and especially for hard to transfect cells including white blood cells
Biopharmaceutical industry
Multivalent imaging/transfection/ therapeutic markets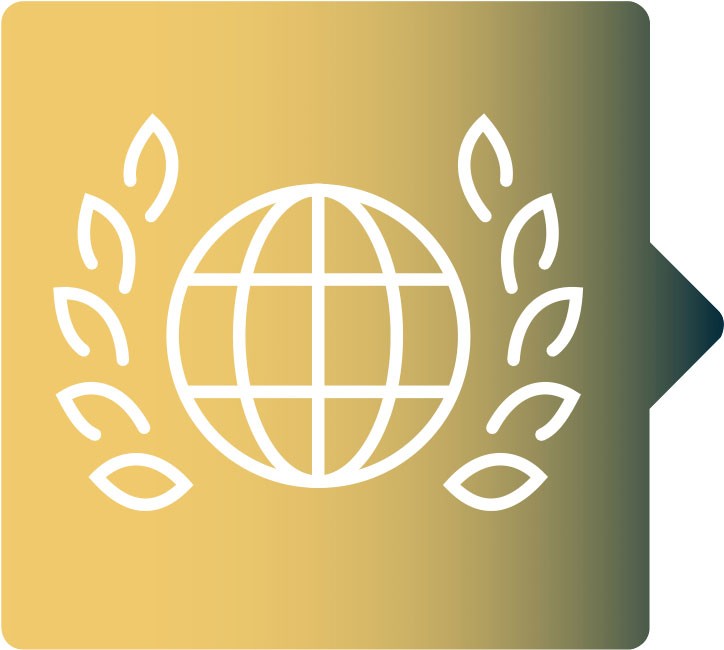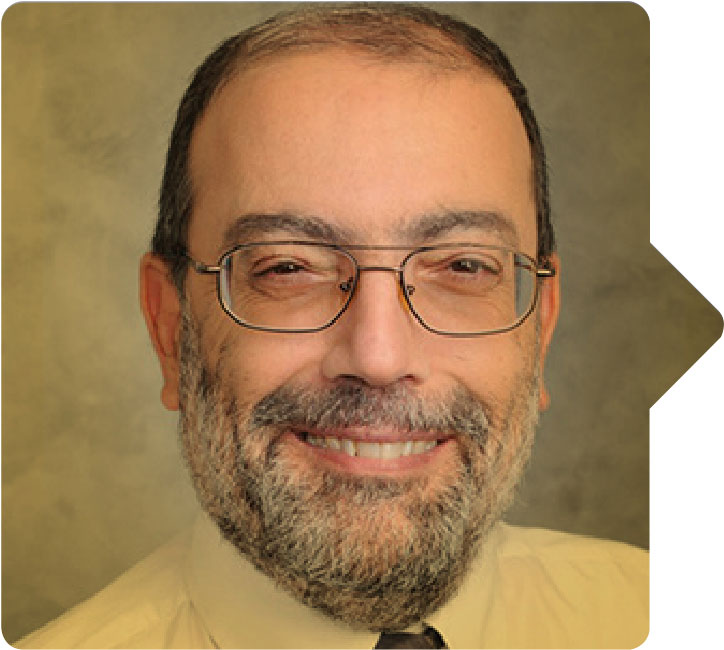 Prof. Jean-Paul (Moshe) Lellouche is the Head of the Department of Chemistry and the Nano Materials Center at the Institute of Nanotechnology and Advanced Materials (BINA).
Prof. Lellouche' s main research interests include the chemical design, surface engineering, fabrication, and characterization of a wide range of functional organic and inorganic nanomaterials for various energy, biomedicine, conductivity, mechanical/lubricant-improvement methodologies, and (bio) sensing-driven applications.
Lellouche has authored 149 peer-reviewed papers, 15 patents, and 3 book chapters while attracting more than US$ 6,581,000 in external grant funding.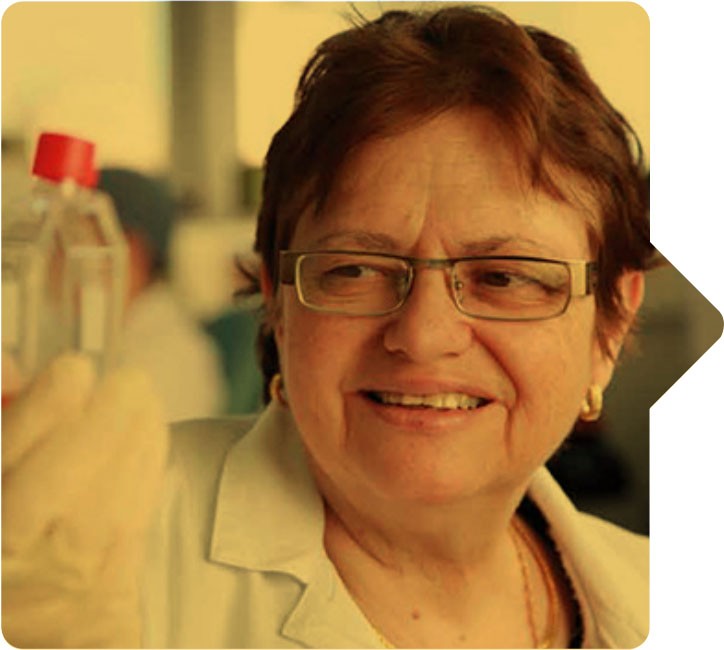 Prof. Michaeli is the Vice President for Research of Bar-Ilan University.
She Investigates trypanosomatids, parasites that infect millions worldwide, causing African Sleeping sickness, South American Chagas disease, and leishmaniasis; as well as and-fly fever, which affects a band of countries from Portugal through India, including Israel.
Prof. Michaeli acted as the Dean of the Mina and Everard Goodman Faculty of Life Sciences.
She was the Founding Director of the Nano-Medicine Center at the Bar-Ilan Institute for Nanotechnology and Advanced Materials (BINA).
Prof. Shulamit Michaeli published over a hundred articles in professional journals and books.
Prof. Michaeli patented several prominent technologies and won numerous prestigious awards, including the Israeli Society of Microbiology Award and the Andrew Lewoff award from the French Academy of Sciences.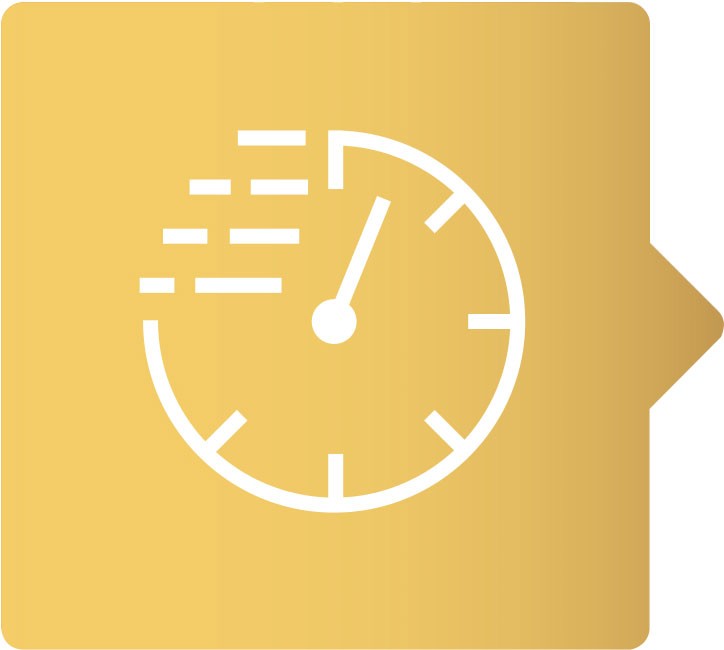 Combinatorically engineered inorganic and organic NPs for optimal
DNA sensing hybridization,
Anti-parasitic (anti-Leishmania) bio-activity,
Anti-diabetic nanocarriers
Optimal development of highest strong T2 contrast biocompatible lanthanide cation/complex-doped iron oxide-based nanoparticles for hybrid MRI, anti-cancer photothermal/photodynamic, and anti-bacterial therapies
Innovative technology of surface engineering of nanodiamonds for a wide range of bioactivity-relating applications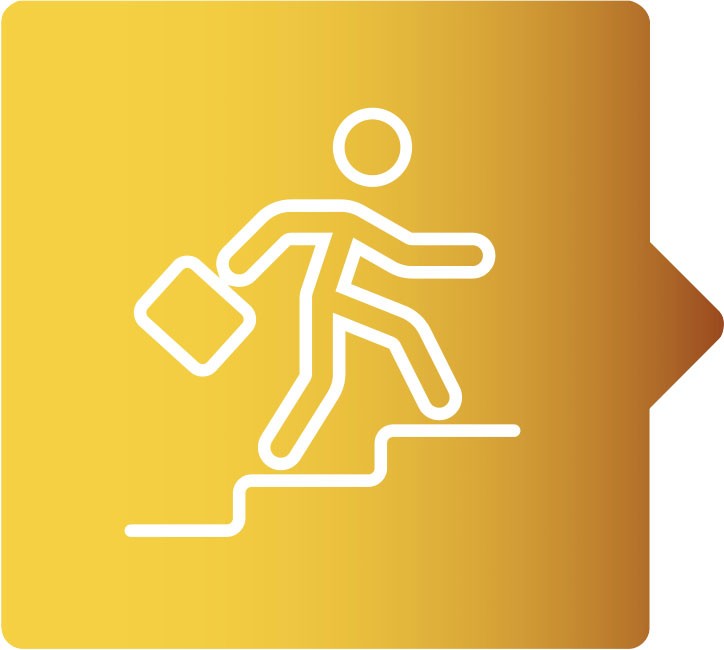 We invite industrial companies to license our patent through a licensing agreement with sponsored research.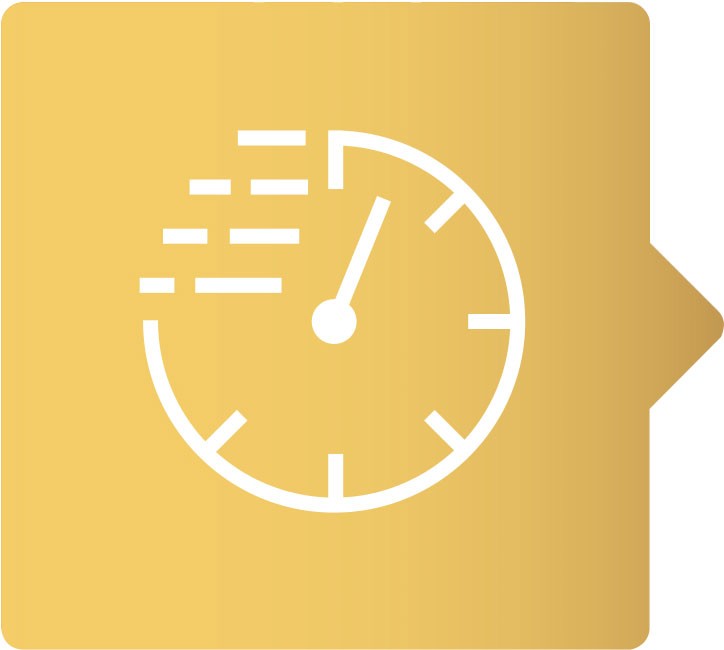 Cell transfection
Nanoparticles
Transfection reagent
Nanocarriers
Aqueous colloid
Ferrofluid