BIRAD facilitates the establishment of scientific service contracts, in which members of the industrial community can take advantage of the University's outstanding knowledge base and technical infrastructure. BIRAD's scientific service division provides cost-effective outsourced services to benefit the business sector.
Along with access to state-of-the-art facilities for life science, chemistry nanotechnology and other fields of research, service contracts provide clients with expert guidance on client-initiated studies from PhD-level technicians, who assist in experiment design and execution, as well as data analysis.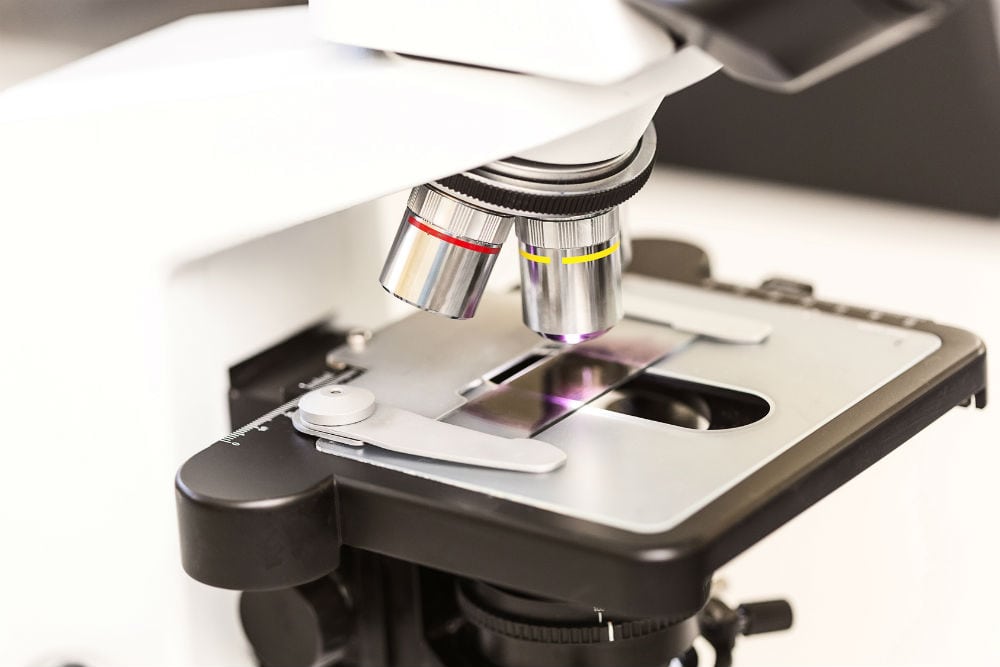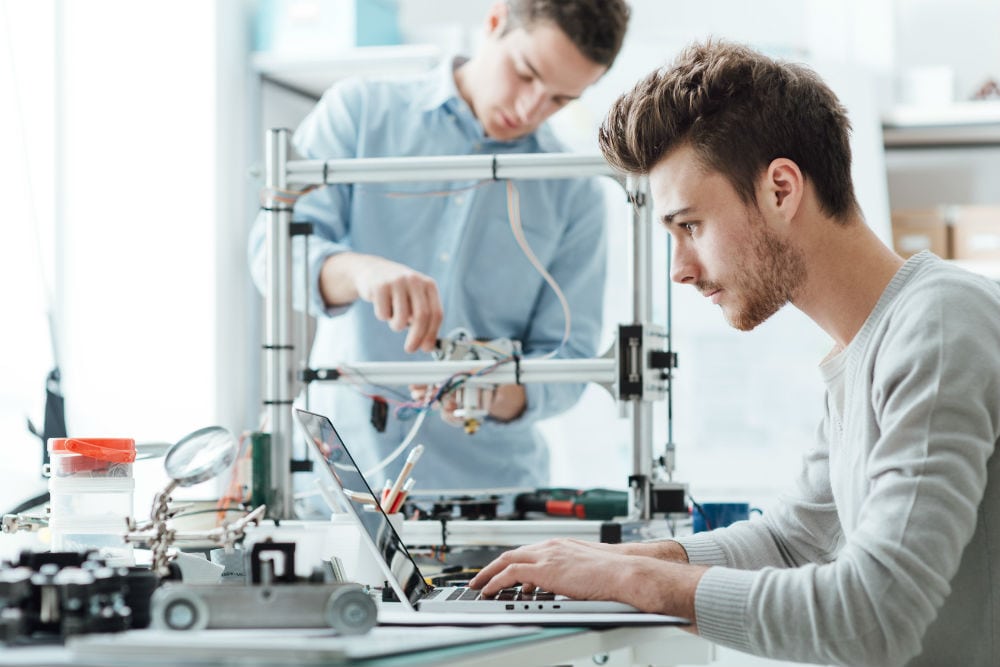 Applying the latest methodologies, our technical services work currently includes:
Testing and analysis
Validation of technical processes
Reagent production
Production of investigational medicinal products
Data analysis and visualization
Precision fabrication
Our Consulting Services Team seeks not only to identify the right facility and equipment but also the best academic experts and technicians to provide clients with an integrated solution.