BIRAD Research and Development Company LTD is here to help transform industries.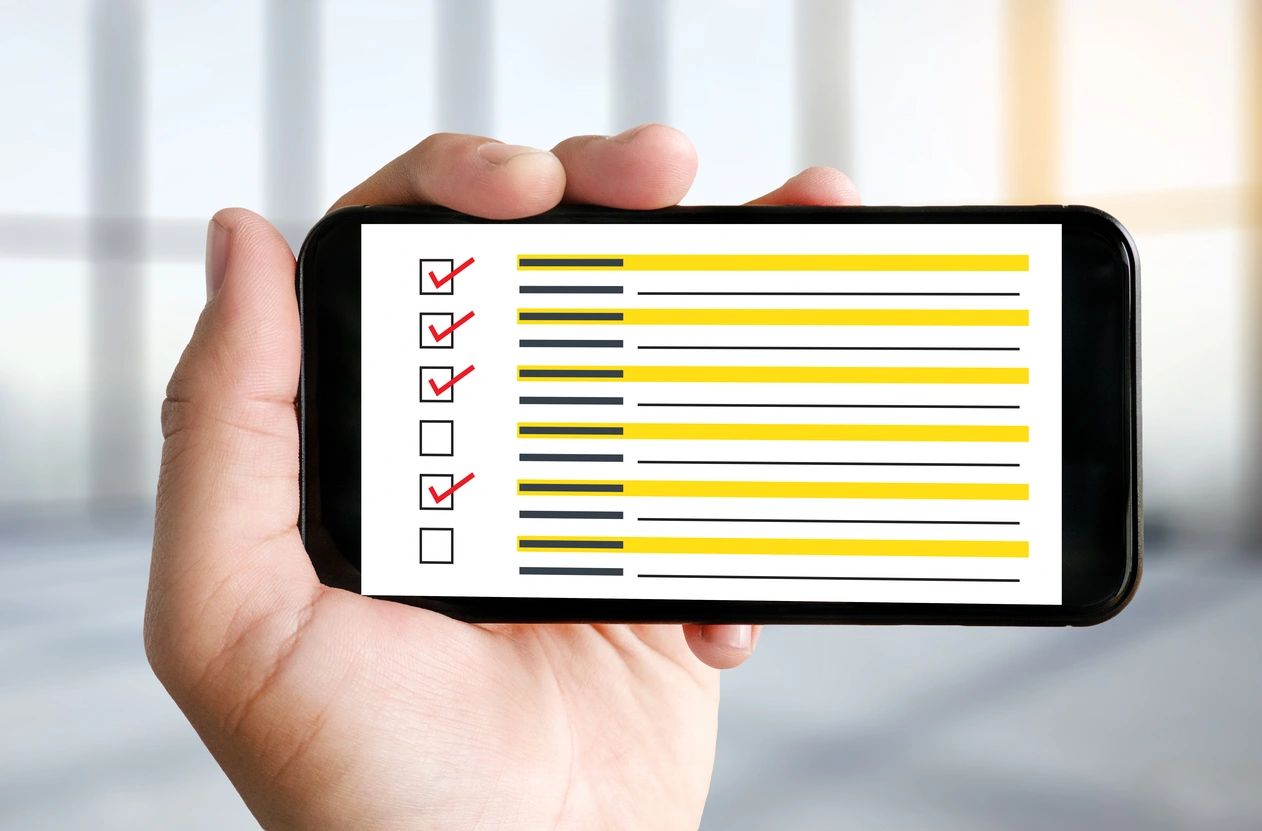 SPONSORED RESEARCH
BIRAD engages proactively with industry in an effort to match Bar Ilan University laboratories with industrial needs.
Such partnerships may involve a single business partner or they may be a multi-party consortium. Each research partnership is tailored to the specific requirements of the inventor, the invention/technology, the partner, and Bar Ilan University.
GOVERNMENT PROGRAMS
MAGNET Consortiums
MAGNETON Incentive Program
NOFAR Incentive Program
Biotechnology – TZATAM Incentive Program
The Advanced Technologies Users Association
Biotechnology – MIDGAM Bank (Tissue Bank)
Industrial Research Institutes
KAMIN – Promoting Applied Research in Academia