Providing Researchers With Exceptional Scientific Equipment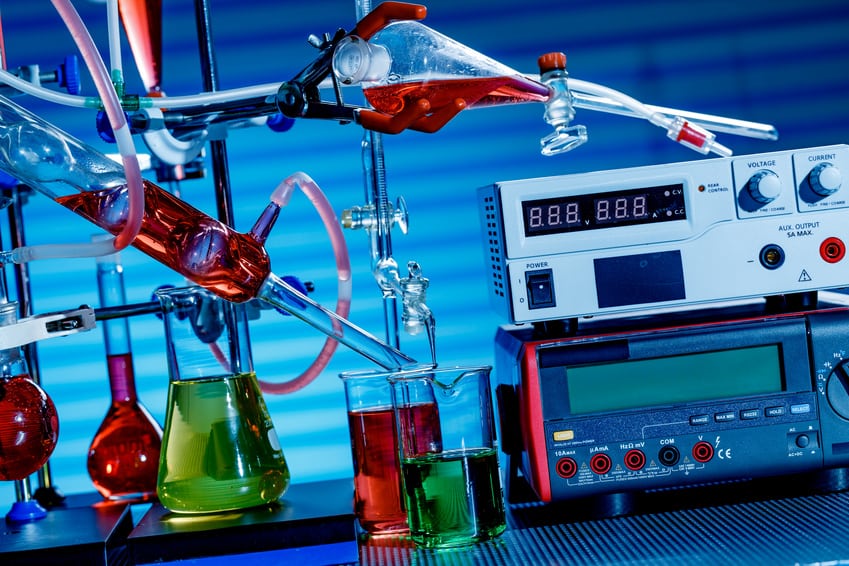 BIRAD facilitates the establishment of scientific service contracts, in which members of the industrial community can take advantage of the Universitys outstanding knowledge base and technical infrastructure.  By sparing businesses the expense of acquiring certain specialized equipment, techniques, etc., BIRADs scientific service division provides cost-effective outsourced services to benefit the business sector.
Along with access to state-of-the-art facilities for life science, chemistry nanotechnology and other fields of research, service contracts provide clients with expert guidance on client-initiated studies from PhD-level technicians, who assist in experiment design and execution, as well as data analysis.
BIRADs scientific service division assists Industrial partners to find the right scientific service and contracts
For more Information:
Dr. Iris Haas
VP Business Development
iris@birad.biz