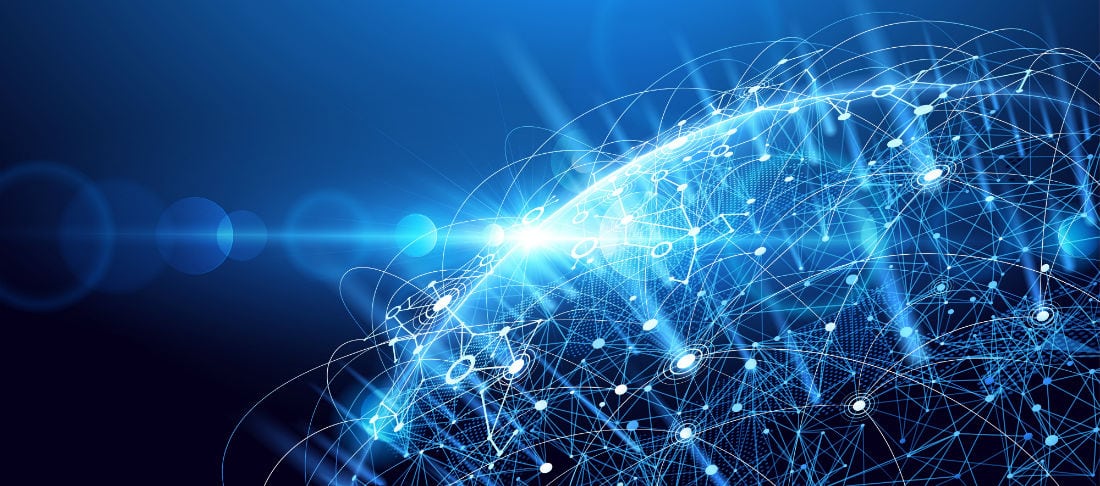 Members of BIRAD's Board of Directors have many years of experience in corporate governance, financial markets, and prudent company management.
Dr. Ehud Shapira
Chairman of BIRAD's Board of Directors
Dr. Ehud Shapira is also chairman of the Board of Directors of Psagot Investment House Ltd, Israel's largest investment house, as well as its subsidiaries: Psagot Securities Ltd. and Psagot Mutual Funds Ltd. Dr. Shapira has served as Chairman of the Board of Phoenix Holding Ltd. He has been on the Board of Directors of Bank Leumi, as well as holding a number of senior management positions for the Bank Leumi Group, including Senior Deputy CEO, Acting CEO, Head of Corporate and International Banking and the Risk Manager. In this last capacity, Dr. Shapira directed the Bank Leumi Group's Corporate Banking division, the Real-Estate & Construction Division, the International Division and the Credit Risks Division. Dr. Shapira is a member of the Board of Trustees and Finance Committee of the Tel Aviv Museum of Art and also serves on the Executive and Finance Committees of Bar Ilan University. Dr. Shapira holds a Ph.D. from New York University, an MSc from the Technion, and a BA from Tel Aviv University.