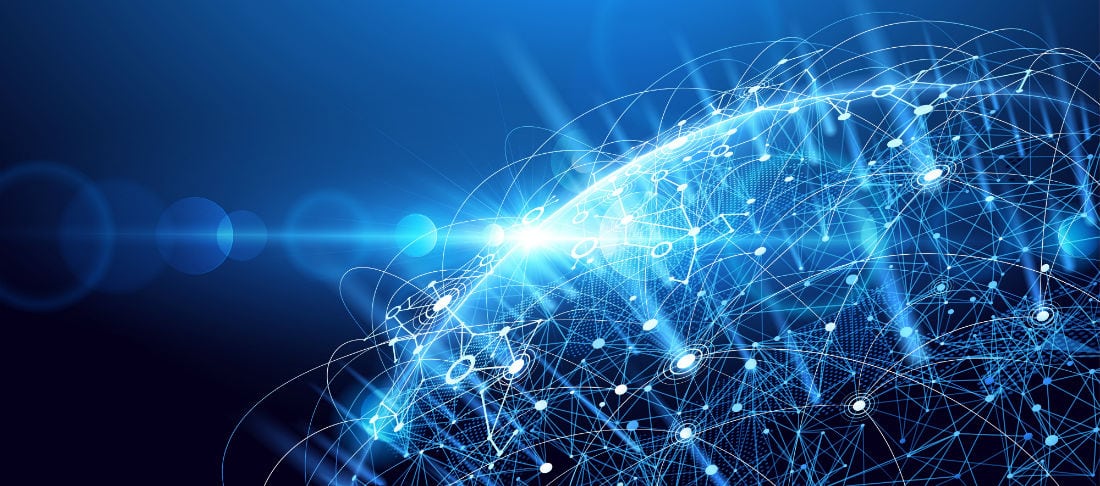 Members of BIRAD's Board of Directors have many years of experience in corporate governance, financial markets, and prudent company management.
Prof. Arie Zaban
Chairman of BIRAD's Board of Directors

Prof. Arie Zaban was inaugurated President of Bar-Ilan University in October 2017. Previously he served as Vice President for Research and as the founding Director of the Bar-Ilan Institute for Nanotechnology and Advanced Materials.
As a researcher, Prof. Zaban has been a powerful force in materials science and renewable energy, with over 22,000 citations (h-index = 73) with over 230 publications in refereed journals, 5 book chapters and 75 invited lectures. In recent years, he has developed next-generation photovoltaic cells based on metal oxides using a combinatorial methodology, perovskite solar cells, transparent conductive electrodes, and aluminum-air batteries. To assure this research has a positive impact, he has founded five companies based on eight of his patents. Now as President, Prof. Zaban has spearheaded the Impact Centers to guide multidisciplinary teams of Bar-Ilan researchers as they use their expertise to solve pressing real-world challenges.
Prof. Zaban has been a member of the Israel National Council for Research and Development, of the National Academic Renewable Energy Steering Committee, and of the Israeli Government Advisory Committee on Alternative Fuels. He has garnered numerous prizes, among them the ICS Prize for Outstanding Young Scientist, the Michael Landau Research Prize in Renewable Energy, the IVS Research Excellence Prize and the Israel Chemical Society Prize of Excellence, the Kolthoff Prize from the Technion.
Prof. Zaban joined Bar-Ilan after completing his service as a pilot in the Israeli Air Force as a bachelor's degree student. Today he and his wife Racheli have four children and four grandchildren.