Novel Transistor Gain Cell With Feedback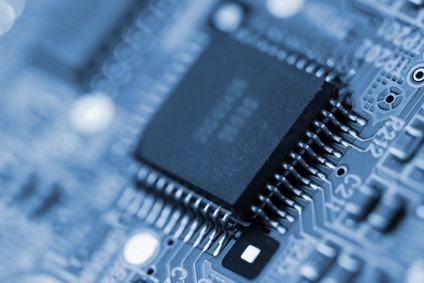 The Problem:
Embedded memories, typically implemented with a 6T SRAM bitcell consume an ever growing share of the total silicon area and power. Gain cell embedded DRAM (GC-eDRAM) is
an alternative to 6T SRAM, offering higher density, lower leakage, and 2-port operation. However, gain cells:
Rely on dynamic storage,
Results in very low data retention times
Increases the power consumption
Reduces memory availability
The Solution:
We propose a novel memory macro suitable for deeply scaled CMOS technologies and high-bandwidth applications.