Reduced Overhead Feedback Scheme For Interference Mitigation In Cellular Networks
December 18, 2020
/
/
Comments Off

on Reduced Overhead Feedback Scheme For Interference Mitigation In Cellular Networks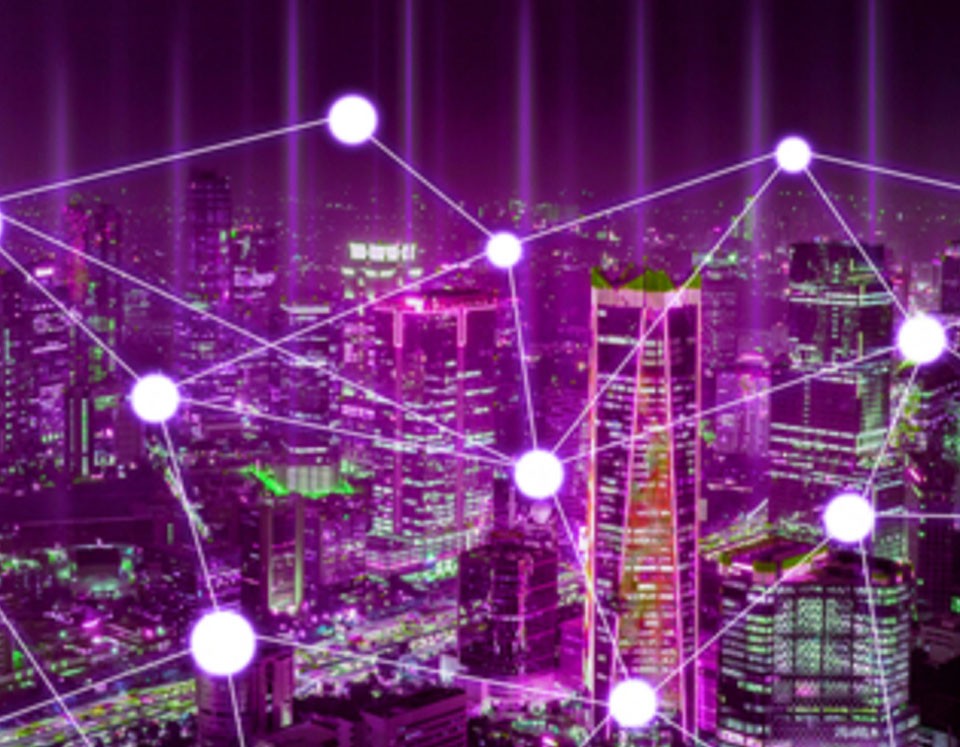 How We Can Reduce Overhead Feedback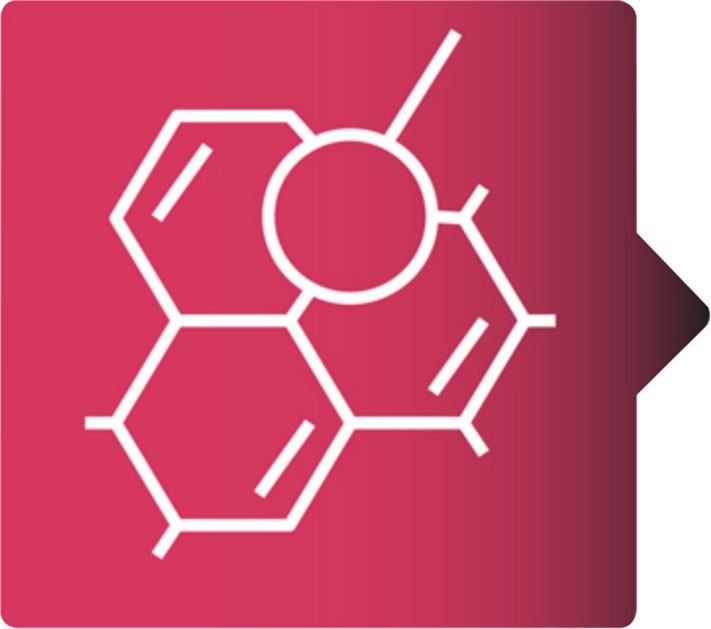 Reduced Overhead Feedback SchemeFor Interference Mitigation In Cellular Networks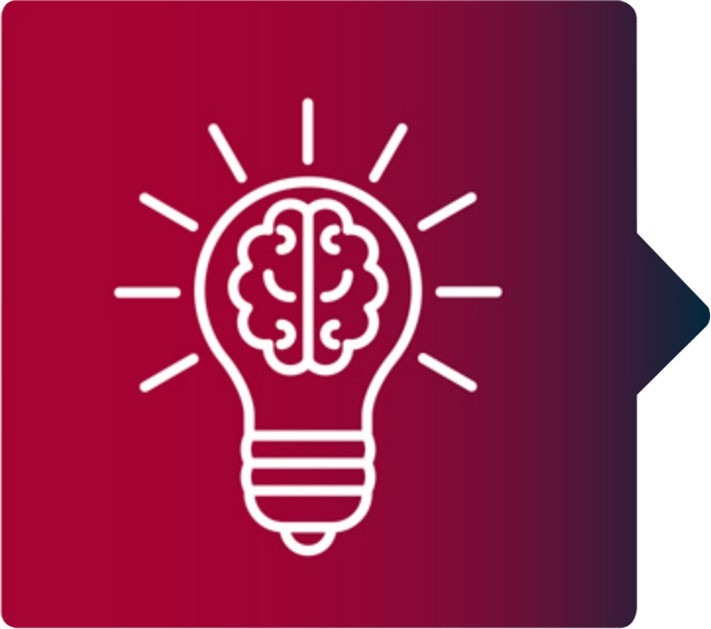 Reduced Overhead Feedback SchemeFor Interference Mitigation In Cellular Networks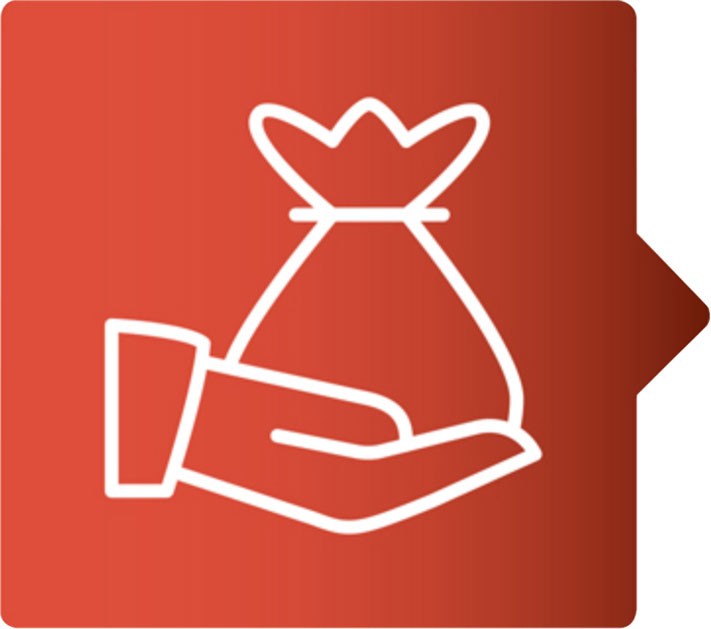 Reduced Overhead Feedback SchemeFor Interference Mitigation In Cellular Networks
Reduces the channel dimension by restricting the interfering base station to a well-chosen signal subspace.
Creates an effective channel towards the unintended receiver, which has lower dimensions than the full channel.
Provides more accurately interfering BS with lower number of bits.
Reduces the interference to the unintended UE in comparison to the standard scheme.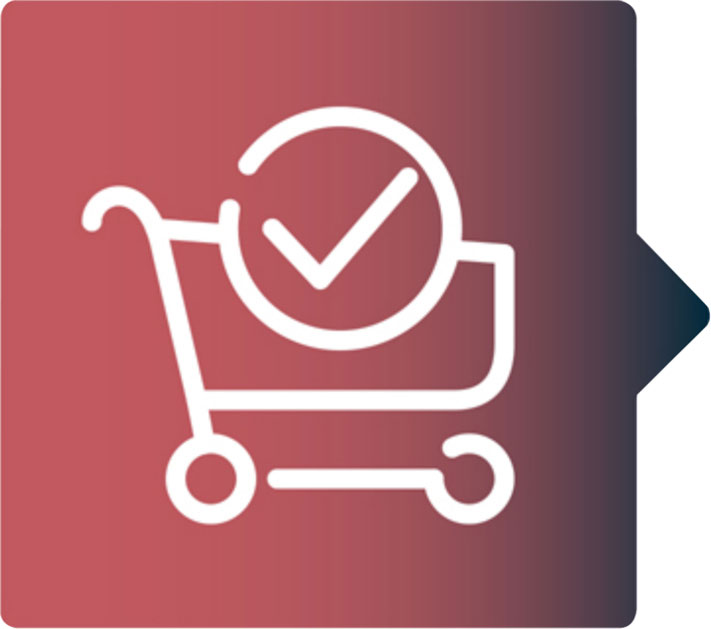 Reduced Overhead Feedback SchemeFor Interference Mitigation In Cellular Networks
Reduced Overhead Feedback SchemeFor Interference Mitigation In Cellular Networks
Cellular Networks industry
Wireless communications industry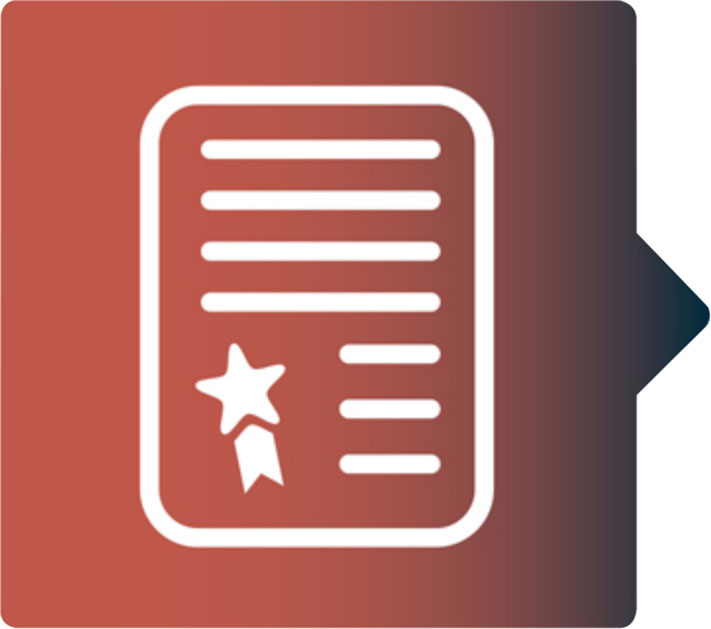 Reduced Overhead Feedback SchemeFor Interference Mitigation In Cellular Networks
Reduced Overhead Feedback SchemeFor Interference Mitigation In Cellular Networks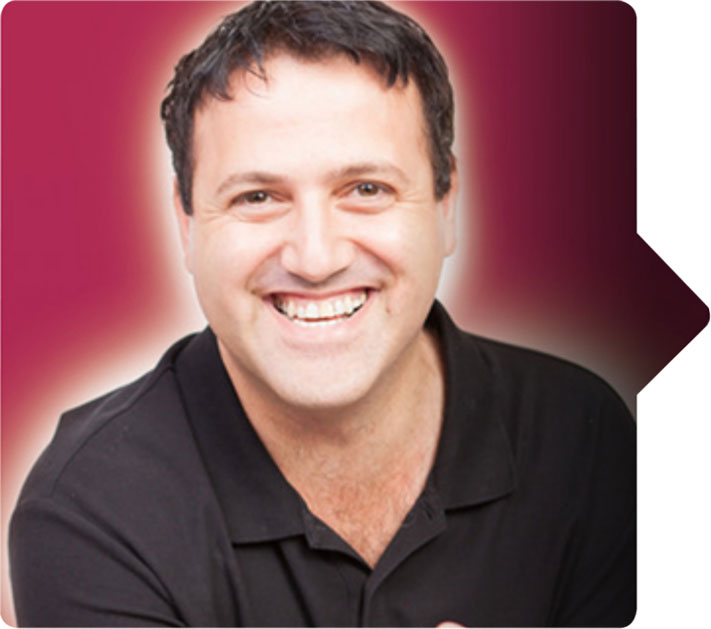 Reduced Overhead Feedback SchemeFor Interference Mitigation In Cellular Networks
Reduced Overhead Feedback SchemeFor Interference Mitigation In Cellular Networks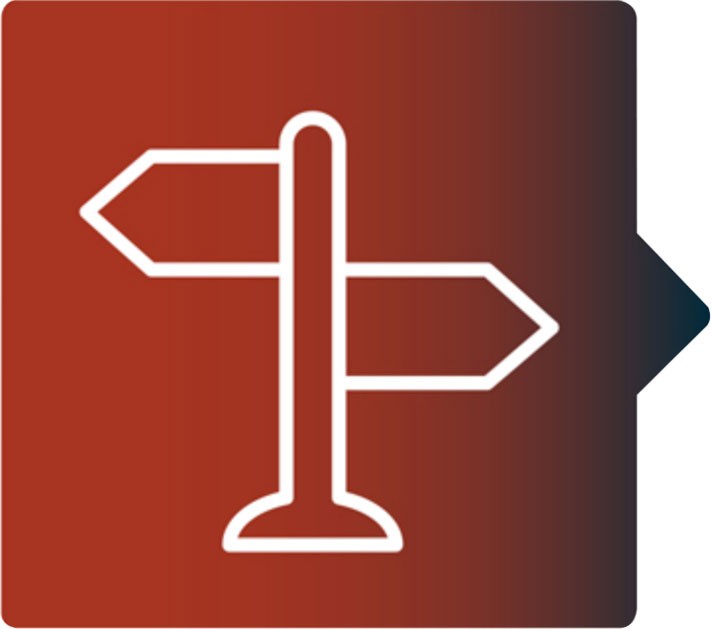 Reduced Overhead Feedback SchemeFor Interference Mitigation In Cellular Networks
Reduced Overhead Feedback SchemeFor Interference Mitigation In Cellular Networks
Reduced Overhead Feedback SchemeFor Interference Mitigation In Cellular Networks
Reduced Overhead Feedback SchemeFor Interference Mitigation In Cellular Networks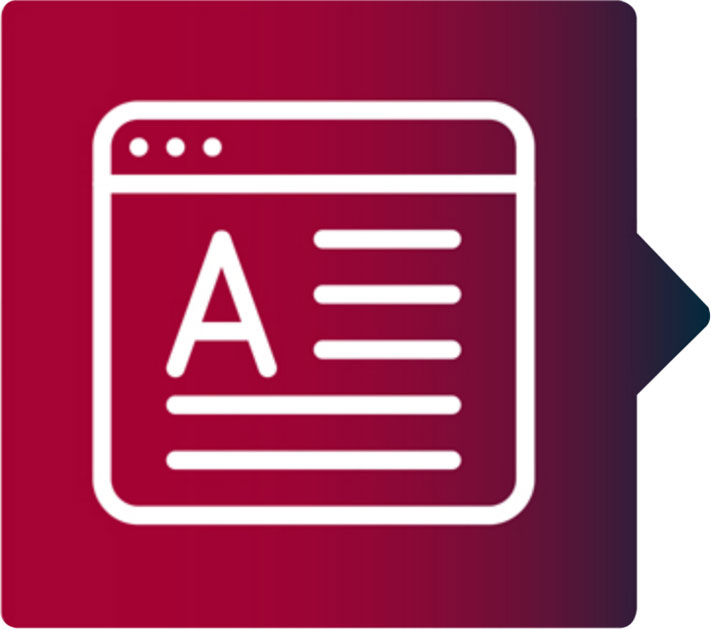 Reduced Overhead Feedback SchemeFor Interference Mitigation In Cellular Networks