Silicon Photonics STED Plasma Dispersion Effect Super-Resolved Imaging in Silicon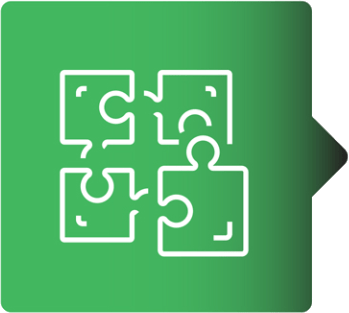 The Problem
The silicon industry is currently heading toward 10 nm technology in integrated circuits. Promoting this market trend is largely dependent on the development of super-resolution in silicon microscopy.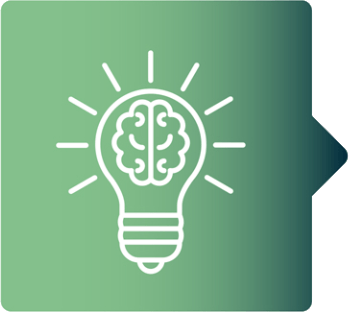 The Solution
We propose a novel method that provides the ability to probe the silicon under surface in super-resolution.
More specifically, we developed a new concept for beam shaping of an IR probe laser beam in the silicon by a second pump laser beam in the visible, absorbed in the silicon. The pump beam creates photo-charges that block the IR beam according to the lateral shape of the pump beam via the plasma dispersion effect. The pump beam could be either in a sharp Gaussian shape that induces a hole in the center of the IR probe beam or the pump beam is in a donut shape that blocked the IR beam while living a sharpen beam in its center.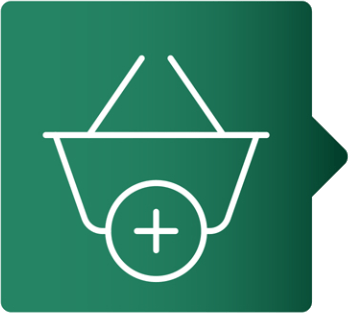 The Commercial Benefit
Our cutting-edge, unique innovative method:
Serves as an extremely important tool in the field of nanoelectronics such ICs failure analysis
Induces higher spatial frequencies and allowed super- resolution
Is similar to the STED technique in fluorescence microscopy
Can be applied in other semiconductors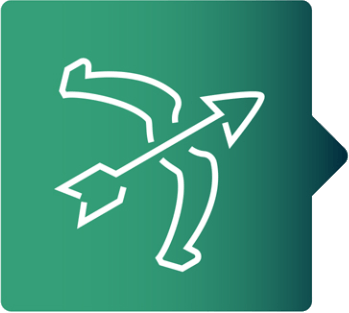 Market Potential
The silicon photonics market is estimated to be worth USD 774 Million in 2018 and is expected to reach USD 1,988 Million by 2023, growing at a CAGR of 20.8% between 2018 and 2023. The market drivers are
Rising demands for silicon photonics-based products in data centers
Reduction in power consumption with the use of silicon photonics-based transceivers
Growing requirement of high bandwidth and high data transfer capabilities
Target Markets/Industries
Datacenter and high-performance computing
Telecommunications
Military and defense
Aerospace
Intellectual Property
US Patent application pending (17/013,696)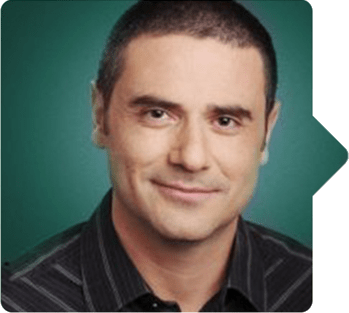 Team: Primary Inventor
Prof. Zeev Zalevsky
Prof. Zeev Zalevsky is Dean of the Faculty of Engineering and director of the Nano-Photonics Centre at the Institute of Nanotechnology and Advanced Materials (BINA)
Zalevsky's research focuses on super-resolution, nanophotonics, electro-optical devices, optical processing, and biological sensing.
Prof. Zalevsky has developed next-generation optical fibers for micro-endoscopy and for communication networks as well as laser-based remote bio-medical vital signs sensors as well as a large number of special ophthalmic devices solving various visual imparities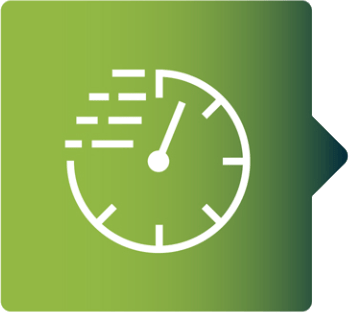 Future Research
Super-resolution for laser scanning microscopy in silicon ICs. Development of mini rig for drawing of special fiberoptics.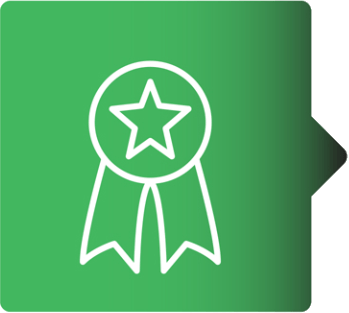 The Opportunity
We are looking for investors that are willing to support the research and commercialize this novel invention