Novel Therapeutic Antibodies for Robo Receptors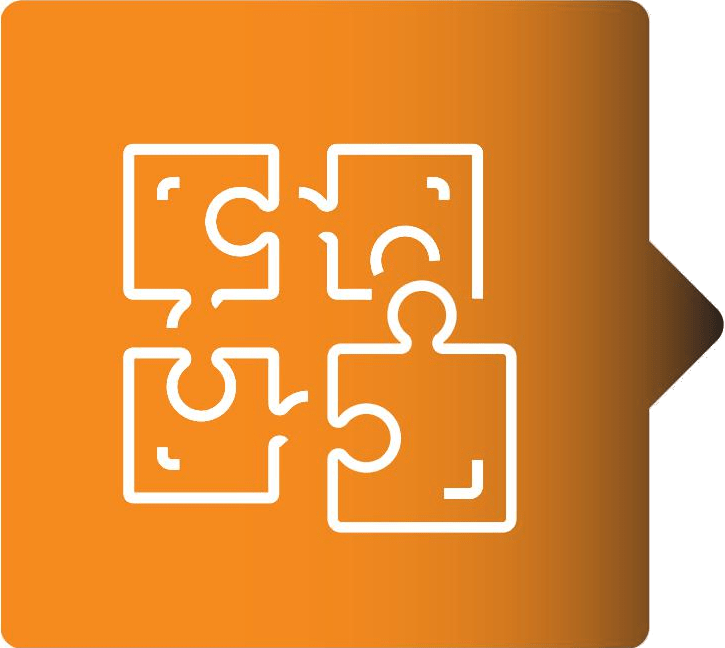 The Problem
De-regulation of Robo receptors appear in a number of diseases and types of cancer and the therapeutic potential for drugs that will modulate Robo activities is therefore high, but no such drugs exist.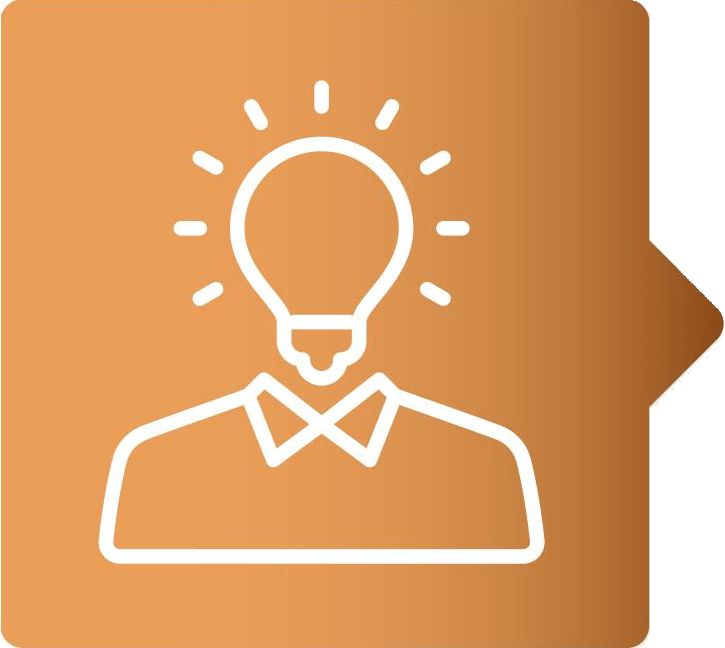 The Solution
Novel structure-based design of agonistic and antagonistic antibodies for Robo receptors.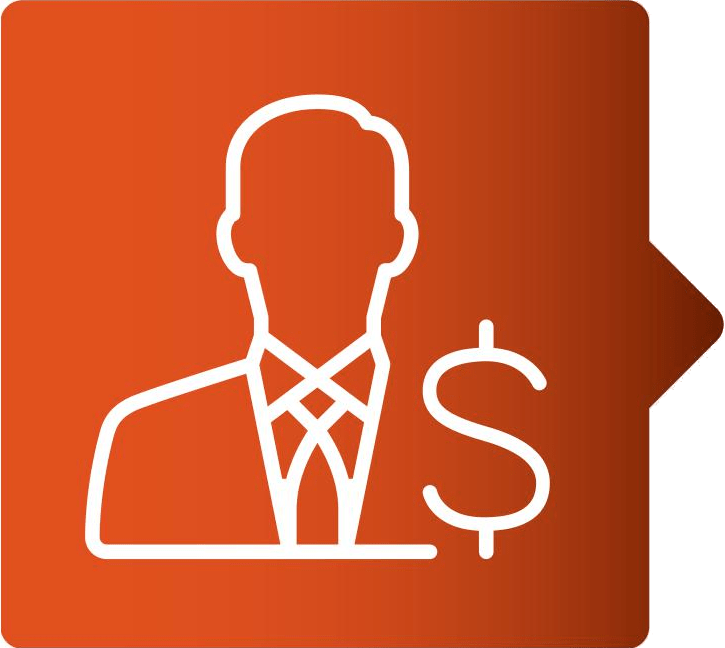 The Commercial Benefit
Anti-Robo antibodies can be used for the treatment of chronic kidney diseases, ocular neovascular diseases, and various types of cancer.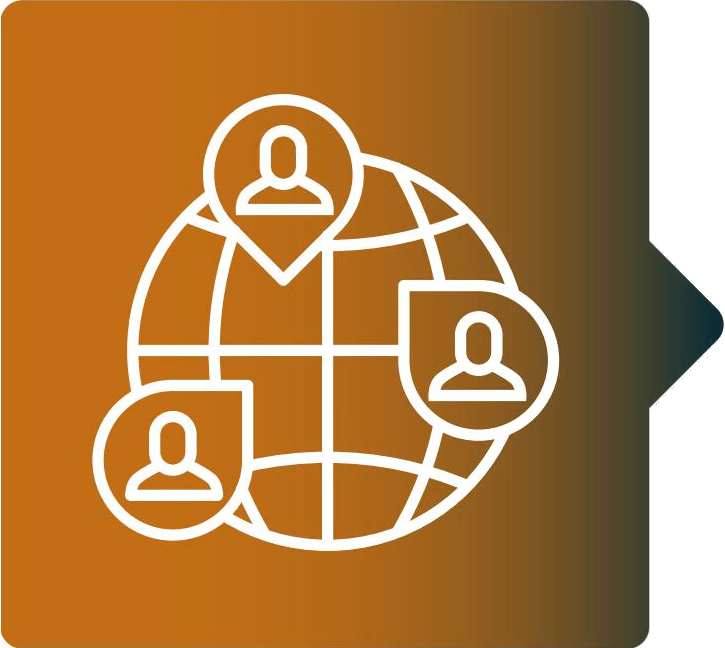 Market Potential
Increasing patient pool and higher mortality rate are boosting the need for cancer immunotherapy globally. The global cancer immunotherapy market is expected to reach USD 118.8 billion by 2025.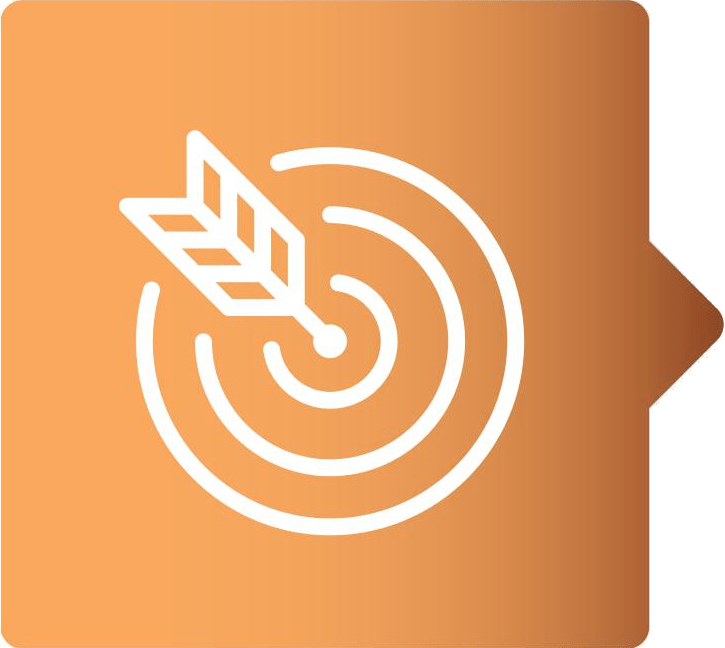 Target Markets/Industries
Oncology/Cancer Drugs market
Cancer immunotherapy market
Research laboratories
Chronic kidney diseases
Ocular neovascular diseases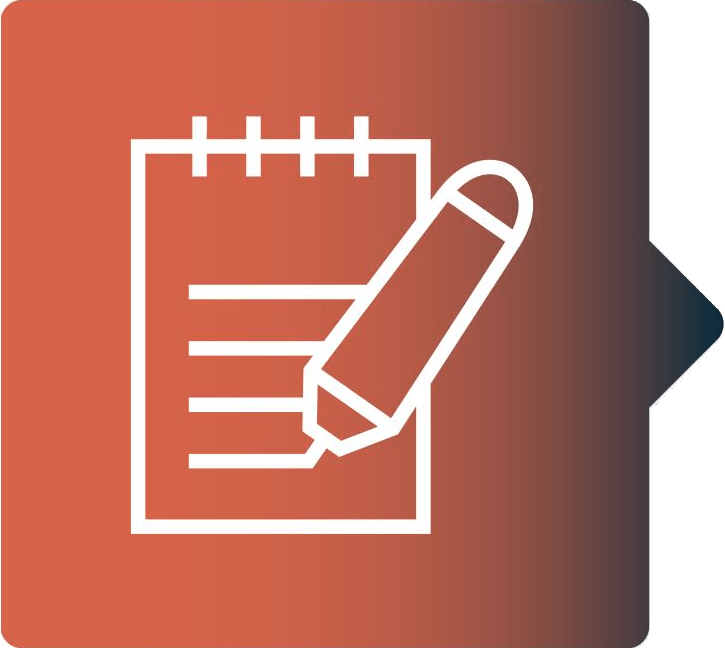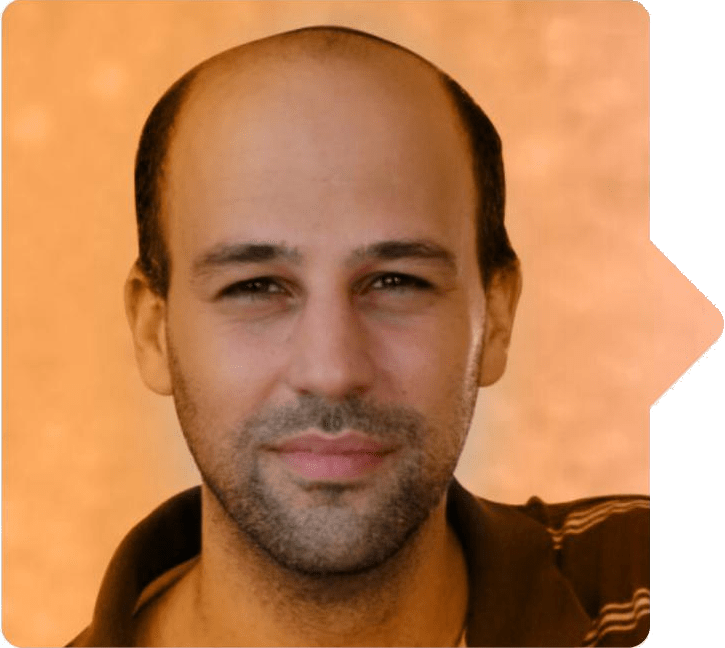 Team: Primary Inventor
Prof. Yarden Opatowsky
Prof. Yarden Opatowsky, is a structural biologist and Associate Professor in the Mina and Everard Goodman Faculty of Life Sciences.
Prof. Opatowsky received his PhD from Tel-Aviv University, and conducted his postdoctoral research in Yale University.
Prof. Yarden Opatowsky's interests include structure-function studies and drug design in the
fields of neuroscience and cancer research.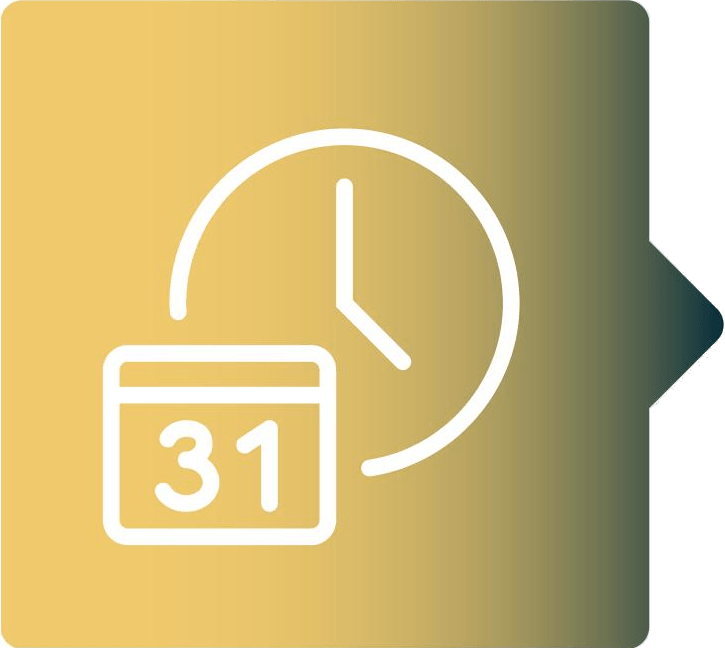 Future Research
Prof. Opatowsky pursues further breakthroughs in the fields of neurodegeneration and cancer research.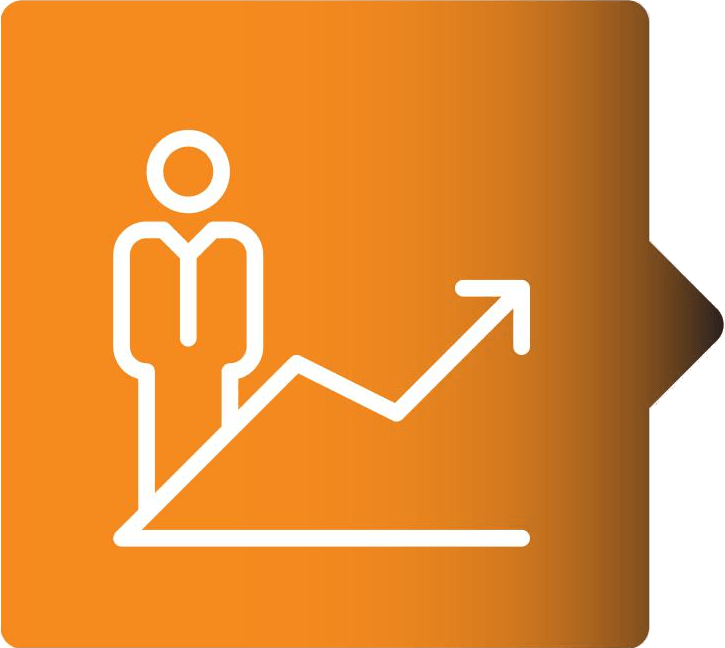 The Opportunity
We are looking for investors that are willing to support the research and commercialize this novel invention.