Novel 64cu(Ii) Radiotracer For Diagnostic Of Hypoxia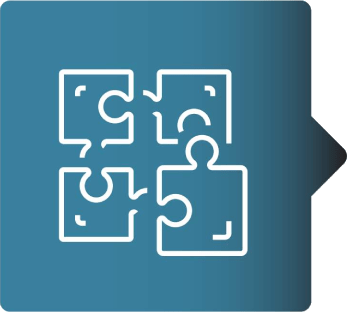 The Problem
The development of a biomarker for hypoxic tissues is essential both for diagnostic formulation and treatment planning for most cancer patients.
Although the current PET radiotracers are non-invasive imaging modality techniques of tumor hypoxia, they are not being used routinely due to slow uptake by hypoxic.
Cu(II)-tracers have been suggested to become one of the most promising PET agents for hypoxia imaging. However, one of the main drawback of Cu(II)-ATSM compounds is that they can also dissociate Cu(II) in normal and hypoxia cell, causing to chelation of Cu(II) by SOD and cytochrome C, and other rich proteins causing to:
Unwanted cellular reactions resulting in toxicity
Low signal to background ratio of the radiotracer
Specificity problems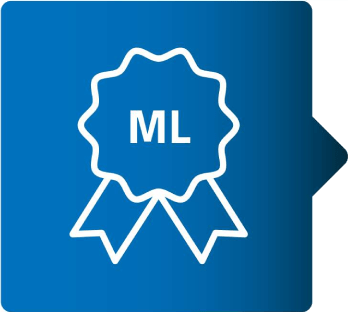 The Solution
We present a novel 64Cu(II) based radiotracer that is incorporated in the copper cycle.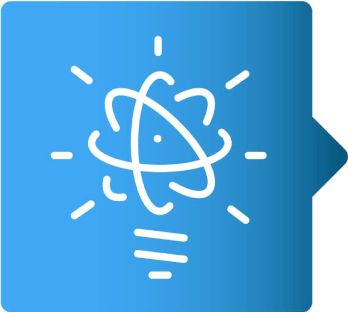 The Commercial Benefit
Our product is a new 64Cu based radiotracer for hypoxia, based on molecular level understanding of the cellular transfer mechanism, rate, stability, and oxidation/reduction behavior. The novelty of this work is that it uses basic and fundamental knowledge on the cellular copper cycle, and generates a new compound that competes with the normal copper cycle, and its transfer mechanism is known and tracked in detail.
In a nutshell, our cutting-edge innovation is significantly superior to any other current radiotracers for hypoxia as:
Its uptake ratio by the cell is high
It is highly sensitive to the oxidation environment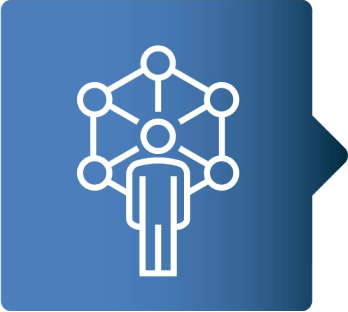 Market Potential
The global medical imaging devices market is expected to generate revenue of $46.65 billion by 2023, growing at a CAGR of 5.47% during the forecast period. The introduction of innovative systems such as fusion imaging enabled CT/PET devices will contribute to the development of the medical imaging market during the forecast period.
PET-CT Scanner Device Market accounted for $1,454 million in 2016 and is estimated to reach $2,108 million by 2023, growing at a CAGR of 5% during the analysis period. There is a high prevalence of diseases worldwide, hence an increase in the need of diagnosis.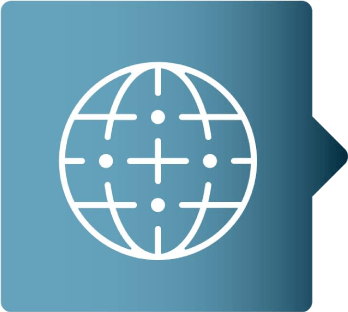 Target Markets/Industries
PET Imaging Manufacturers
PET Imaging Distributors/Traders/Wholesalers
PET Imaging Subcomponent Manufacturer
Industry Association
Downstream Vendors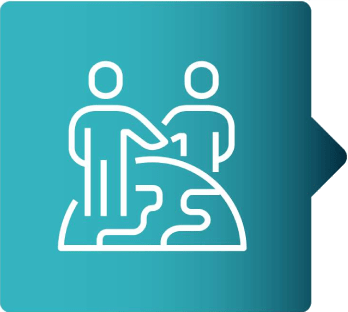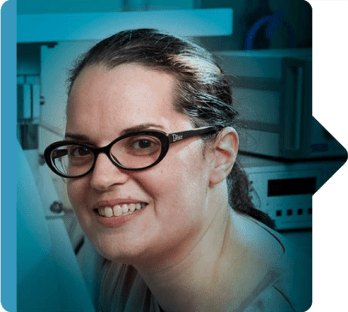 Team: Primary Inventor
Prof. Sharon Ruthstein
Prof. Ruthstein graduated with Honors her master's studies in the Chemistry Department at Weizmann Institute of Science, Rehovot, Israel.
Prof. Sharon Ruthstein achieved her Ph.D. with Honors under the supervision of Prof. Daniella Goldfarb.
After graduating from the Weizmann Institute in 2008, Prof. Ruthstein became an EMBO Postdoctoral Fellow at the University of Pittsburgh, where she worked under the supervision of Prof. Sunil Saxene
Prof. Ruthstein joined the Department of Chemistry at Bar Ilan University in October 2011.
Her research is aiming to exploit biological pathways in human and bacteria cells, which involve metal ions, using pulsed Electron Paramagnetic Resonance Spectroscopy (EPR).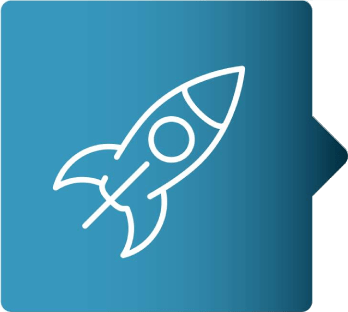 Future Research
Hypoxia is not only characteristic in solid tumors, but can also be found in plaques of α-synuclein, and αβ amyloids hence can diagnose Alzheimer's and Parkinson's diseases as well. We set our sights on these challenging directions.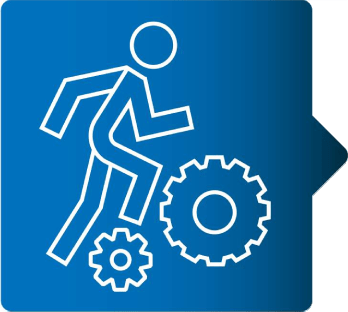 The Opportunity
We are looking for investors that are interested in license-translational sponsored research