INNOVATIVE MAGNETIC GEL PLATFORM FOR TRANSPLANTATION
August 30, 2021
/
/
Comments Off

on INNOVATIVE MAGNETIC GEL PLATFORM FOR TRANSPLANTATION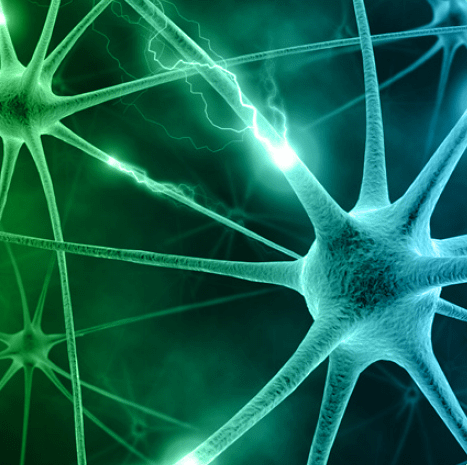 A Proposed Solution for Transplantation Using Magnetic Gel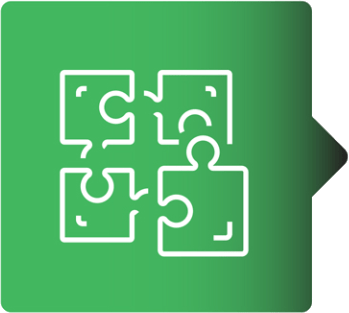 Mimicking the nature composition and structure of tissues is a considerable challenge in medicine. Currently this can be partially achieved with prefabricated implants.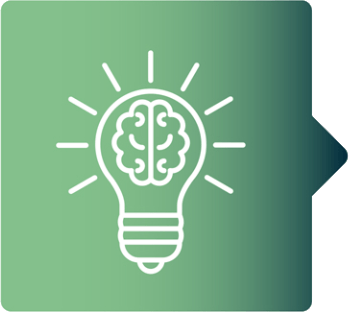 Prof. Shefi's team invented a novel approach of injectable biomaterials, to be incorporated directly into the injured site.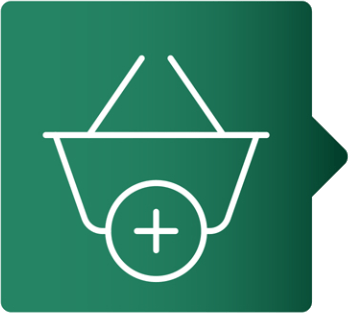 Advantages:
Directly injectable without full operation
Effectively promotes and directs neuronal growth
Eliminates damage to patient's neurons
Applicable beyond nervous system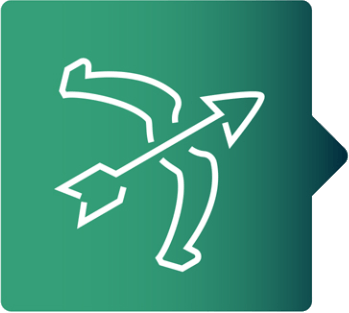 The nerve repair market will reach USD 10B in 2022. The demand for viable solutions enjoys rising awareness, increasing incidence rate, favorable government funding and reimbursement policies, and continual technological advances offered by the key players of the industry.
Nerve repair and regeneration market
US patent application (16/078,413) pending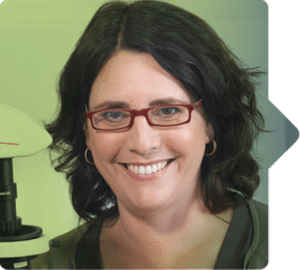 Prof. Orit Shefi is a member of the Nano Medicine Center at the Institute of Nanotechnology and Advanced Materials (BINA), and an Associate Professor in the Faculty of Engineering.
Prof. Shefi has developed novel technologies for gene and drug delivery to study neurodegenerative diseases, and neuronal and skin regeneration.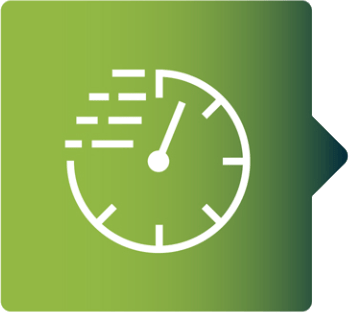 Behavioral experiments are ongoing.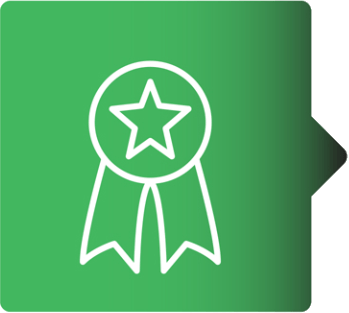 We are looking for investors that are willing to support the research and commercialize this novel invention.