Bar-Ilan University Hosts Conference for Managers of Scientific Infrastructure Centers in Israel
August 13, 2023
/
/
Comments Off

on Bar-Ilan University Hosts Conference for Managers of Scientific Infrastructure Centers in Israel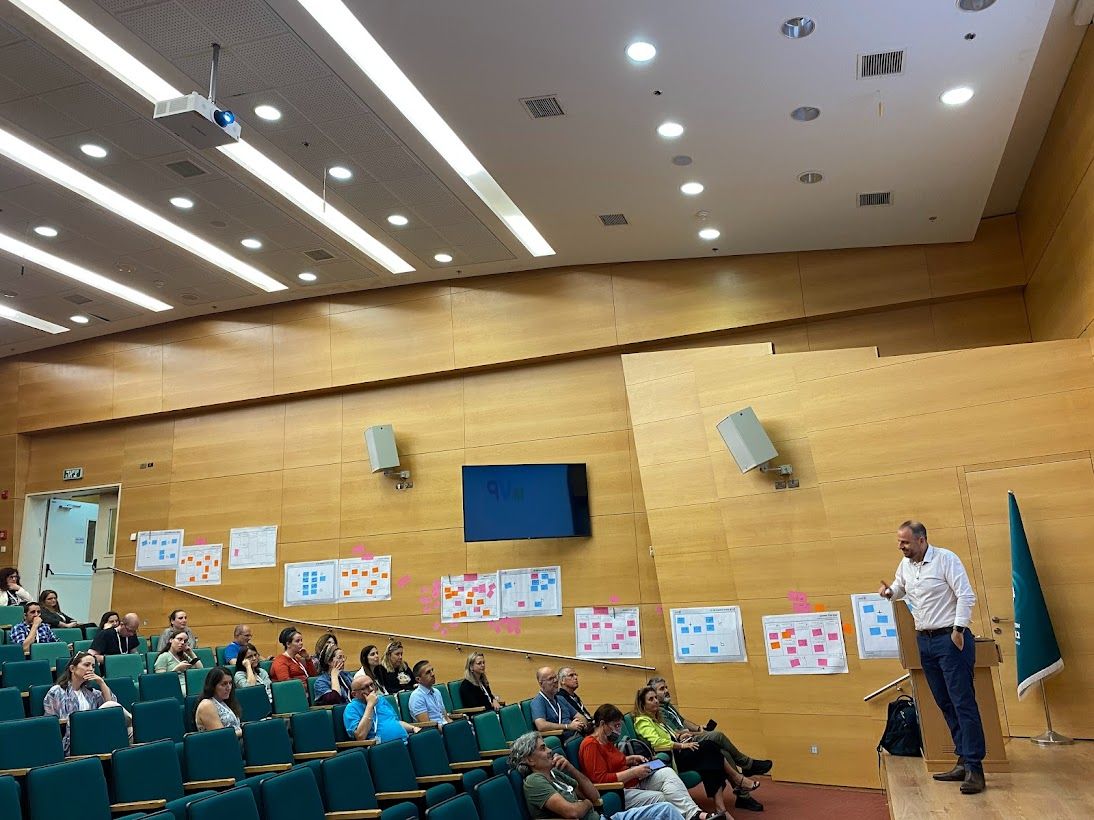 Significant Milestone Reached in Shaping the Future of Research Infrastructures Bar-Ilan University, Israel – Bar-Ilan University played host this week to the inaugural conference for managers of scientific infrastructure centers in Israel, marking a momentous occasion in advancing research infrastructures within the country. Organized by Bar-Ilan University's Kanbar Center for Scientific Instrumentation, the conference gathered over 100 managers from national infrastructure centers representing academic research institutions, regional research institutes, and research institutes throughout Israel.
The event was a collaborative effort between Bar-Ilan University and the Israel Research Core Facilities (IRCF), a national initiative supported by the Ministry of Innovation, Science, and Technology. The IRCF seeks to harness the full potential of research infrastructures in Israel, foster collaborations, and benefit the scientific community.
Dr. Itai Lazar, director of the Canberra Center for Scientific Instruments, inaugurated the conference by highlighting the lack of awareness among Israeli researchers regarding the available infrastructure and the common challenges faced by infrastructure units worldwide. To stimulate innovation, excellence, and collective progress in the field of scientific infrastructure, Dr. Lazar initiated the project in collaboration with other research institutions, intending to benefit all parties involved. The management of client relationships and industry partnerships is overseen by BIRAD, the knowledge commercialization company of Bar-Ilan University.
The conference began with lectures on business development and marketing, followed by interactive discussions in which participants were divided into groups to address challenges and questions raised in previous conferences. The teams presented mind maps as a knowledge source and promotional tool for their business plans. Additionally, participants had the opportunity to tour the scientific instrument centers at Bar-Ilan University, gaining insights into their activities and the potential for inter-institutional cooperation.
Modern research increasingly relies on innovative technologies and collaborative work. Core facilities play a crucial role in meeting these challenges by providing the scientific community across diverse disciplines with access to specialized expertise and advanced technologies. The IRCF association was established with the mission to serve as a catalyst for all core facility centers in Israel, promoting collaborations that maximize their potential for the benefit of the Israeli scientific ecosystem, including academia, hospitals, and industry. IRCF established a national database and created professional networks to connect experts in various core areas.
Dr. Tsiona Elkayam Cohen, director of the IRCF project, presented the accomplishments thus far and outlined the future plans. She stated, "The IRCF initiative has successfully achieved its goal this year by establishing a website that provides comprehensive information on all public infrastructure centers, including professional staff and scientific services, primarily in the fields of bio and biomedicine. We are continuing our efforts to map other scientific domains and enhance accessibility to the scientific services provided by the Israeli industry. Simultaneously, the IRCF is fostering collaboration among infrastructure scientists through professional networks and building a platform for exchanging information, skills, and training."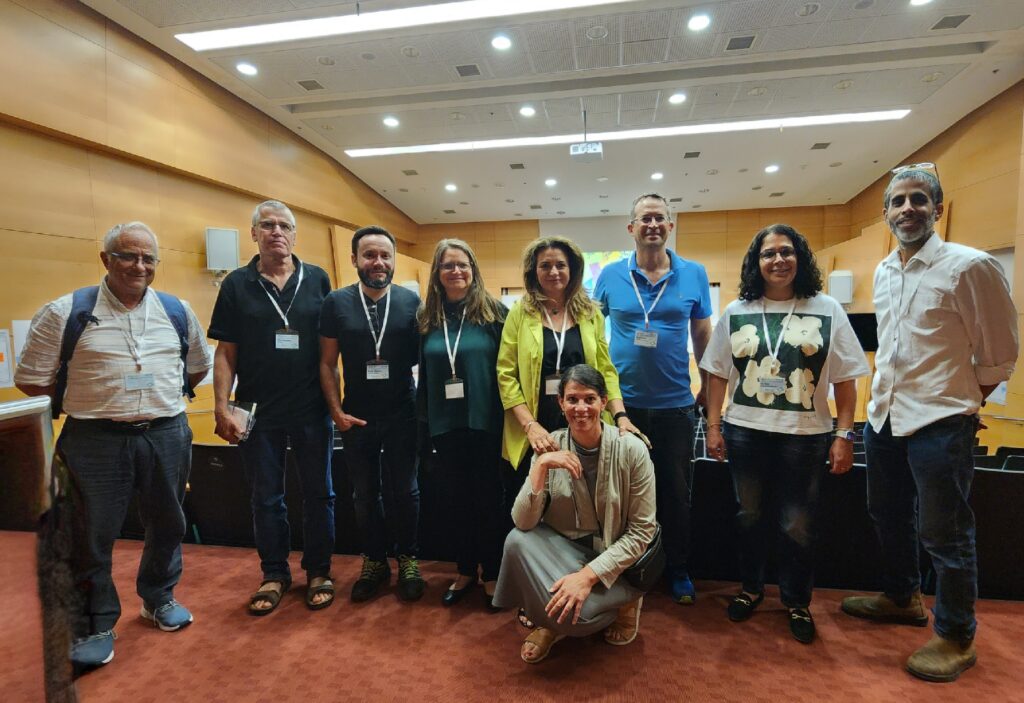 The IRCF association's main objectives encompass providing direct support for research, strengthening and stabilizing infrastructure centers, assisting industry in infrastructure R&D, nurturing human capital in infrastructure, and promoting cooperation between universities, hospitals, and industry. Key focus areas include convergence biology, energy, climate, food, and agriculture. Furthermore, the association aims to unite all infrastructure centers in Israel regarding human resources and facilitate accessible information.
This groundbreaking conference hosted by Bar-Ilan University sets the stage for a more interconnected and advanced research infrastructure landscape in Israel, with the potential to propel scientific endeavors to new heights and drive innovation across various sectors.