A Novel Approach for Rational Hepatitis C Virus-Vaccine Design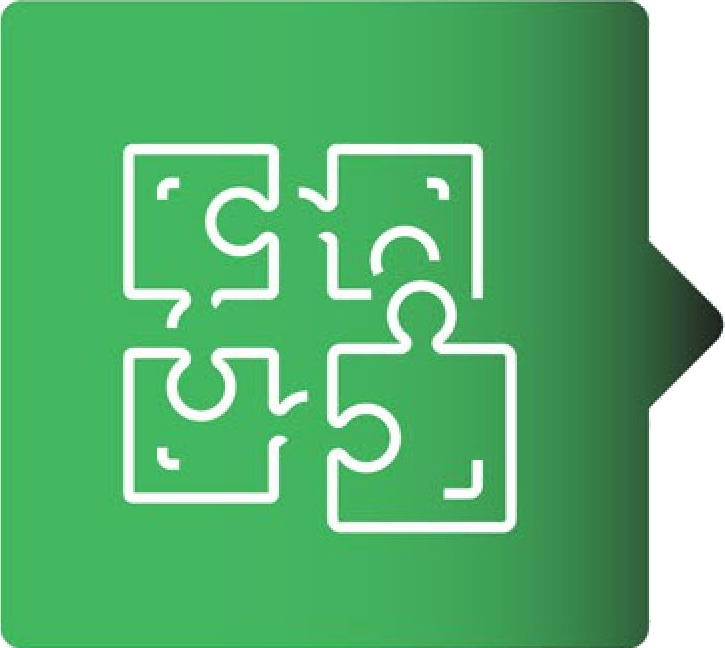 The Problem
HCV is a major public health problem, with over 185 million people infected worldwide and at risk for developing life-threatening liver disease. Although FDA approved several Direct-Acting Antiviral Drugs (DAAs) demonstrating high efficacy and safety, they are highly expensive and unaffordable. Vaccines typically represent the most cost-effective strategy to prevent infectious disease which creates a strong incentive for NIH and governments to develop vaccination. However, lack of understanding HCV-correlates of immunity hindered the development of HCV-vaccine since study was focused on data from chronic HCV patients.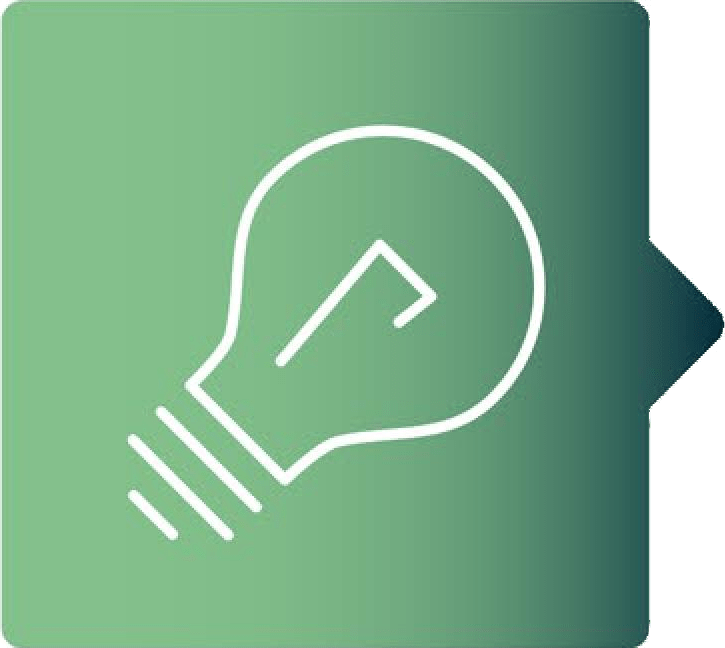 The Solution
Our strategy relies on subjects who spontaneously recovered from the viral infection and possess higher levels of B cell immunity to the virus and thus unique antibodies that target distinct neutralization epitopes. We have exploited the most advanced technologies to construct antibodies (Abs) from blood of HCV-seropositive donors with resolved infections, and chronically infected carriers. Our approach combined for the first time high-definition technologies, innovative bioinformatic tools, and cutting-edge Ab engineering tools to construct novel neutralizing Abs (nAbs) against HCV that correlates with viral clearance. Using this approach we have constructed and produced Abs associated with viral clearance, and their performance demonstrated high neutralization breath with ability to neutralize a wide panel of HCV clones including all 7 genotypes. We are utilizing the epitopes of these unique nAbs to develop rational-designed peptide-based HCV‑vaccine.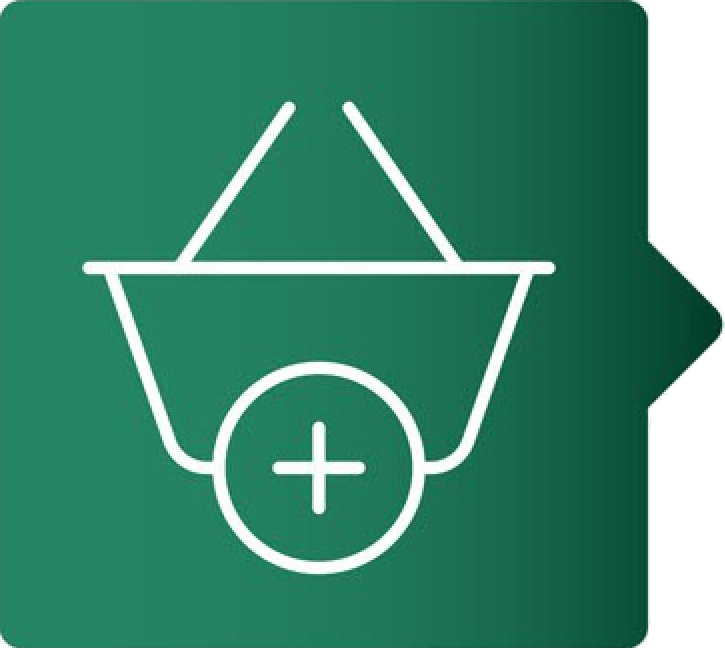 The Commercial Benefit
Designing a vaccine that is based on neutralizing epitopes was recently suggested as an approach for eliciting protective immune response. In the case of HCV, this strategy may have an advantage since both interfering and protective immune responses are induced following infections and therefore including only neutralization epitopes in a vaccine will tip the balance towards protective immunity against HCV. Moreover, since we have identified specific antibodies that are associated with viral clearance, using their epitopes as vaccine may induce immune response that efficiently clear the infection.
Market Potential
The global vaccine market is expected to reach total revenues of 59.2 billion USD by 2020. This is nearly double the size of the market in 2014 ($32.2 billion) HCV-vaccine is expected to become a multibillion $ blockbuster.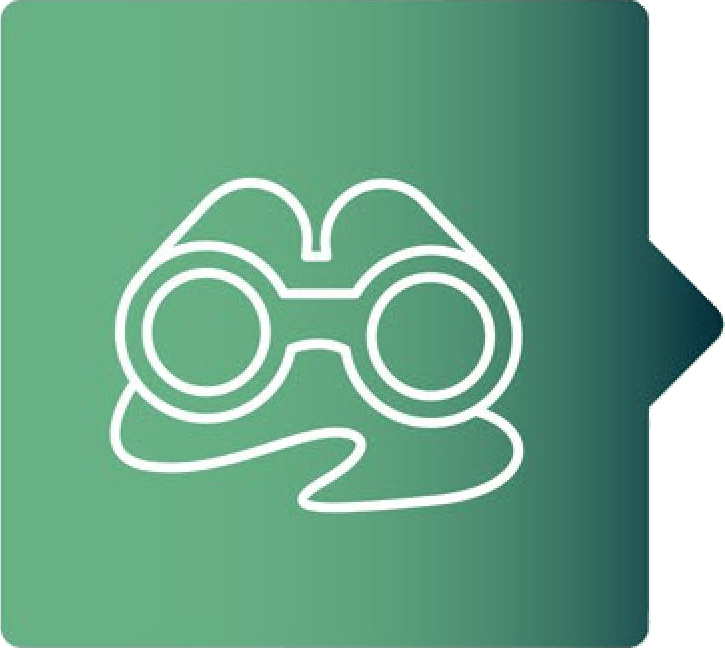 Target Markets/Industries
Pharmaceutical companies
Addiction Research Laboratories
Drug addiction organizations companies
Manufacturers and suppliers of vaccines companies
Research and development companies
Medical research laboratories companies
Academic medical centers and universities companies
Research and consulting firms companies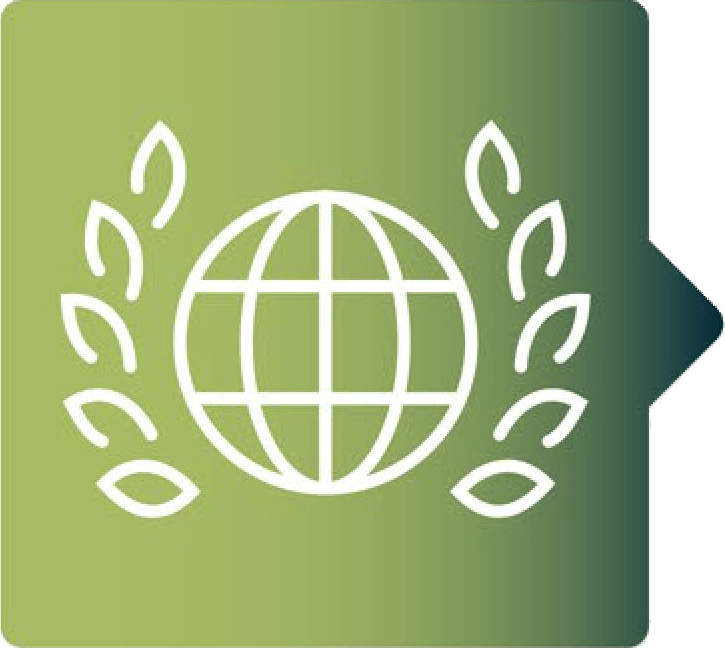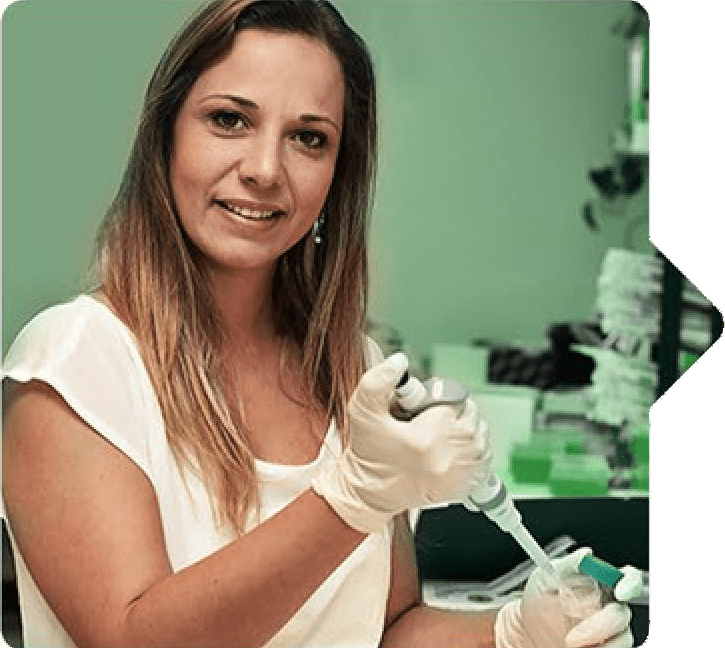 Team: Primary Inventor
Dr. Meital Gal-Tanamy
Virologist Dr. Meital Gal-Tanamy heads the unique Molecular Virology Lab at The Azrieli School of Medicine of Bar‑Ilan University
She is a member of the Dangoor Center for Personalized Medicine
Dr. Meital is involved in national and international collaborations both in academia and industry
Meital Gal-Tanamy published many publications and has been awarded several patents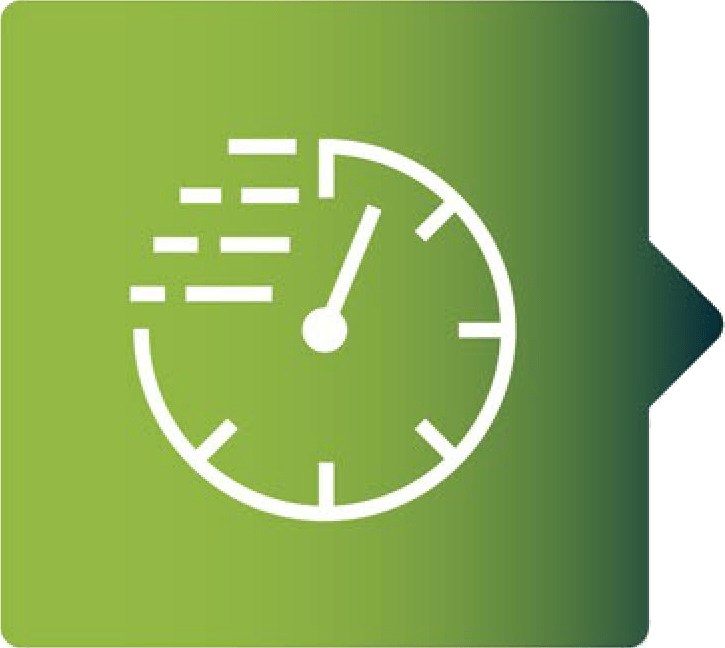 Future Research
Evaluation of the peptides potential to elicit anti-HCV antibody-mediated immune
response in vivo.
Primary toxicity of the peptides in vivo.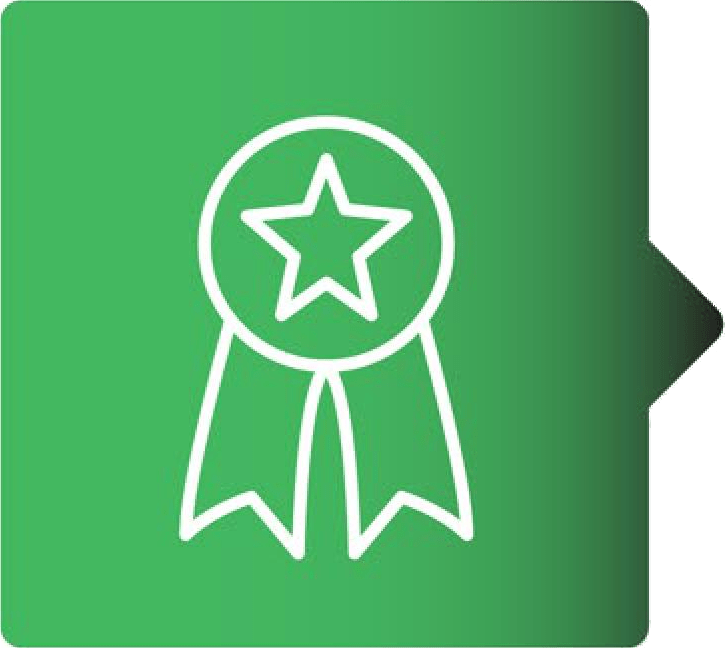 The Opportunity
Companies are invited to license our patent through a licensing agreement with sponsored research.