Prof. Lindell's Startup Makes an Exit
Prof. Lindell's Startup Makes an Exit
Birad congratulates Prof. Yehuda Lindel and Unbound Tech on the acquisition of the American crypto giant Coinbase Global, Inc.
Unbound Tech is on the list of companies that grew up in Birad - Research and Development Company serving as the commercializing arm of Bar-Ilan University.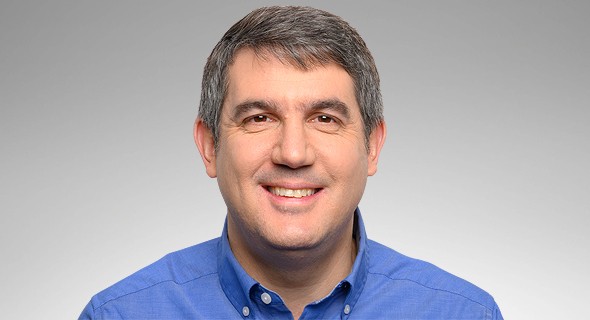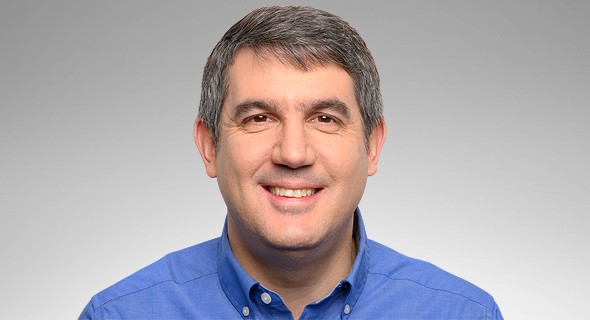 Following the acquisition of the Israeli company that works to ensure information security, an R&D center in the field of cryptography will be established in Israel
Congratulations to Prof. Yehuda Lindell, of Bar-Ilan University's Department of Computer Science, whose startup company, Unbound Security, has been sold to the crypto giant Coinbase.
Unbound was founded in 2015 by Prof. Lindell and his British partner Prof. Nigel Smart, who were later joined by Guy Peer. The three are world-renowned cryptographers. The company has developed technology that manages and protects cryptographic keys. Cryptography and information security is what enables the use of digital coins (cryptocurrencies or crypto) and that is why the American company Coinbase acquired Unbound. The cryptographic infrastructure developed by Prof. Lindell and his associates serves financial corporations and institutions and protects their digital assets and information. The unique technology provides high security capabilities and is user-friendly, a feature that is especially important as the crypto market expands, with its circle of users, while unfortunately, there are also increased risks that require secure solutions for storing and transferring digital currencies.
Unbound is considered a pioneer in cryptographic security technologies, including the emerging field of secure multi-party computation, an application of advanced mathematics. Unbound Security's ceo and co-founder, Yehuda Lindell, is a leading world expert in this area.
Following the acquisition of the Israeli Unbound startup and in view of the growth of the crypto market, Coinbase announced that it will establish an R&D Center in Israel.