Novel Coherent Fluorescence Super-Resolution Microscopy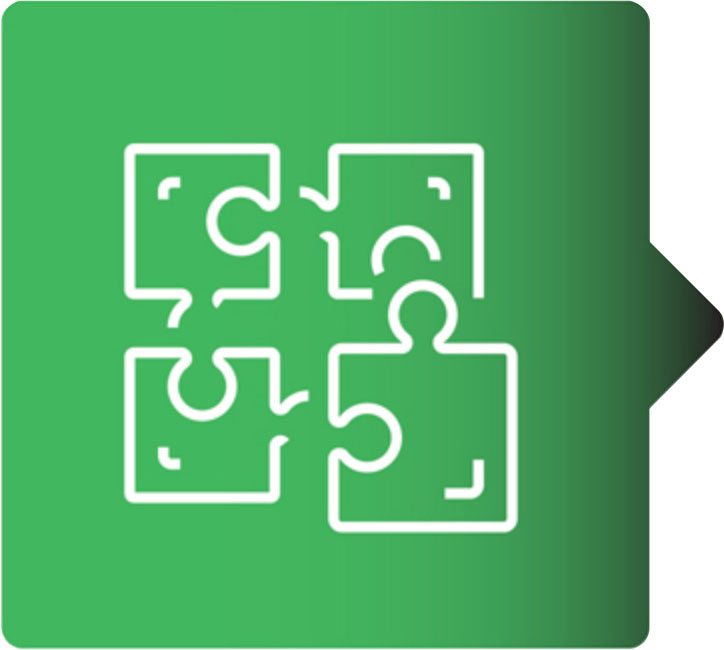 The Problem
The localization precision which is limited by the square root of N is obtained due to non-coherent addition of the collected photons. An increase in the precision is required as it leads to significant increase in the imaging resolution for the same amount of illumination of alternatively it allows the same resolution as in conventional PALM microscopes but obtained in much shorter image construction/collection time.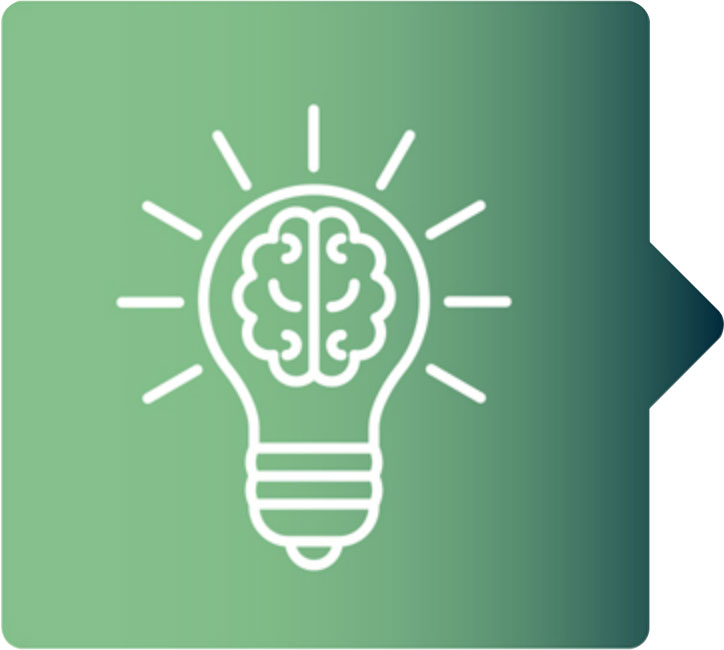 The Solution
Our cutting-edge invention allows increasing the precision to approach the limit of N (instead of square root of N) by proper PSF shaping yielding better localization precision and coherent addition of the photons. The proposed unique architecture includes a light source or illuminating the sample, an objective lens for capturing the light emitted from the illuminated sample, and a dispersive optical element through which the signal beam is directed and which converts the signal beam (from spatially incoherent) into a spatially coherent beam.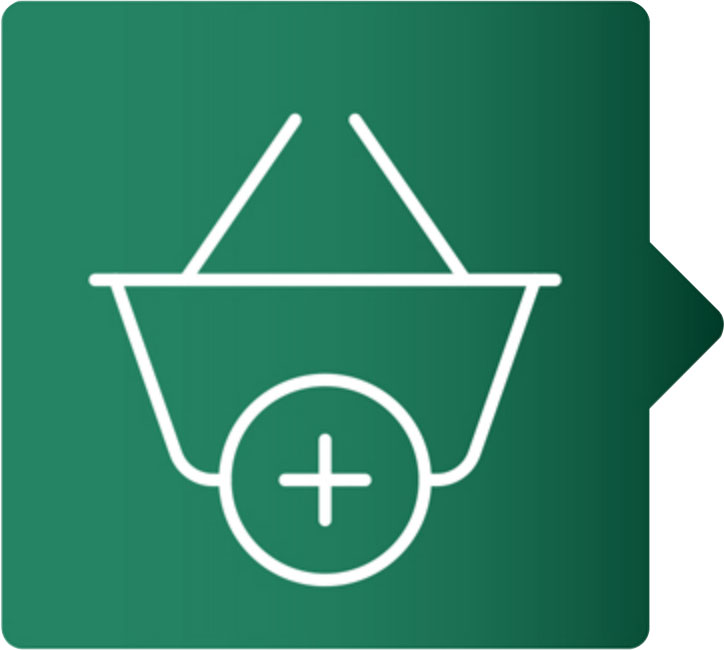 The Commercial Benefit
The proposed invention significantly enhances the performance of commercial fluorescent PALM microscopes.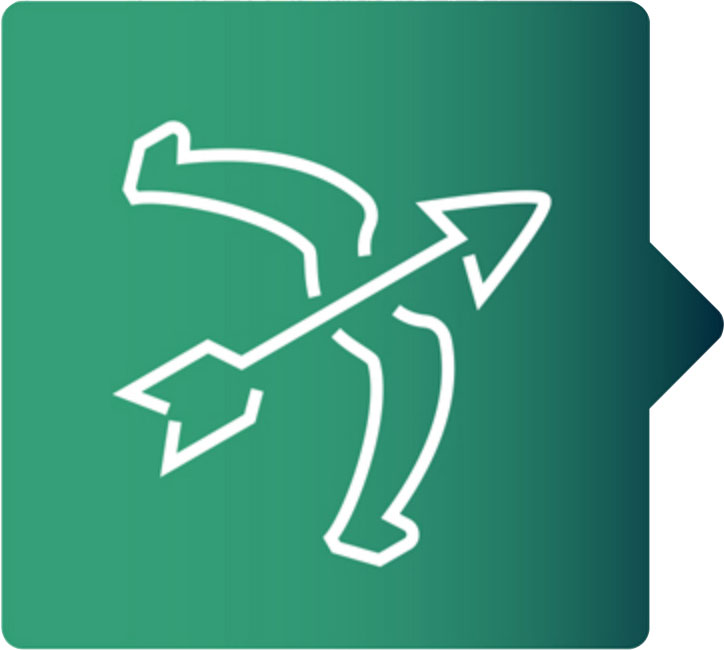 Market Potential
The global microscopy market is projected to reach USD 7.39 Billion by 2022 from USD 5.60 Billion in 2017, at a CAGR of 5.7%. The market growth is attributed to the favorable government and corporate funding for R&D in microscopy, technological advancements in microscopes as well as favorable regulatory scenario. Moreover, factors such as growth opportunities in emerging markets, increasing application areas of microscopy, and integration of microscopy with spectroscopy offer cost-effective opportunities for the market players.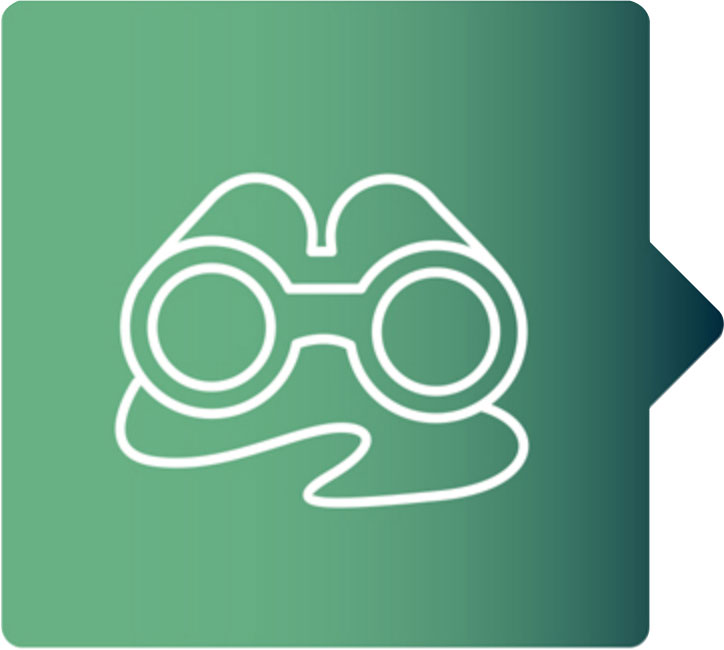 Target Markets/Industries
Microscopy market
Fluorescence microscopy market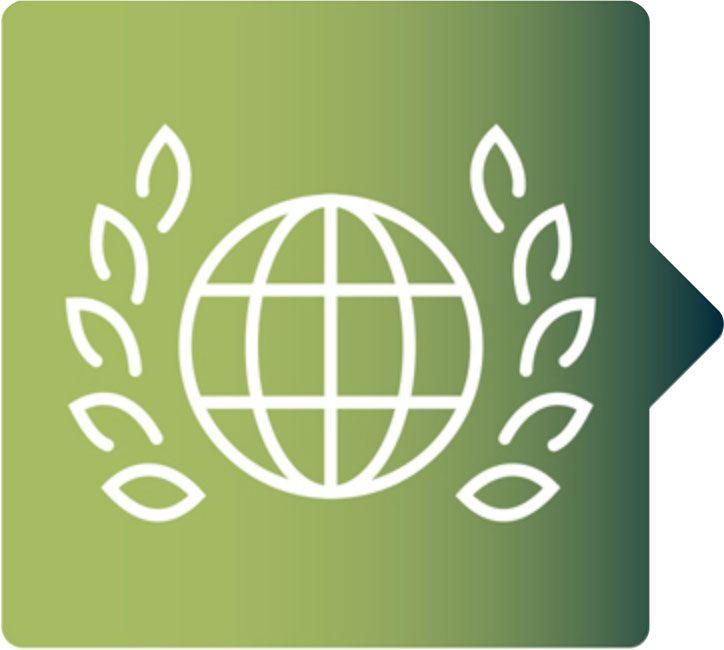 Intellectual Property
US granted patent number 10,585,272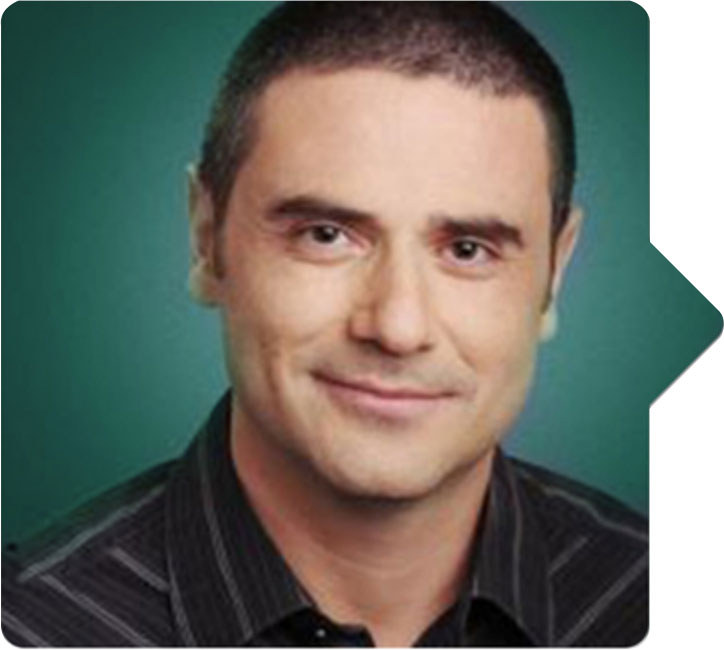 Team: Primary Inventor
Prof. Zeev Zalevsky
Prof. Zeev Zalevsky is Dean of the Faculty of Engineering and director of the Nano Photonics Centre at the Institute of Nanotechnology and Advanced Materials (BINA).
Zalevsky's research focuses on super-resolution, nanophotonics, electro-optical devices, optical processing, and biological sensing.
Prof. Zalevsky has developed next-generation optical fibers for micro-endoscopy and for communication networks as well as laser-based remote bio-medical vital signs sensor as well as large number of special ophthalmic devices solving various visual imparities.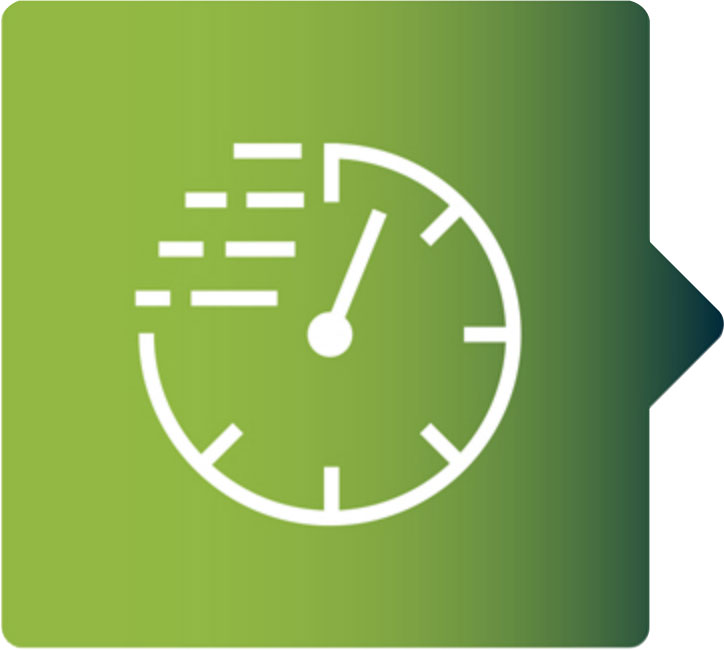 Future Research
Development of super-resolved nanoscopy systems being STED-like for failure analysis of microelectronic chips.
The Opportunity
We are looking for investors that are willing to support the research and commercialize this novel invention.