Bar-Ilan University holds conference to encourage cooperation with industry
May 2, 2019
/
/
Comments Off

on Bar-Ilan University holds conference to encourage cooperation with industry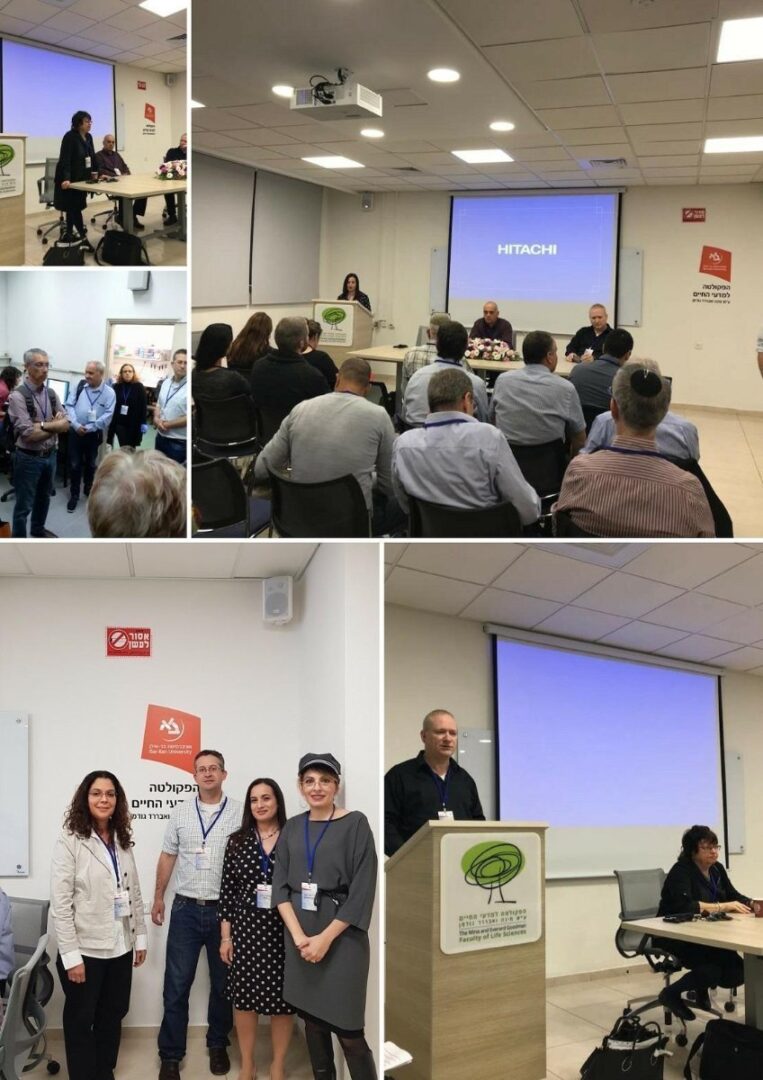 Bar-Ilan University's Mina and Everard Goodman Faculty of Life Sciences recently hosted scores of representatives from companies and industry in order to explore opportunities for expanding collaboration.
The ongoing drive by Bar-Ilan to turn its research into industrial applications has resulted in the development of a sophisticated infrastructure catering to faculty, graduate students, and collaborations with academia and industry in Israel and abroad.
Participants were introduced to the University's various scientific service centers and the state-of-the-art technology and equipment housed in them.
Vice President for Research Prof. Shulamit Michaeli, Faculty Dean Prof. Doron Ginsberg, and the General Manager of BIRAD (the research and development company of Bar-Ilan University) Dr. Tzvika Ben Porat industry stressed the importance of opening the gates of academia to the outside world, especially to industrial research.
BIRAD's Marketing Director Merav Burstein, who moderated the meeting, said that with facilities both in the center and north of the country, Bar-Ilan provides valuable services to Ichilov, Sheba and Beilinson hospitals in central Israel, and Poriya and Naharia hospitals in the north.
Additional facilities and services the University offers industry at the Azrieli Faculty of Medicine in Safed, the Mass Spectrometry Unit in the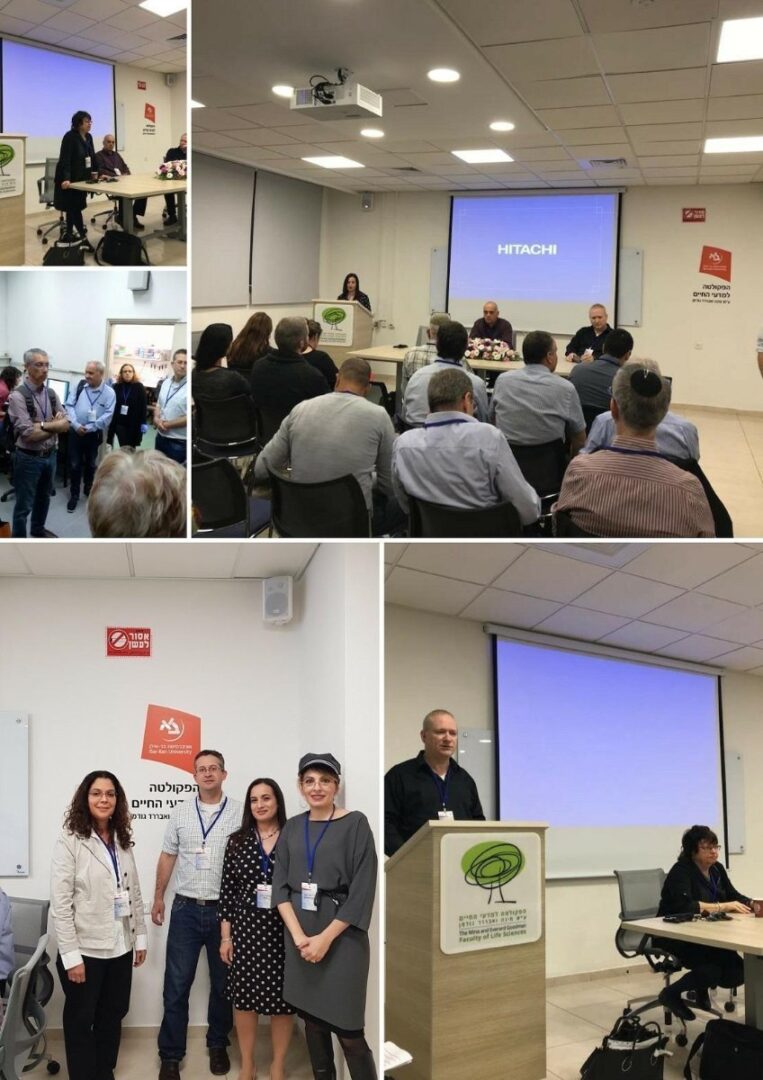 , and at the Institute for Nanotechnology and Advanced Materials, were also surveyed.
BIRAD has service agreement contracts with many companies from start-ups to multi-nationals, such as LG, BASF, GM, Merck and more. BIRAD also works with academia and medical centers.
The event was coordinated by Dr. Roxane Lahmi with the assistance of BIRAD's Marketing Department.