Ultra-sensitive, Miniature, Low Power, Inexpensive Magnetometer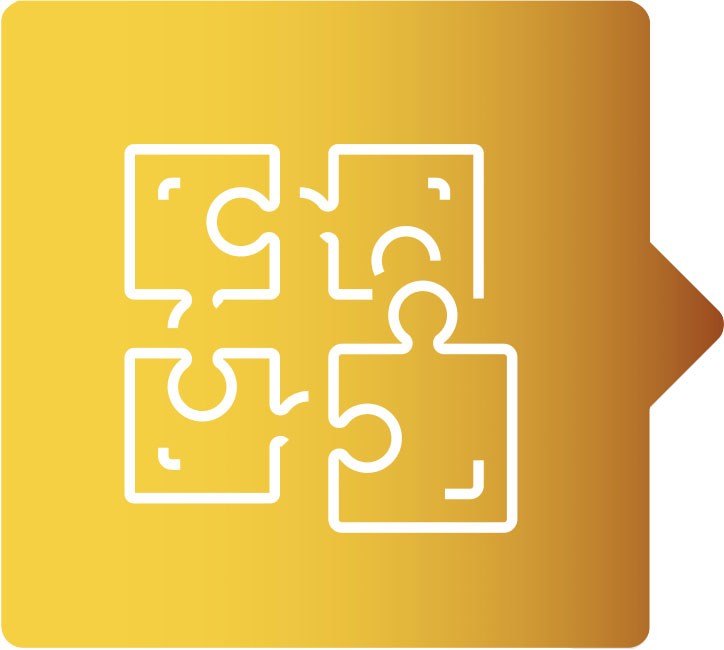 The Problem
Currently, available inexpensive and miniature commercial magnetic sensors exhibit field resolution of hundreds of picotesla and above, while commercial sensors with field resolution of few picotesla and below are normally much larger and more expensive and in some cases operate only at cryogenic temperatures. Namely, there are no commercial magnetic sensors which are miniature and inexpensive and still exhibit field resolution of few picotesla.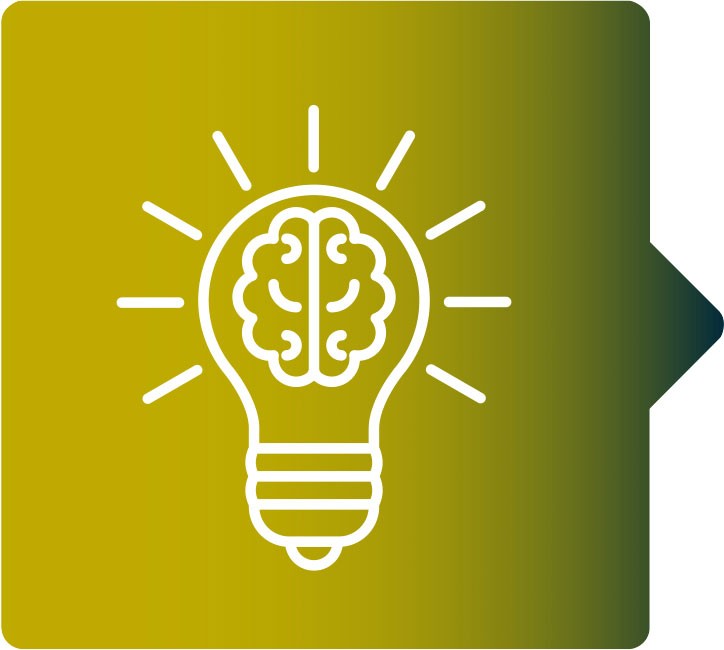 The Solution
Innovative magnetic sensors which are based on the Planar Hall Effect (PHE).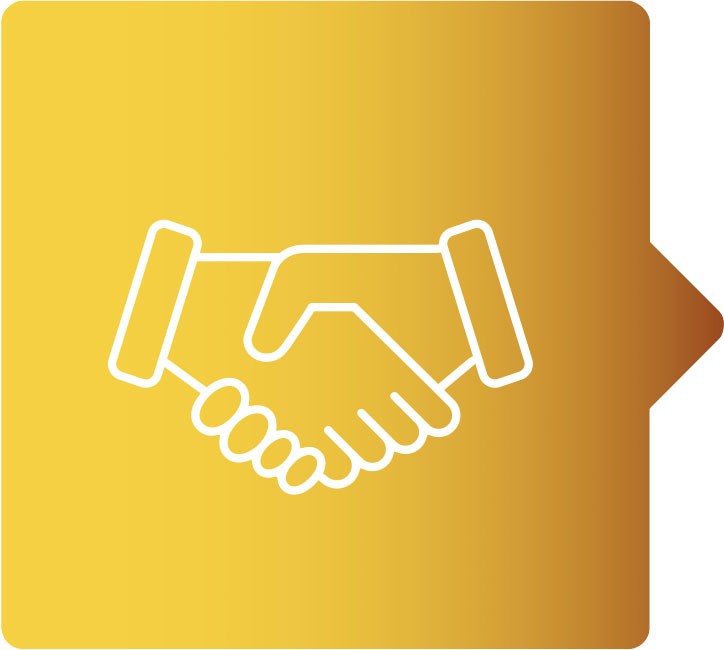 The Commercial Benefit
Our novel sensors offer several significant key advantages:
Field resolution of several picotesla @

1 Hz

Low cost
Low power consumption (few milliwatts)
Small dimensions (few millimeters)
Operation in a wide range of temperatures, including room temperature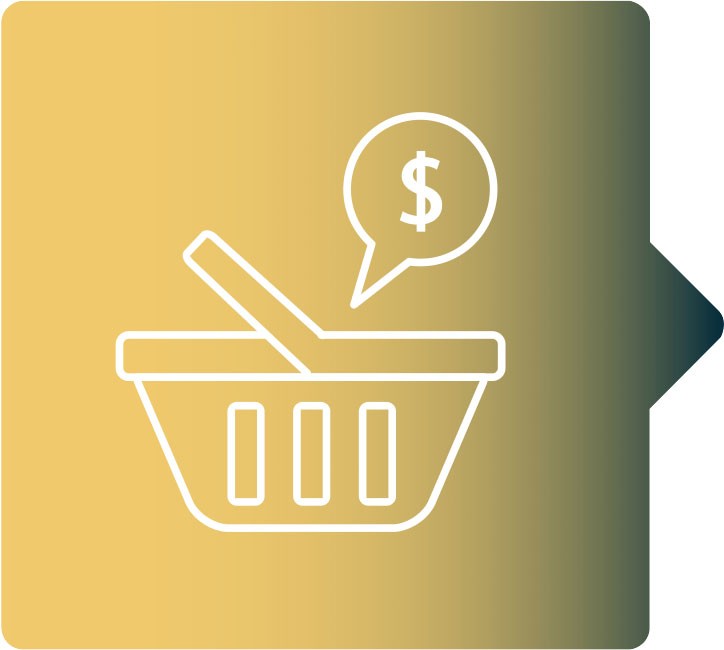 Market Potential
The global magnetic field sensor market is expected to reach USD 5.37 Billion by 2023, growing at a CAGR of 8.77% between 2017 and 2023. The demand for reliable, high-performance, and low-cost sensors is increasing.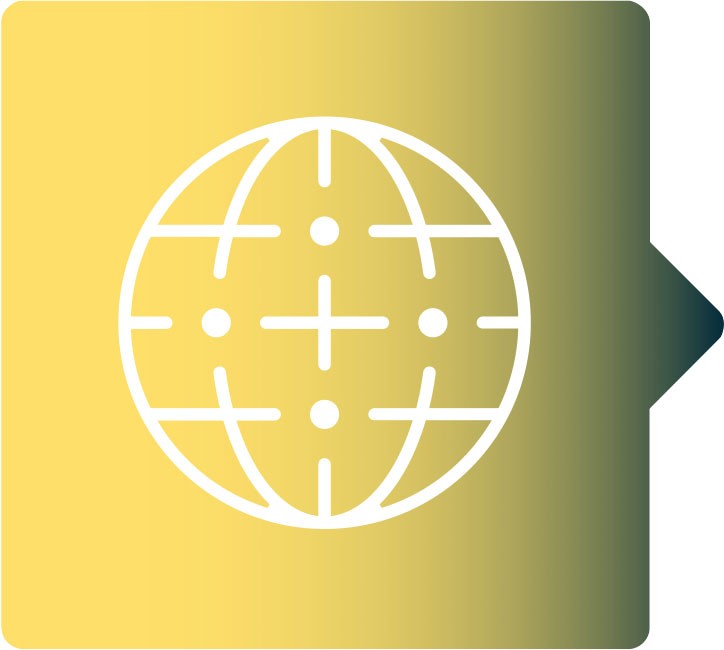 Target Markets/Industries
Automotive
Consumer Electronics
Healthcare
Homeland security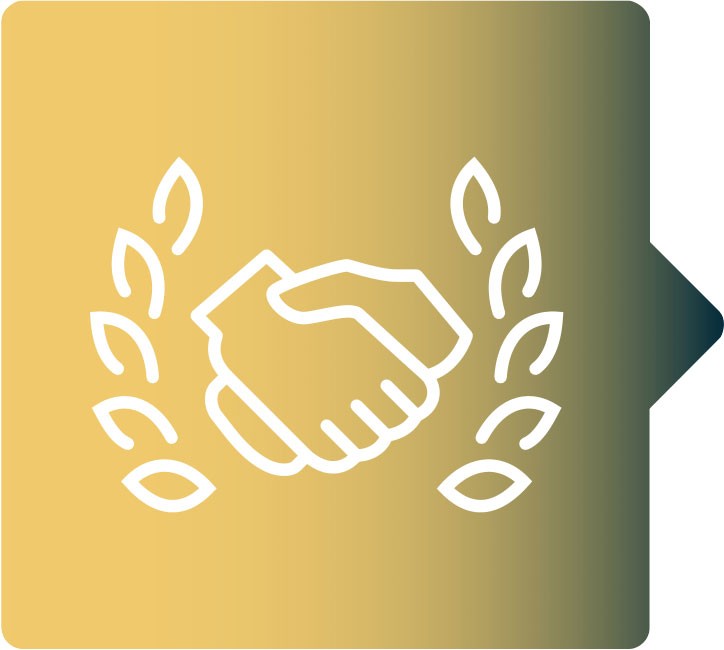 Team: Primary Inventor
Prof. Lior Klein (in collaboration with the sensing technologies laboratory (STL) at Ben-Gurion University headed by Dr. Asaf Grosz)
Prof. Lior Klein of the Department of Physics, is Director of the Nano Magnetism Center at the Institute of Nanotechnology and Advanced Materials (BINA).
Prof. Klein is a graduate of the Department of Physics at Tel-Aviv University and a postdoctoral fellow at Stanford University.
The research of Prof. Klein is in the field of spintronics with special interest in magnetotransport properties of magnetic perovskites.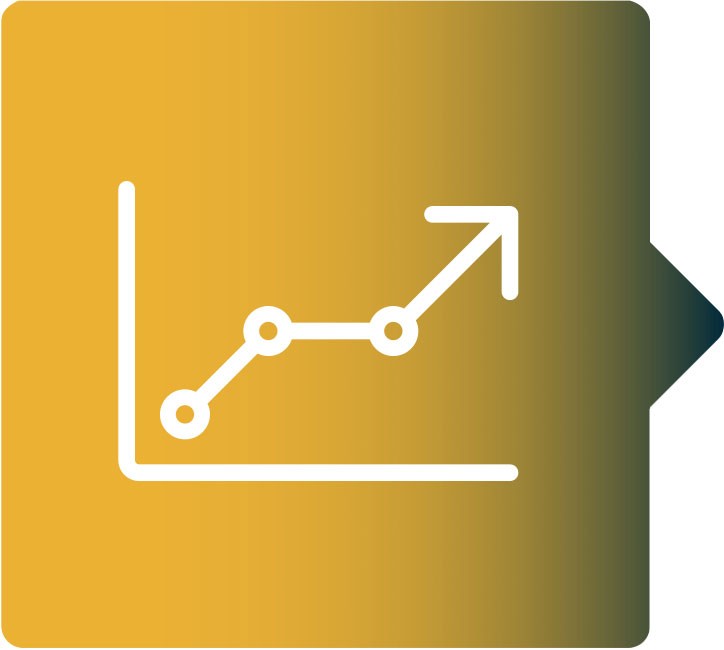 Future Research
Further improvements of the sensors are already in progress.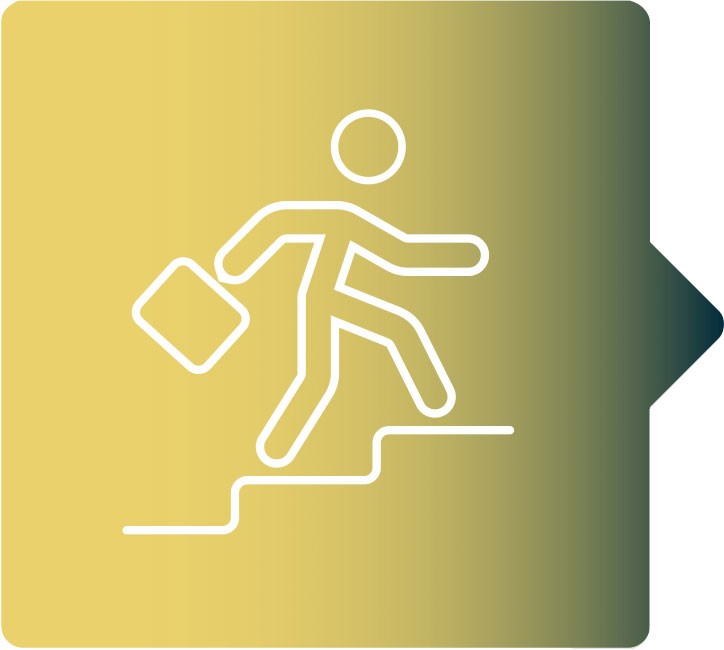 The Opportunity
We invite commercial companies to license our patent through a licensing agreement with a sponsored research.