Hydrogen Sensor from Organometallic Precursor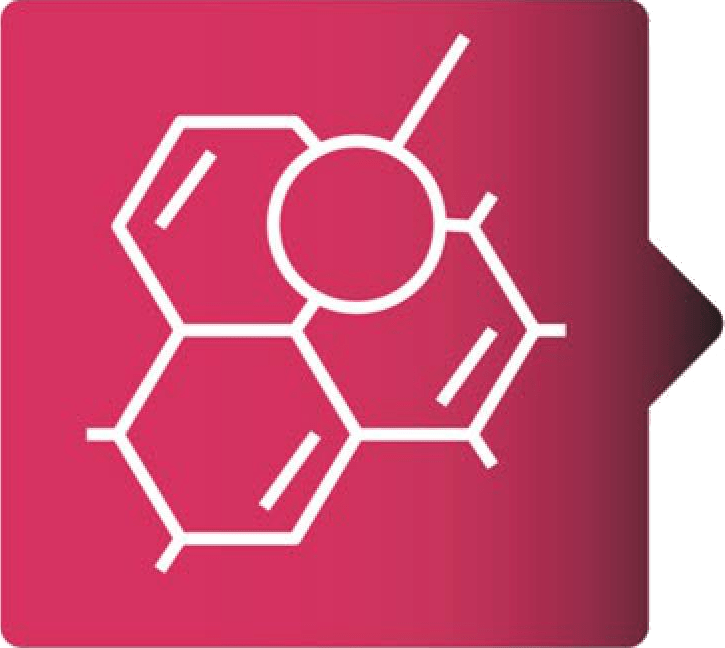 The Problem
Sensors require excessive operation power which results in high cost and complex operation.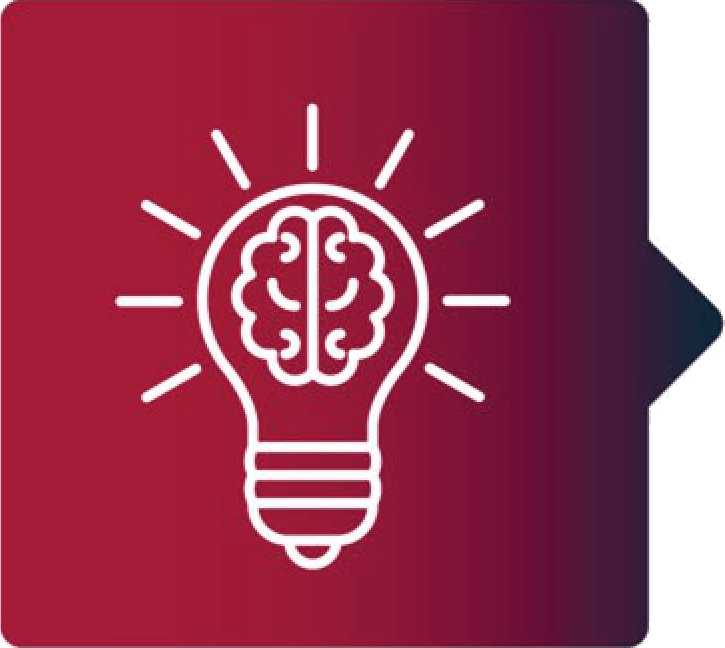 The Solution
Novel nanoscale sensors with ultra-low power consumption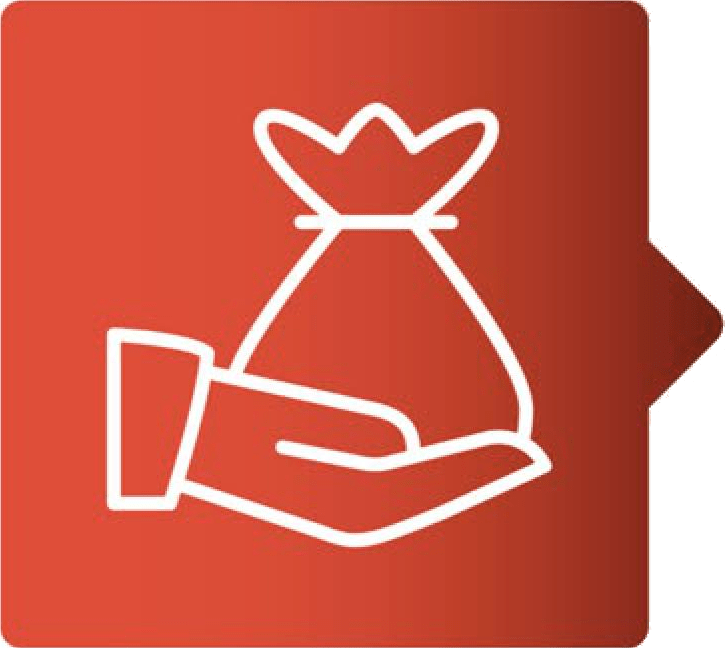 The Commercial Benefit
Our innovative nanoscale sensors are easy to deploy, consume significantly less power, and is almost entirely disposable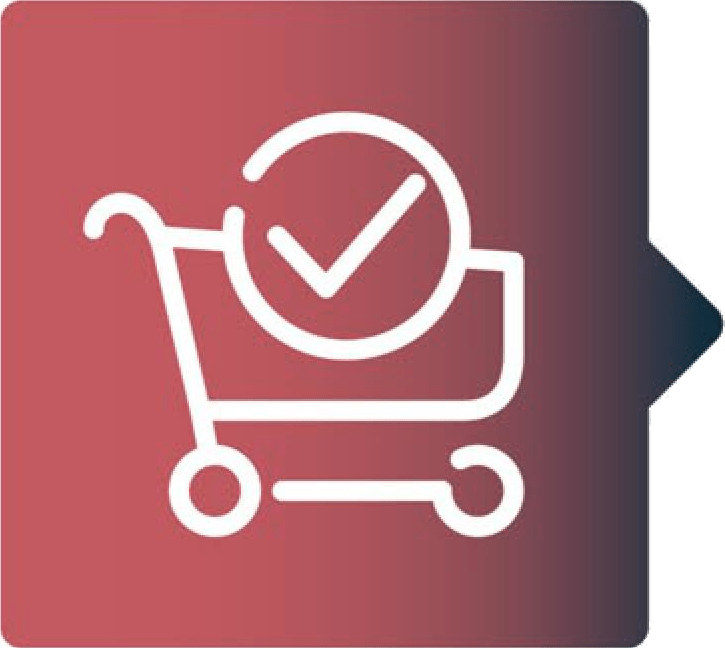 Market Potential
The nanosensor market is expected to reach a CAGR of 79.83% over 2019-2024. The market for nanosensors has witnessed some significant innovations and developments in the field of nanotechnology. The advancements in nanotechnology supported by government initiatives are driving the market growth. Market growth is also driven by the increasing trend of miniaturization and the use of miniaturized products across various industries.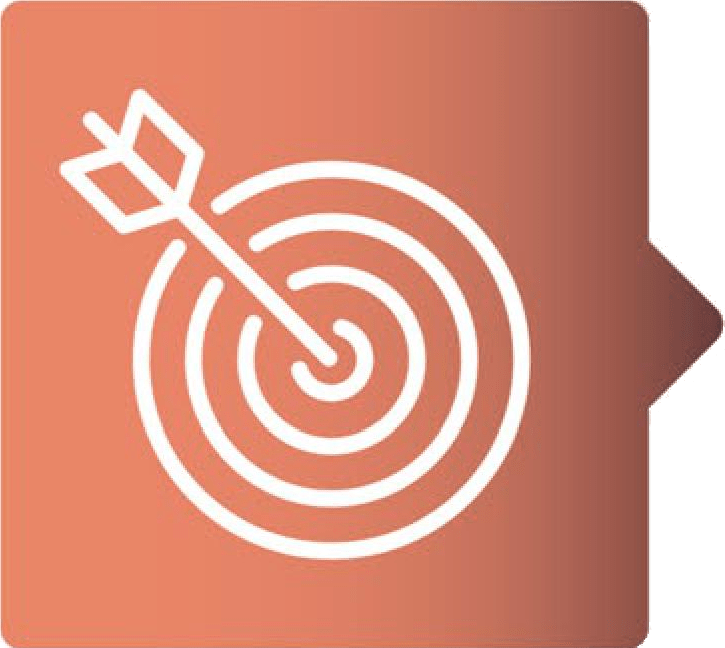 Target Markets/Industries
Buildings and parking
Healthcare
Biomedical
Consumer Electronics
Automotive & Industrial
Aerospace & Defense
Power Generation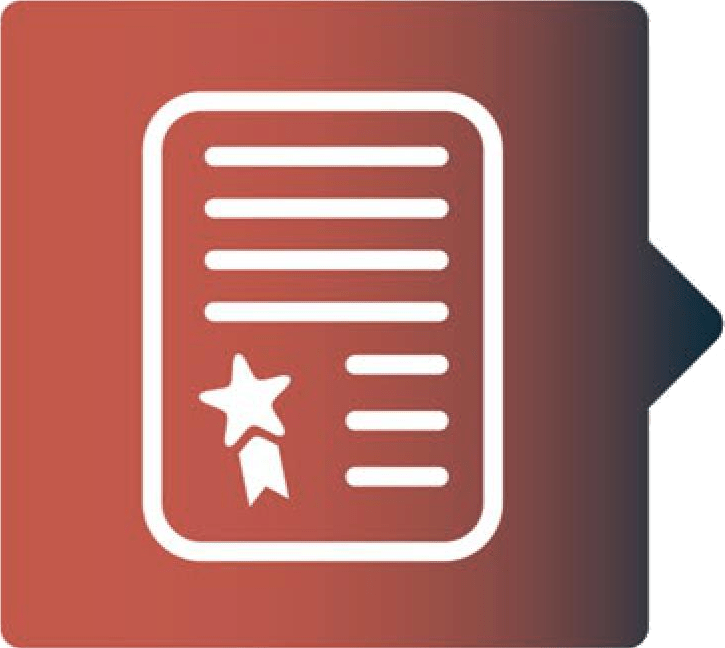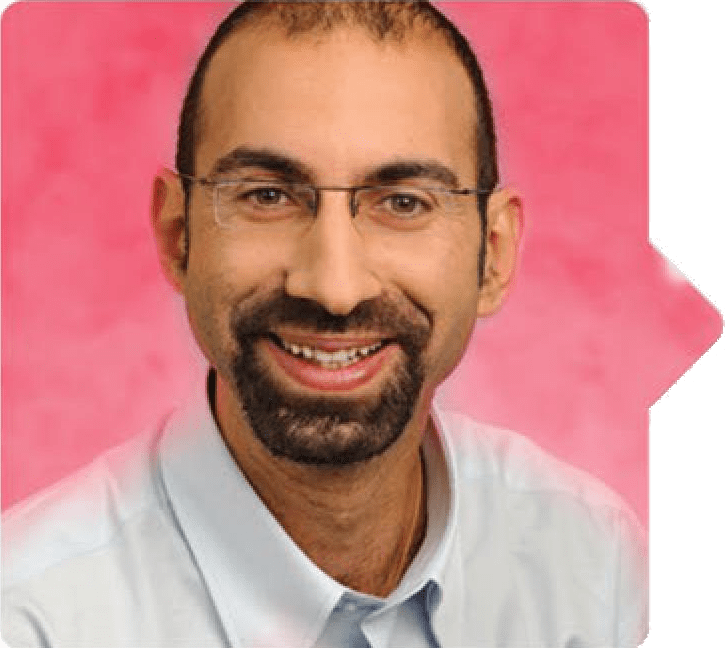 Team: Primary Inventor
Prof. David Zitoun
Prof. David Zitoun is associate professor in the department of chemistry at Bar Ilan University (Israel) and a member of the Israel National Research Center on Electrochemical Propulsion (INREP) Energy Center at the Bar-Ilan Institute of Nanotechnology and Advanced Materials (BINA).
Zitoun heads a research group investigating advanced nanomaterials for energy applications, Li-ion batteries, fuel cells, redox-flow batteries, and sensors.
Zitoun serves as an associate editor for the Journal of Nanoparticle Research, published by Springer.
He graduated from the Ecole Normal Superieure in France, received his Ph.D. under the supervision of Dr. Bruno Chaudret and was a research associate with Prof. Peidong Yang (UC Berkeley).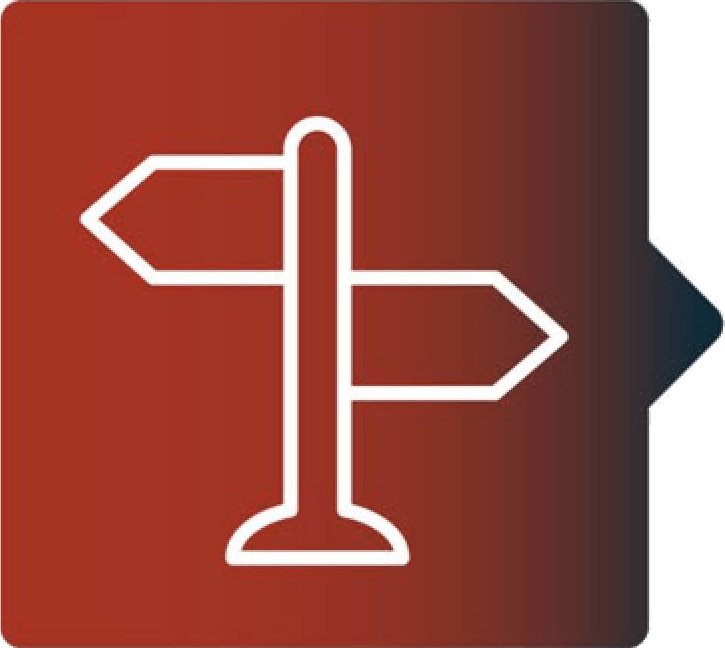 Future Research
Sensing of other gases/toxic substances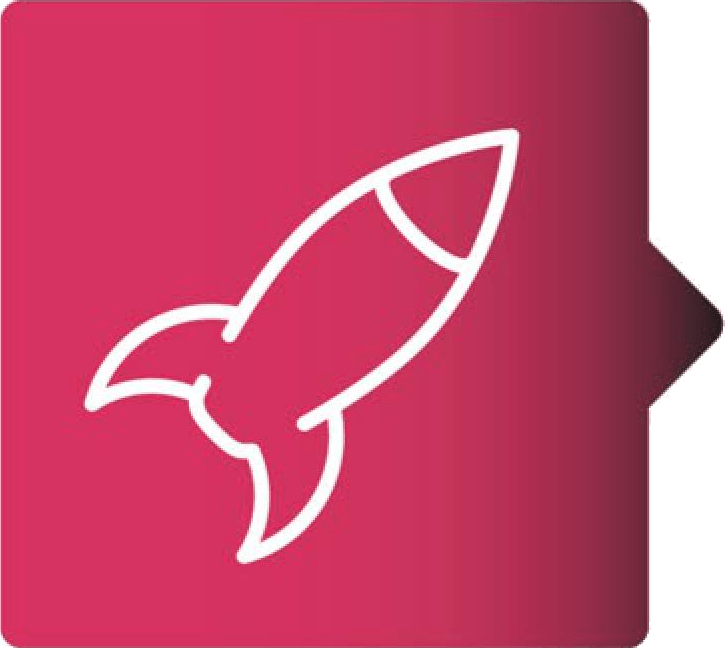 The Opportunity
We invite Industrial companies to license our patent through a licensing agreement with sponsored research