FUNCIONALIZED CARBON NANOTUBE COMPOSITE FOR USE IN LEAD ACID BATTERY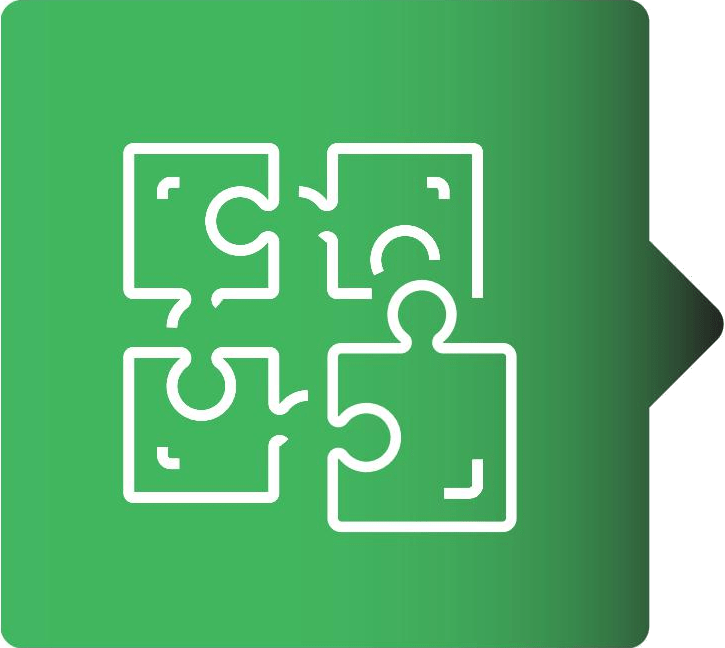 The Problem
Lead Acid batteries are successfully used for over a century. The relative low cost, almost complete recycling cycle and maturity are the bases for further improvements and mitigations of some disadvantages in order to establish a viable power source for the 21st century. Present SLI lead acid batteries suffer from short cycle life at deep discharges. Tubular Lead Acid batteries can perform long cycling at deep discharges, however their price is extremely high (price $/kWh is higher than lithium ion cells). Increasing need for high performance batteries will lower cost is an essential need for load leveling energy storage batteries.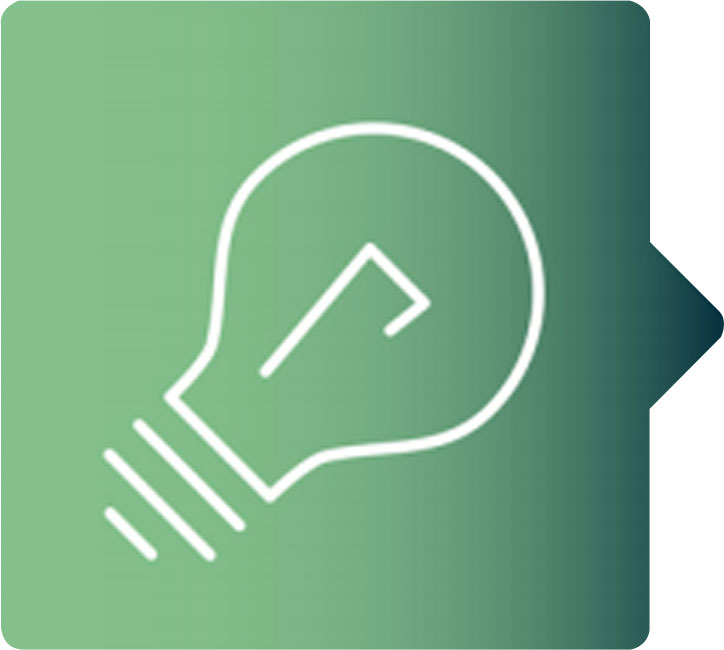 The Solution
The proposed solution enables the production of low cost Lead Acid batteries for load levelling energy storage batteries.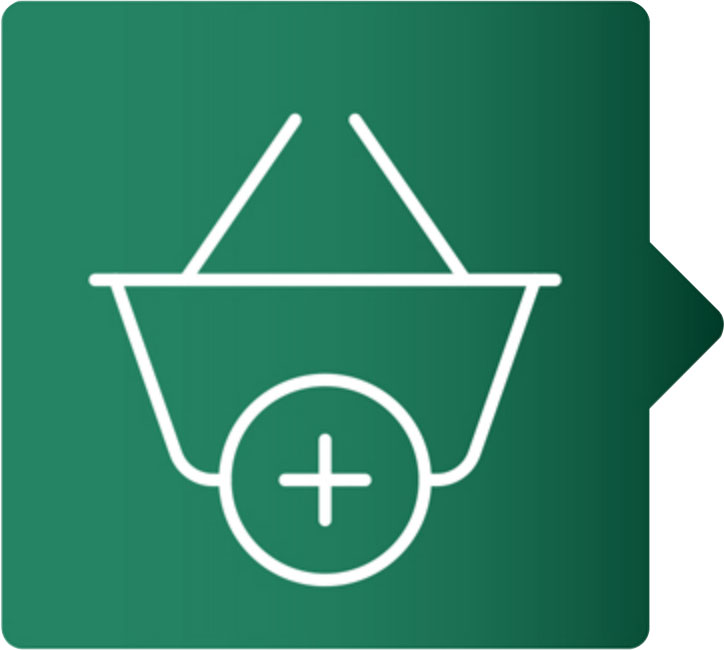 The Commercial Benefit
The cutting-edge invented technology will enable use of lead acid plate electrodes with improved performances namely long cycle life with deep discharge volt age at lower price of per KWh.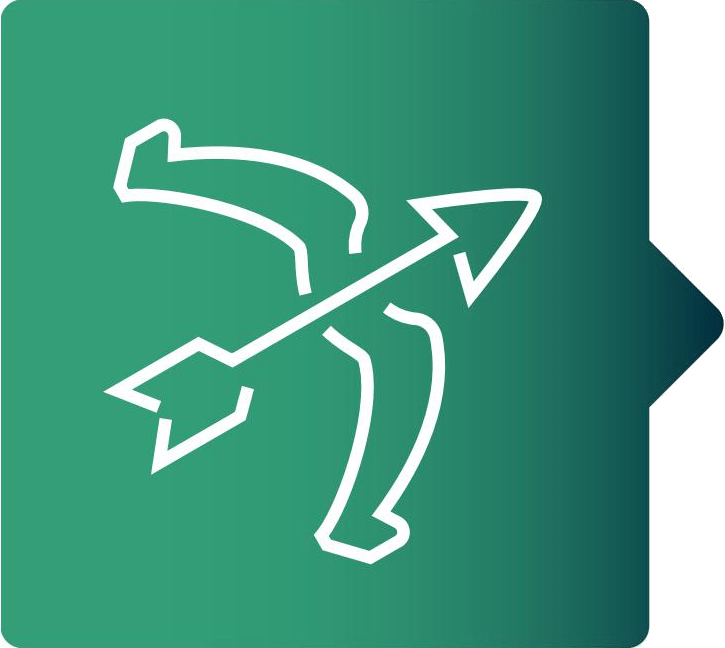 Market Potential
The global Automotive Battery Market size is anticipated to reach USD95.57 billion by 2025, according to a new report by Grand View Research, Inc., registering a CAGR of 7.9% during the forecast period. Large-scale availability of batteries in various sizes and specifications along with high current level is expected to drive the market over the forecast period.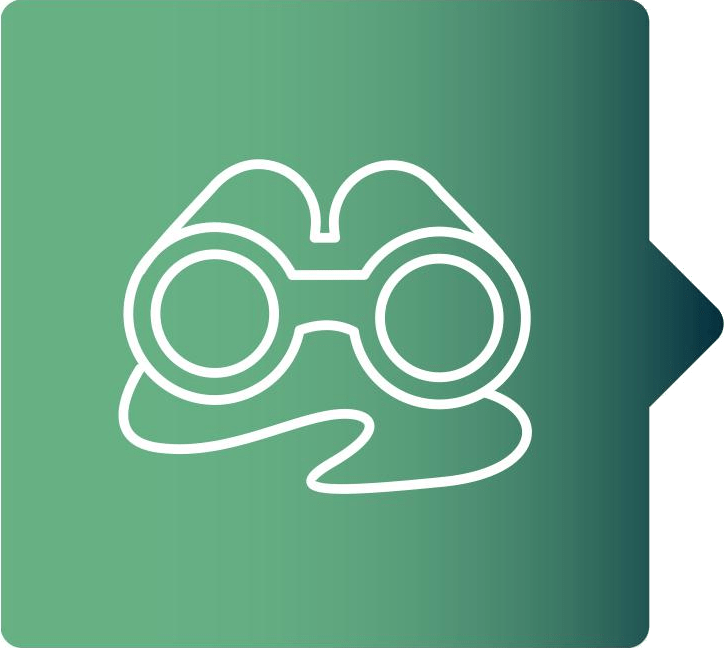 Target Markets/Industries
Electric Vehicle Market X-Ray Diffraction
Automotive Battery Market X-Ray Diffraction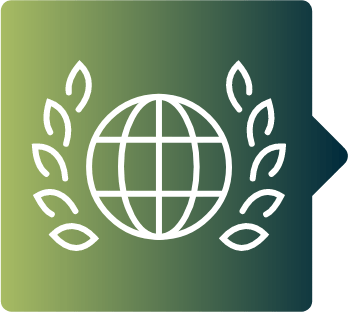 Intellectual Property
US granted patent number 9,413,001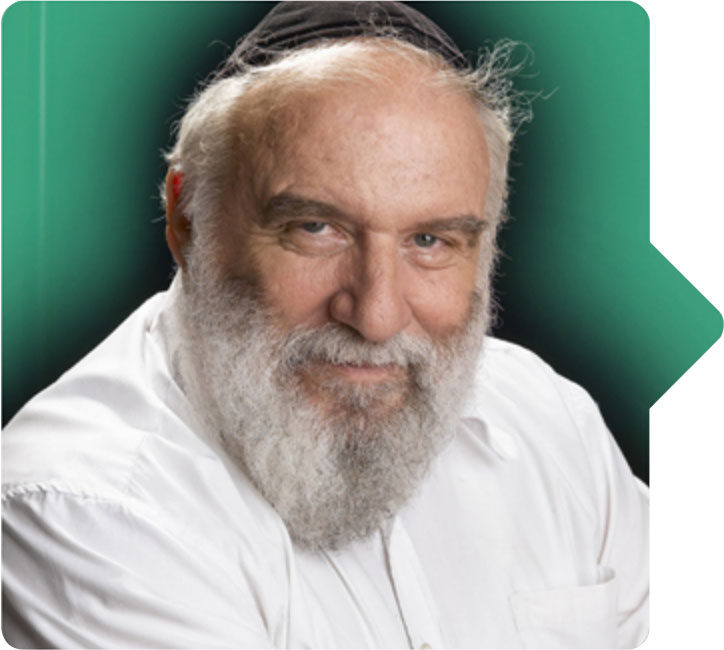 Team: Primary Inventor
Prof. Doron Aurbach
Prof. Doron Aurbach is a professor in the Department of Chemistry.
He is a member of Bar-Ilan University (BIU) Senate.
Prof. Aurbac his a director of the Energy Center at the Bar-Ilan University Institute of Nano technology and Advanced Materials.
He is a leader of the Israel National Research Center for Electro chemical Propulsion, which includes 22 research groups from 5 leading academic institutions.
Prof. Doron Aurbach works systematically on R&D of a wide variety of power sources, electronically conducting polymers, and water desalination and purification.
He mentored 55 PhD students and 70 MSc students and has supervised 20 post-doctoral fellows.
Prof. Doron Aurbach published more than 540 research papers in leading electro chemistry, materials science and physical chemistry journals.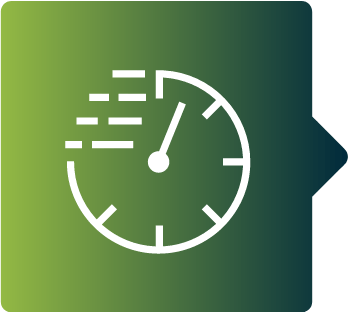 Future Research
We plan to further development of various type of CNT namely single wall carbon nano-tubes to enhance performances for large energy storage batteries.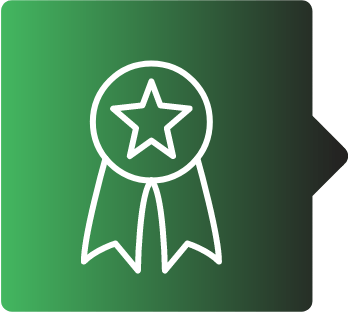 The Opportunity
Companies are invited to license our patent through a licensing agreement with sponsored research