העתיד נמצא כאן: החידושים של עולם הבריאות
February 1, 2018
/
/
Comments Off

on העתיד נמצא כאן: החידושים של עולם הבריאות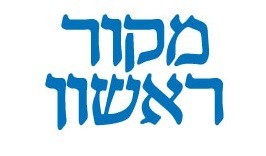 Prof. Zeev Zalevsky of the Faculty of Engineering tells of some of the inventions that have grown in his research lab.
Such as socks that measure heart rate, glasses that allow the blind to see, and a laser beam that can diagnose why the ear hurts the child.
The devices developed by Zalevsky in the biomedical field, for which more than 58 patents are registered, are breakthrough inventions that advance science and humanity.

Published in "Makor Rishon", January 26, 2018.
https://www.makorrishon.co.il/economy/16625/